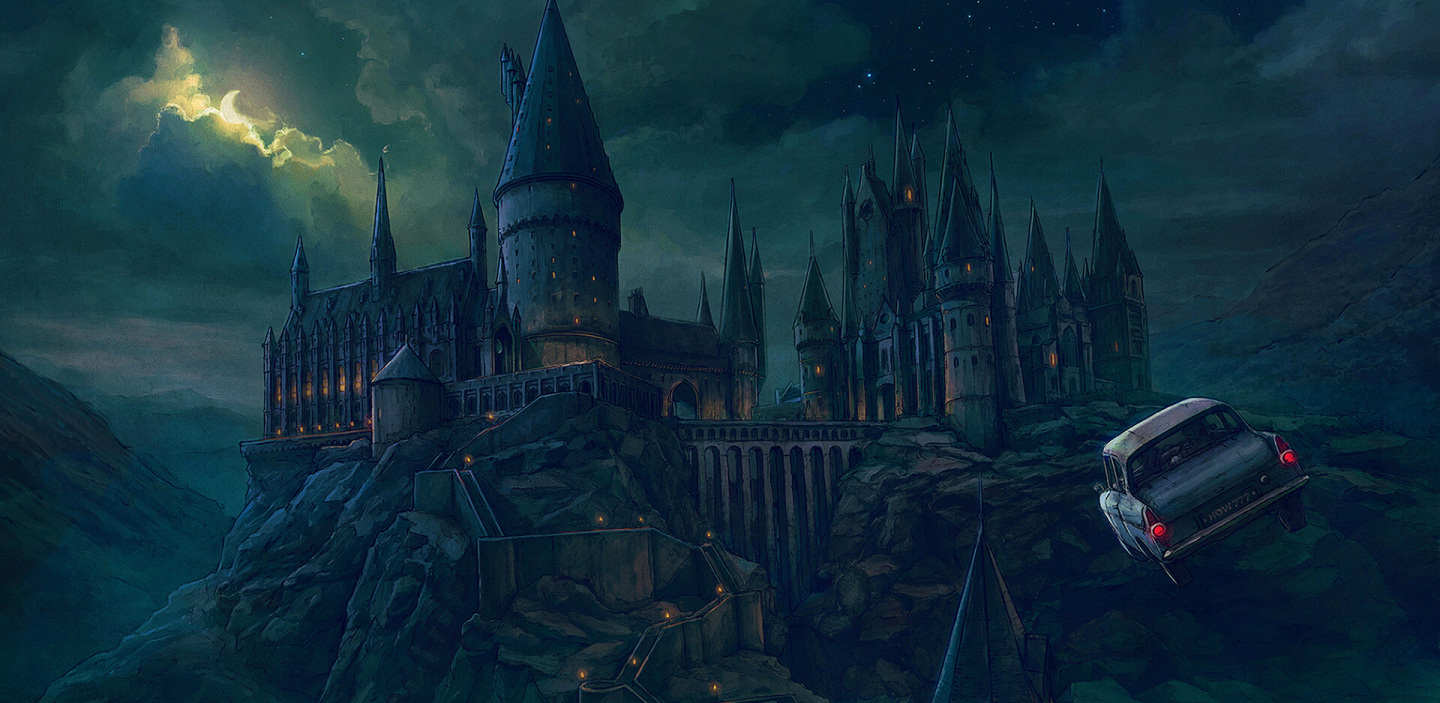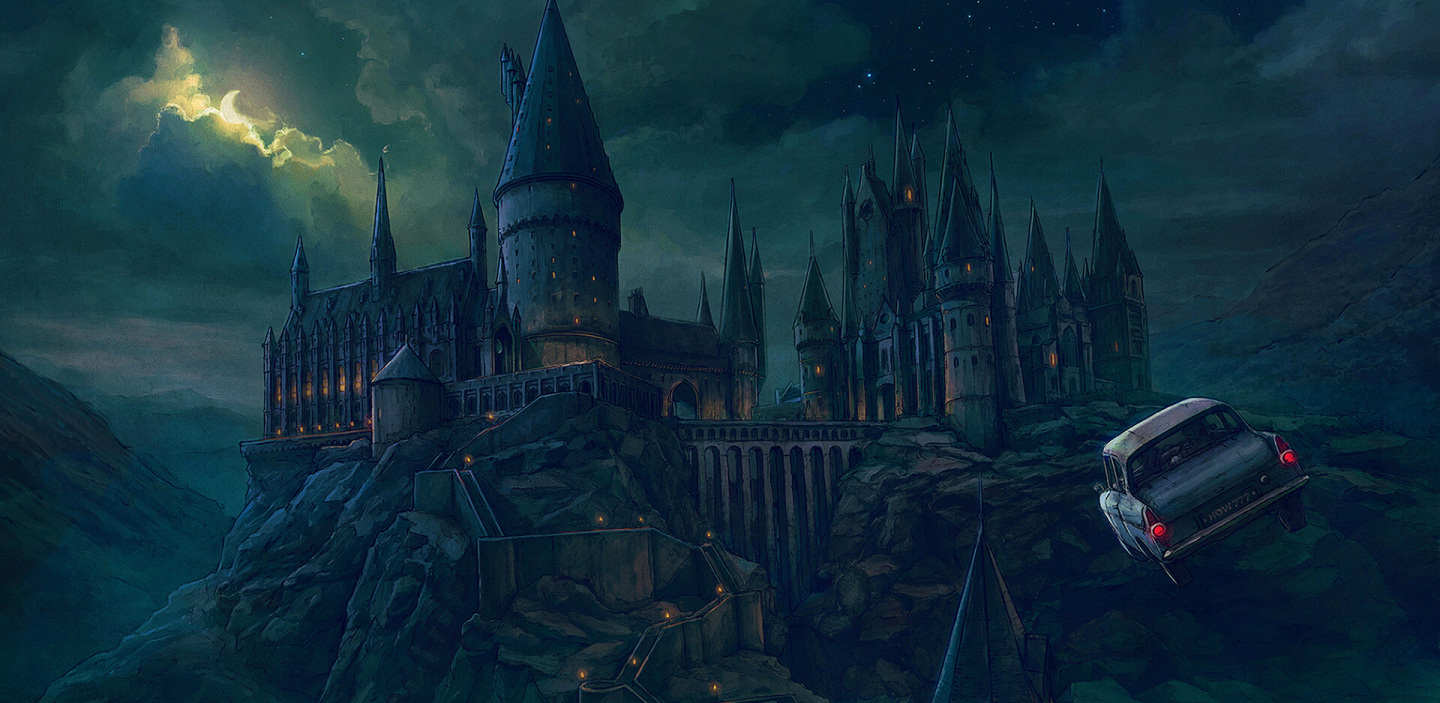 Harry Potter is coming to the muggle world!
Platform 9 3/4, imminent start!

Gryffindor, Slytherin, Ravenclaw or Hufflepuff, whatever your house, we have a game for you!

From spells to iconic characters like Dobby, discover our Harry Potter board games that will delight all fans of the saga.
Discover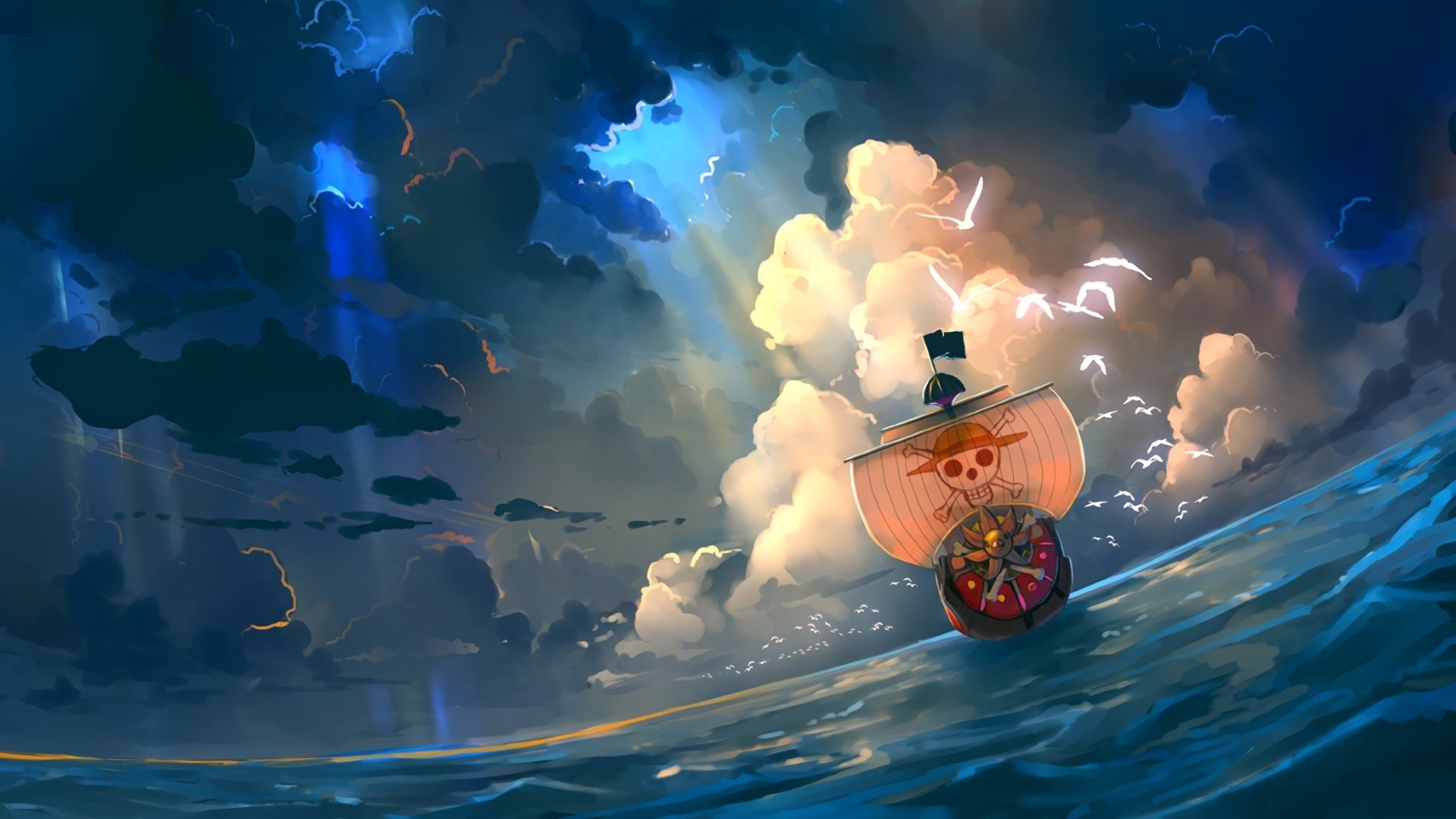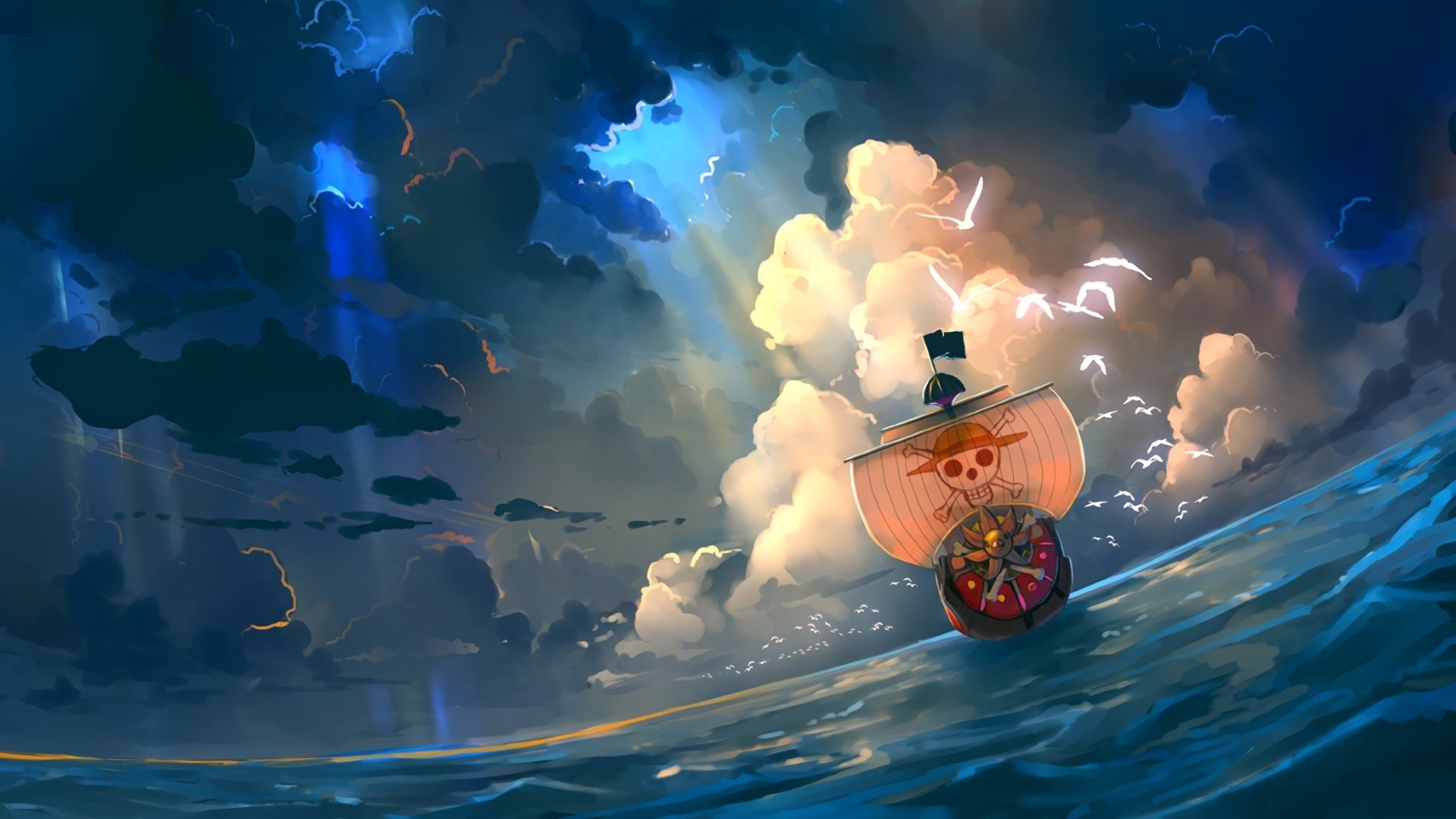 Who will be the new Pirate King?
In search of the One Piece?

Play as the Straw Hat crew and relive all their adventures.
But be careful!
Watch out for pirates and marines who'll do anything to loot your ship and capture you!

Bring down Crocodile in Alabasta, destroy CP9, take on Big Mom's crew or Kaido's, and the legendary treasure, the One Piece, will be yours!
Discover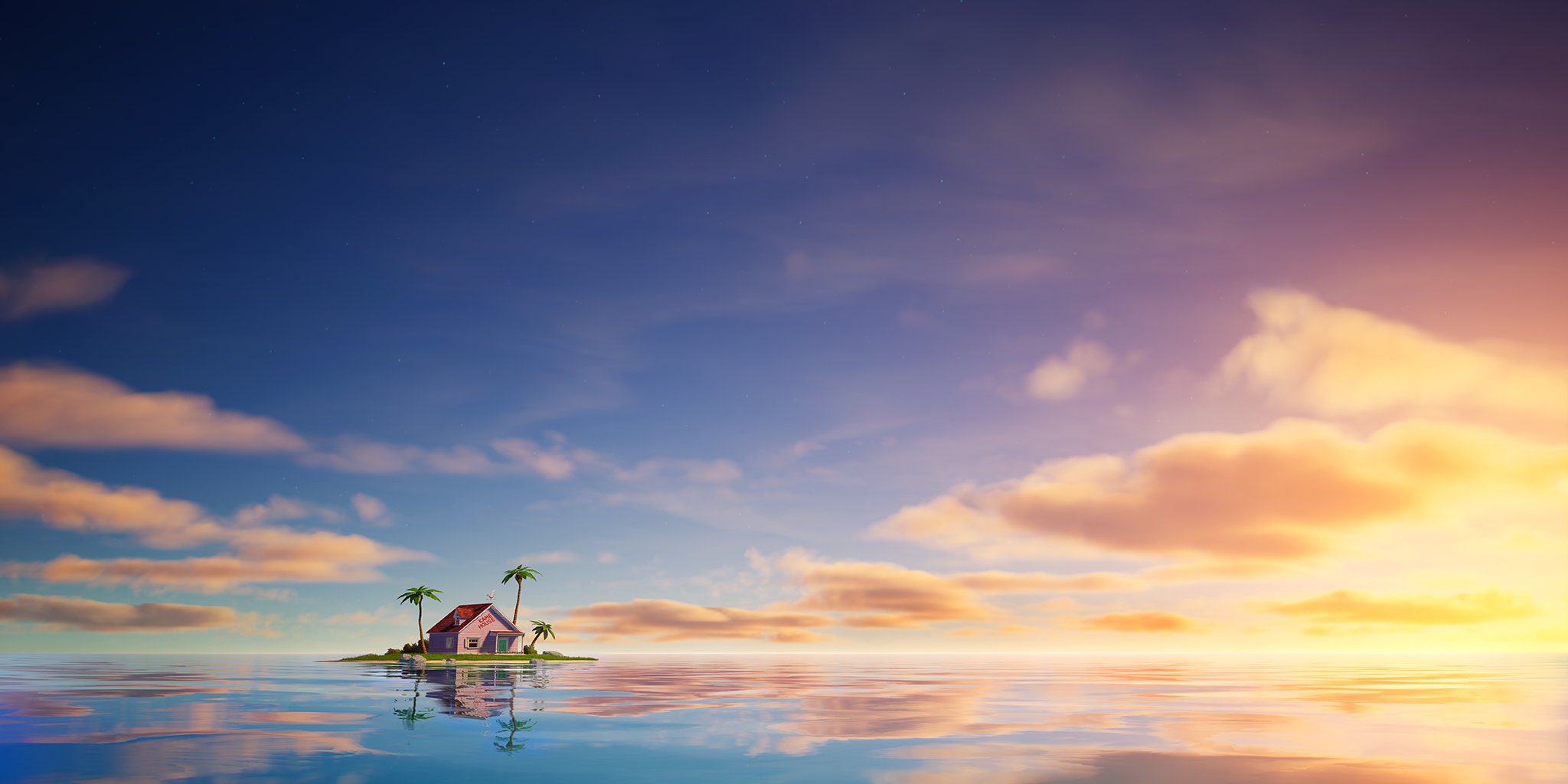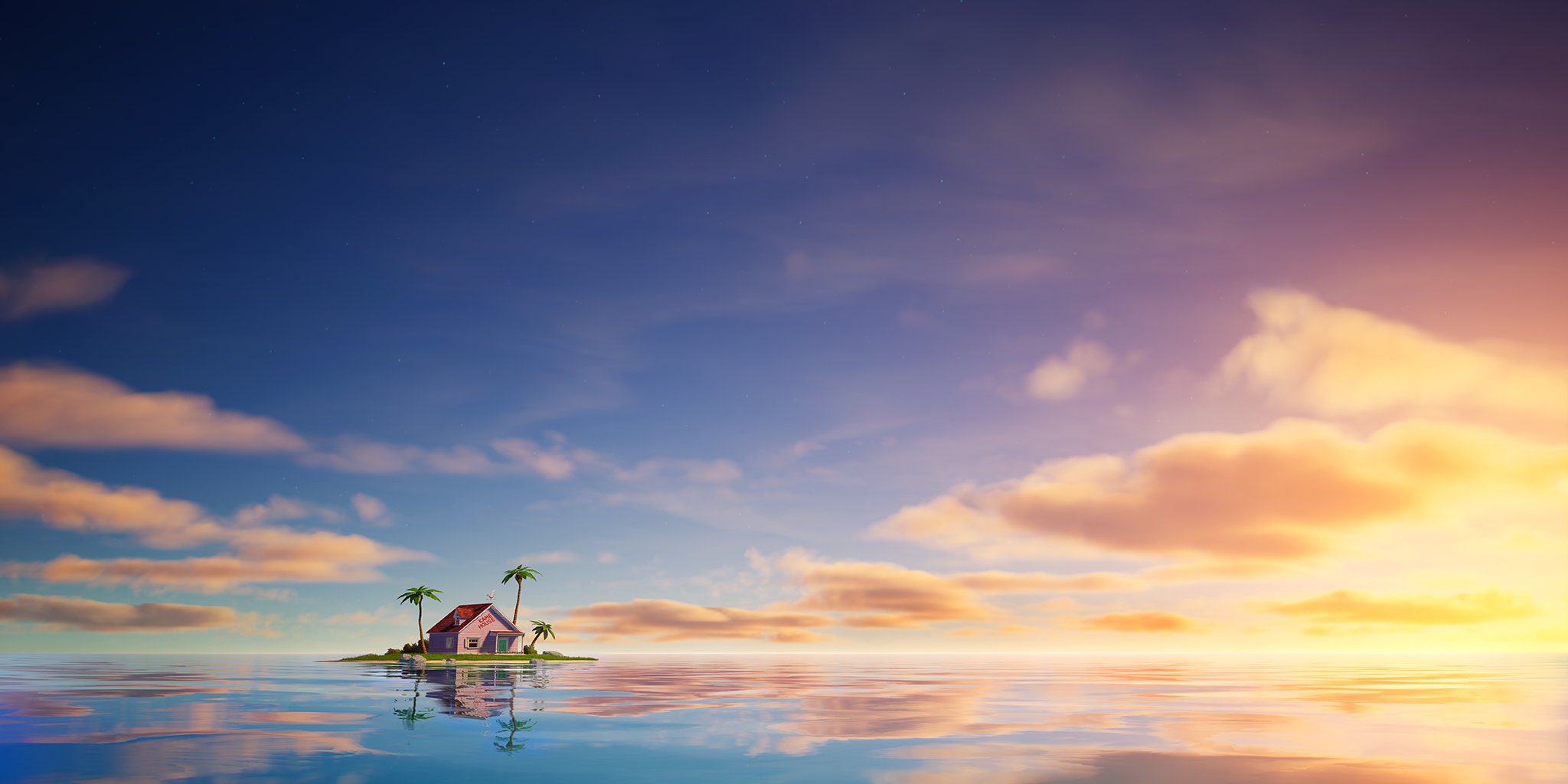 Drop your kame hame ha!
Enter the world of Capsule Corp, genki dama and super saiyans!

Between Black Goku, Beerus and the famous Boo, discover our games that will delight fans of this 500-episode anime!
Discover
Welcome to Topi Games !
The board game publisher that will be talked about in all languages !

We are a young publisher of family, educational and connected board games created by game enthusiasts.
Launched in February 2014, after the success of our game MEMOTEP, the board game for learning languages ​​while having fun, awarded at the Lépine contest and winner of Graine de Boss, Topi Games is founded in order to produce even more amazing games and rewarding !
Discover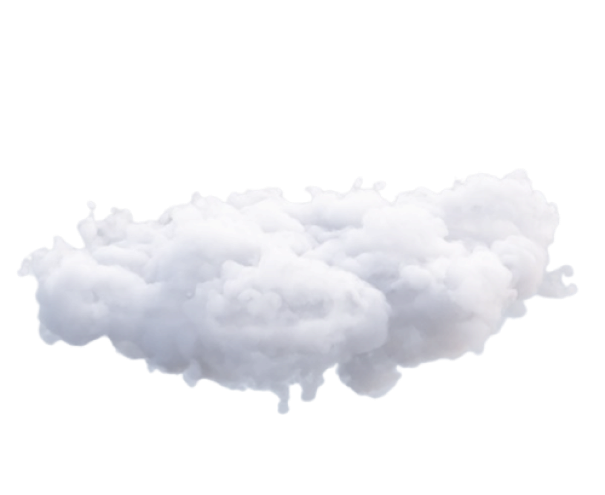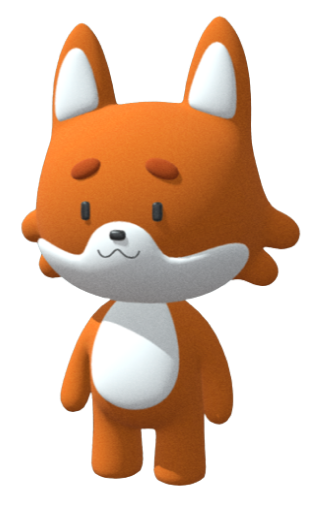 ---
Discover our universes !
To please young and old alike!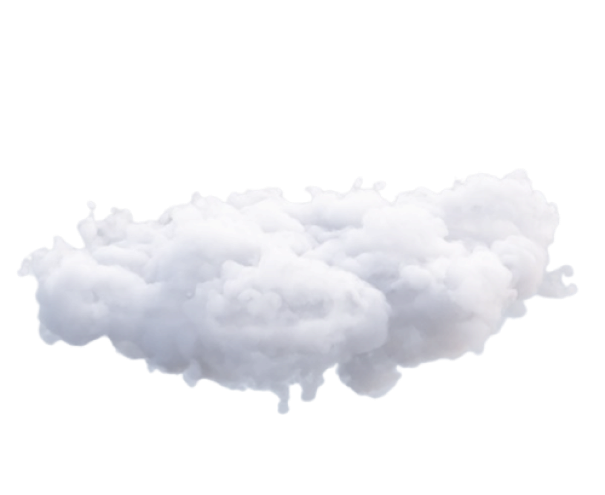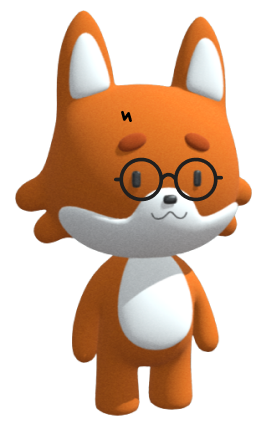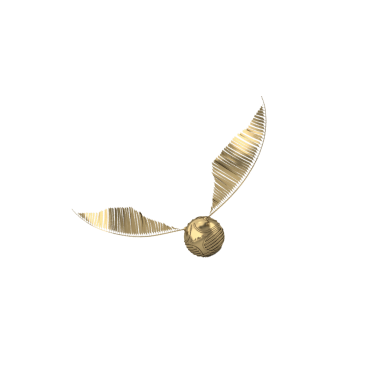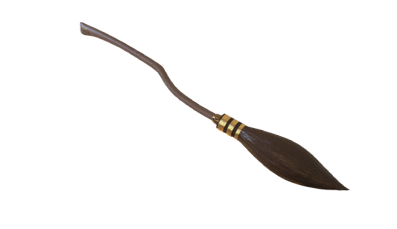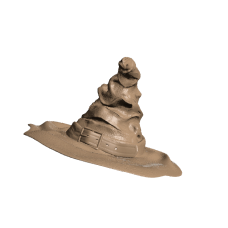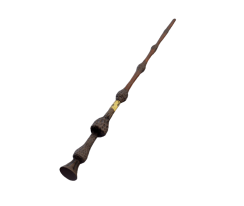 We are (also!) a game producer
We support game authors right through to the marketing of their creations: illustration, design, rules, protection in 167 countries, communication and distribution both nationally and internationally.
We pay authors a fair wage for their work !

Each creation is thought through and validated with the author, resulting in games that will delight any fan.
Discover
Our game of the month
You've just received your letter of acceptance to enter the world's greatest wizarding school, "Hogwarts", run by the greatest wizard of all time, Albus Dumbledore.
Win the cup of the four houses by taking part in Quidditch matches and the dueling club. Take your exams in the classrooms and complete your missions, reliving the adventures of Harry Potter and his friends.
Discover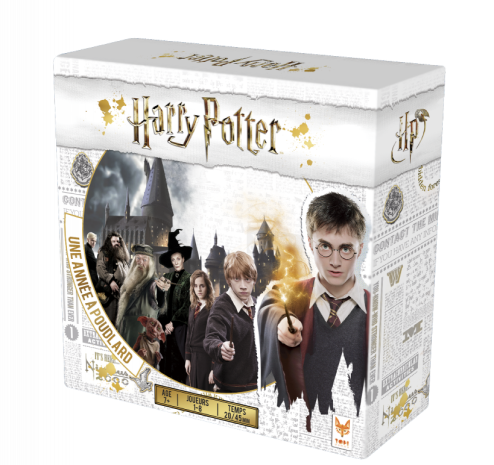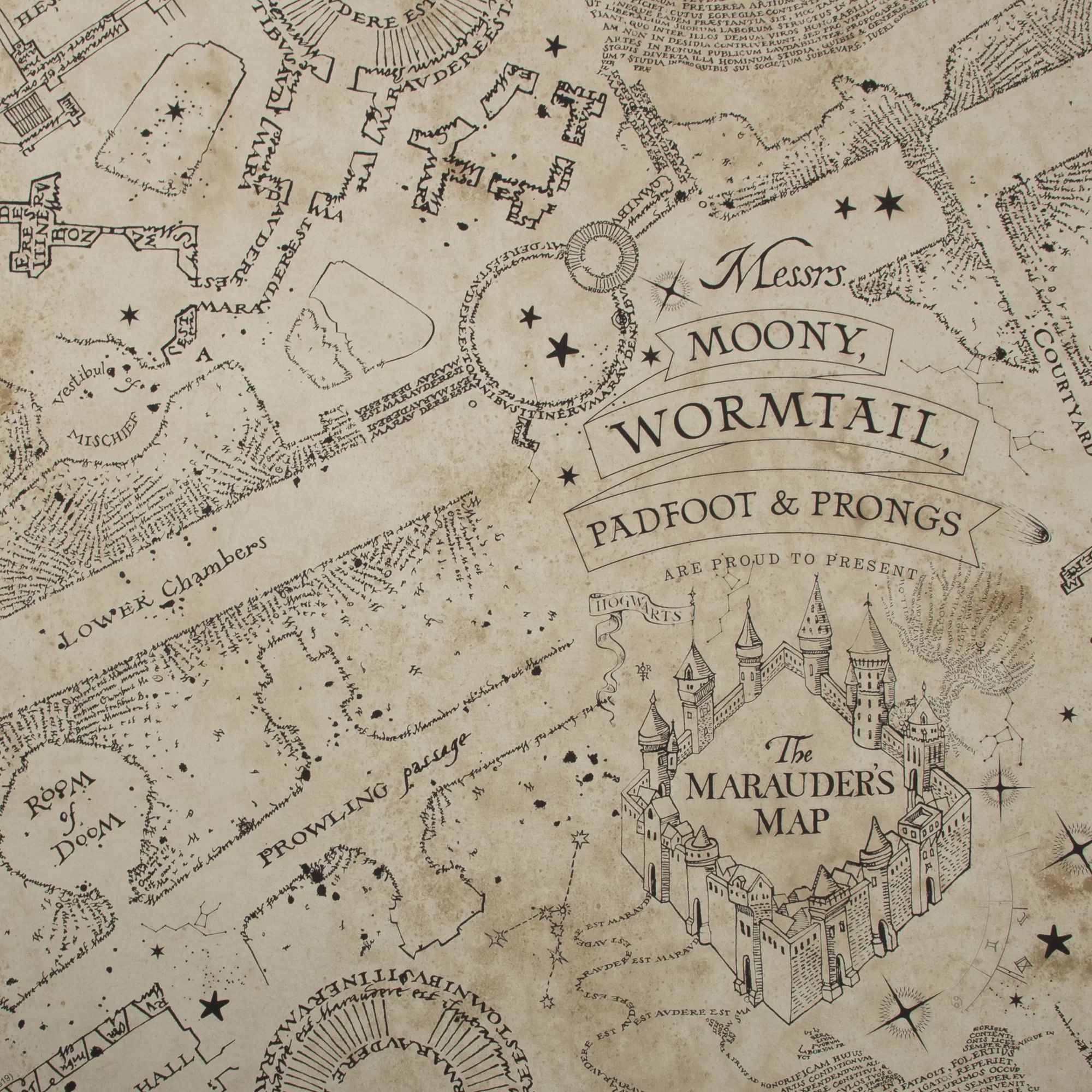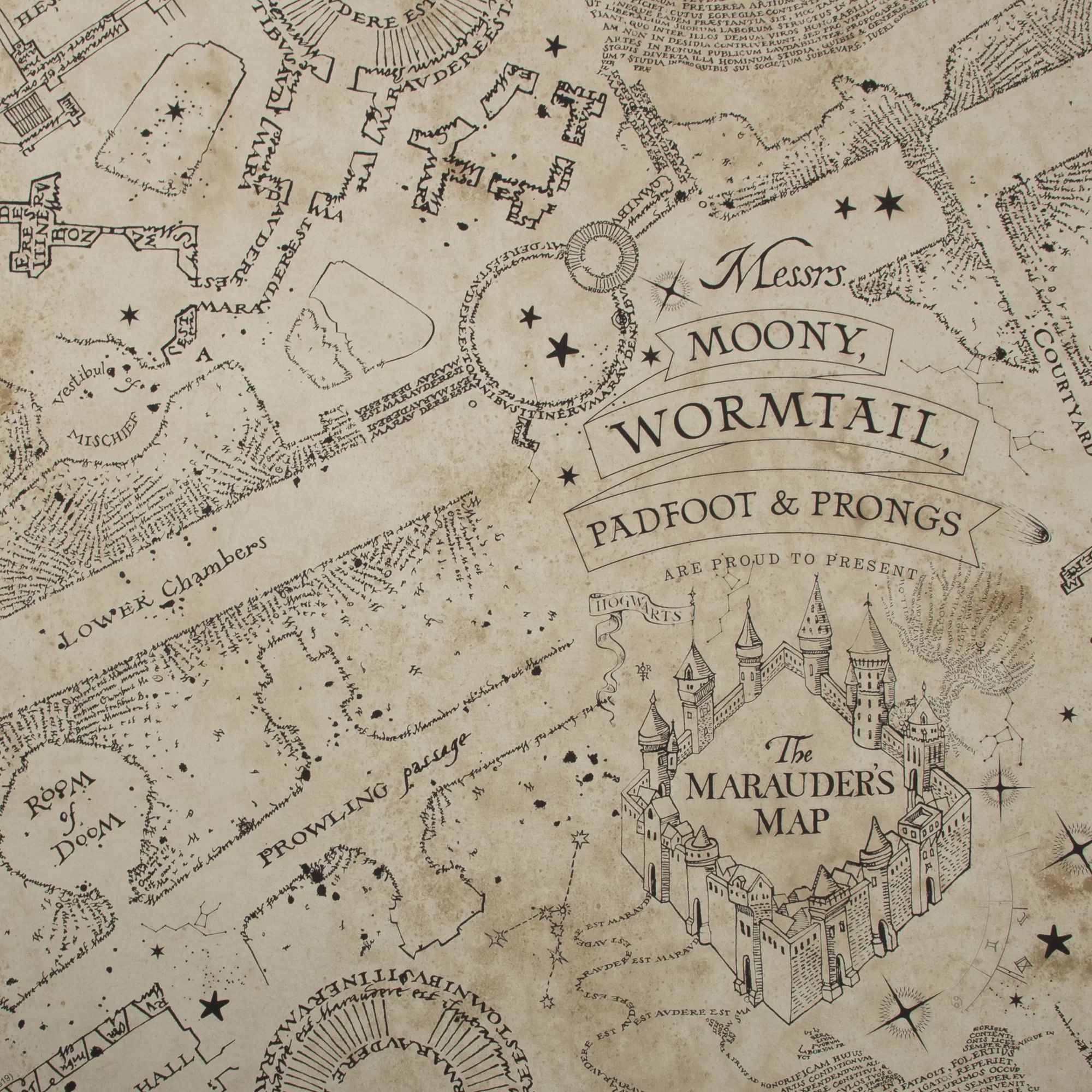 They talk about us
Natoo plays "Tout Le Monde Enquête"
Naruto Entrainement de Ninja présenté par Saikyo
More fun than ever !
Live a unique experience of sharing and conviviality through our light, rhythmic and quirky games …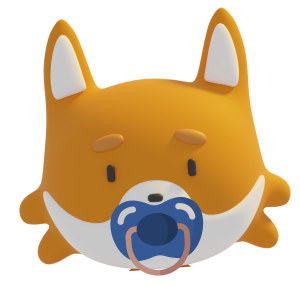 For all ages

Games designed for young and old to play and have fun together!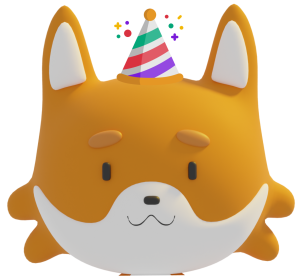 For all occasions

Mood games to liven up evenings, family gatherings and birthday parties.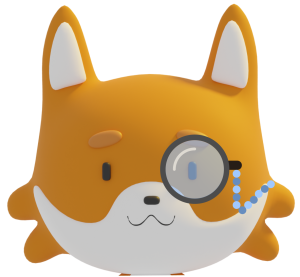 Something for everyone

New games and varied concepts that appeal to enthusiasts and casual gamers alike…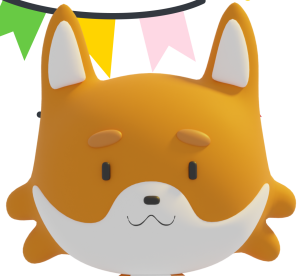 For maximum fun

Quickly explained game rules for hours of fun.