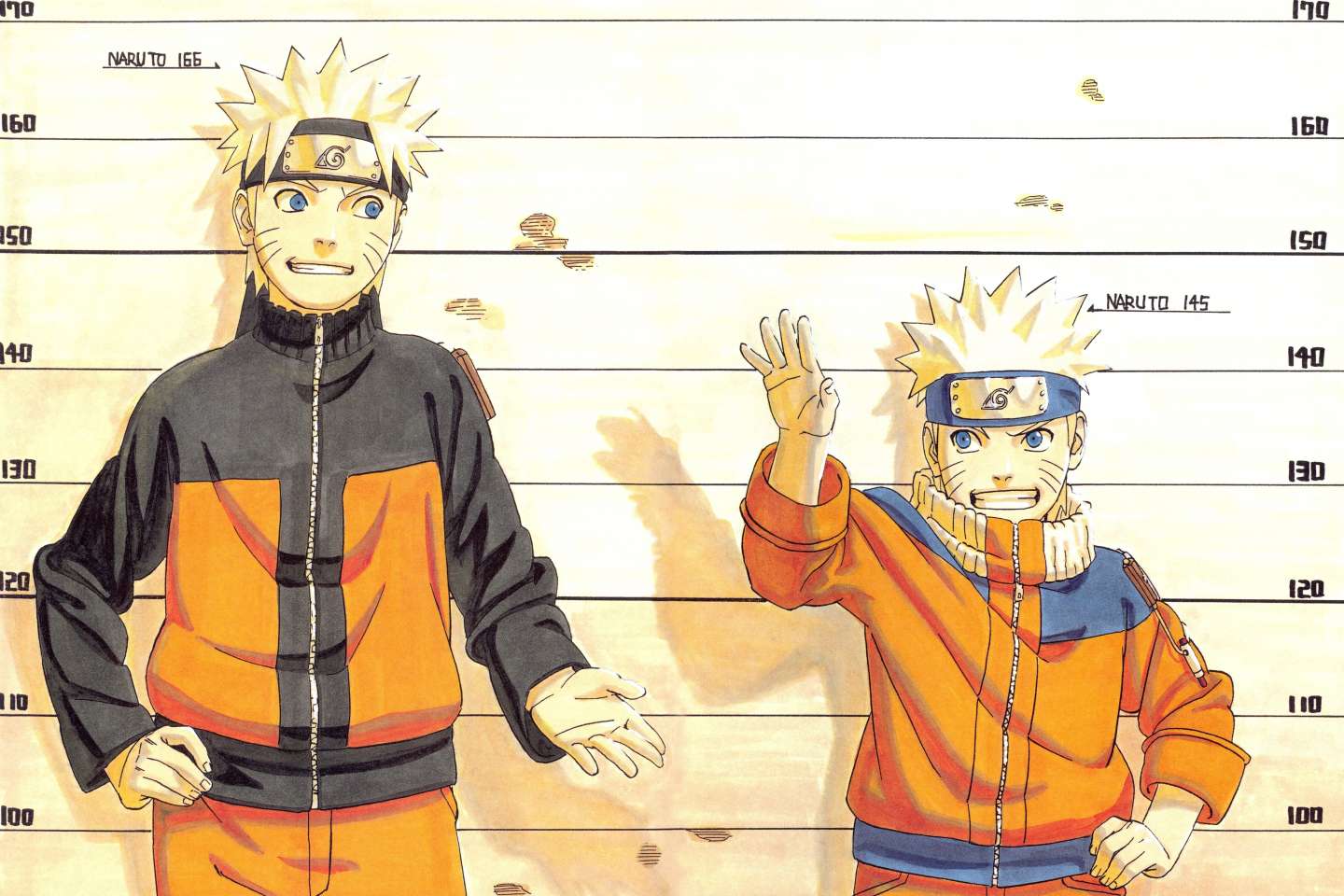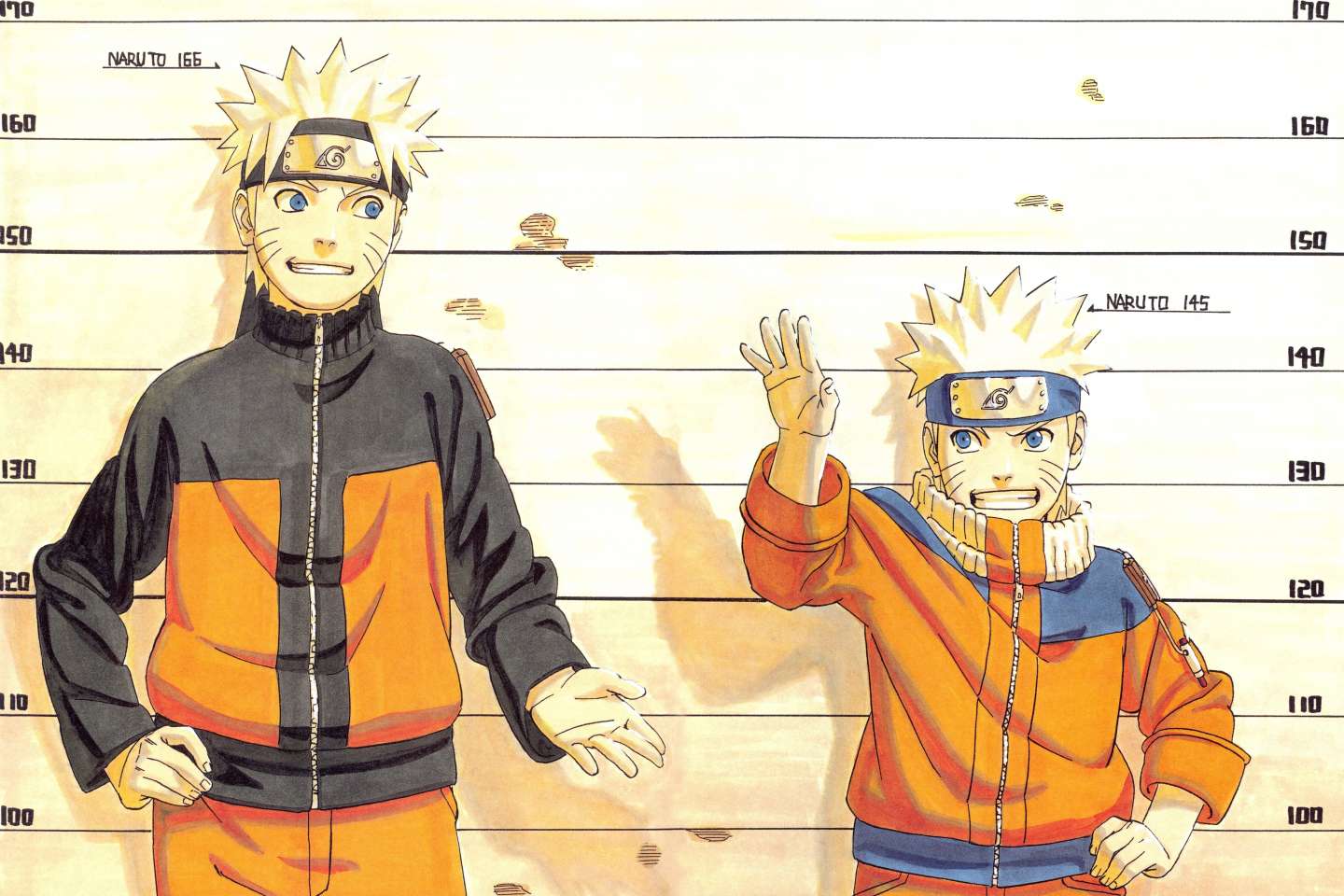 Naruto
Immerse yourself in the epic ninja universe of Naruto with board games inspired by this legendary series. These captivating games let you relive the thrilling adventures of Naruto Uzumaki and his friends, immersing you in a world filled with action, strategy and overpowering jutsus.
Accueil / Nos jeux / Nos licences / Naruto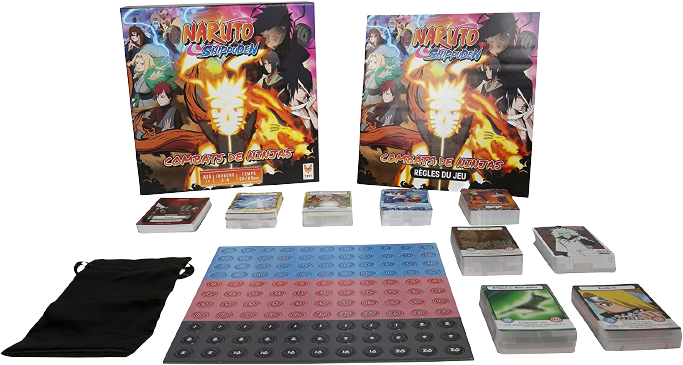 Naruto Shippuden – Combats de Ninjas
Choose your side between the Akatsuki and the Shinobi Alliance and play as your favorite characters to relive Naruto Shippuden's greatest moments and most epic battles.
Discover the game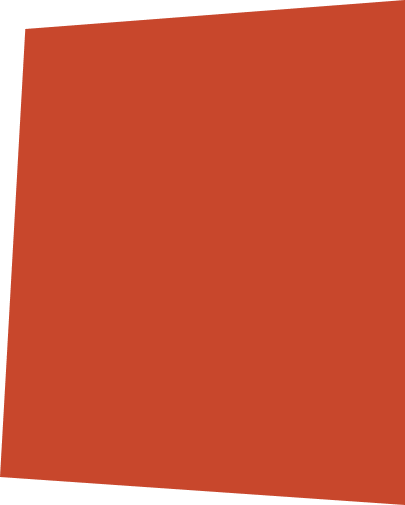 Choose your side !
The feudal lords need your help to save the world from the Ninjas! During the Great War, choose your side among the great Alliance of 5 countries, or side with Uchiwa Madara to help him fulfill his fateful destiny.

Only one side will be the big winner – which one will you choose ?

A diabolical plan
se strategy, bluffing and intelligence to win your battles against opponents ready to do anything to thwart your plans and cause you to fail in your missions.
Win the game !
Make the most of your cards' special abilities. Combine them in battle to enhance the power of your attacks and eliminate your opponent.

The game unfolds in 2 stages. Complete your first missions to win as many battles as possible and weaken the Akatsuki or the Shinobi Alliance.
Then take on the most powerful Ninjas in the Great War !