Home / Our games / The shop / Aquaman
Aquaman
7+
2-5 players
25 min
Kids games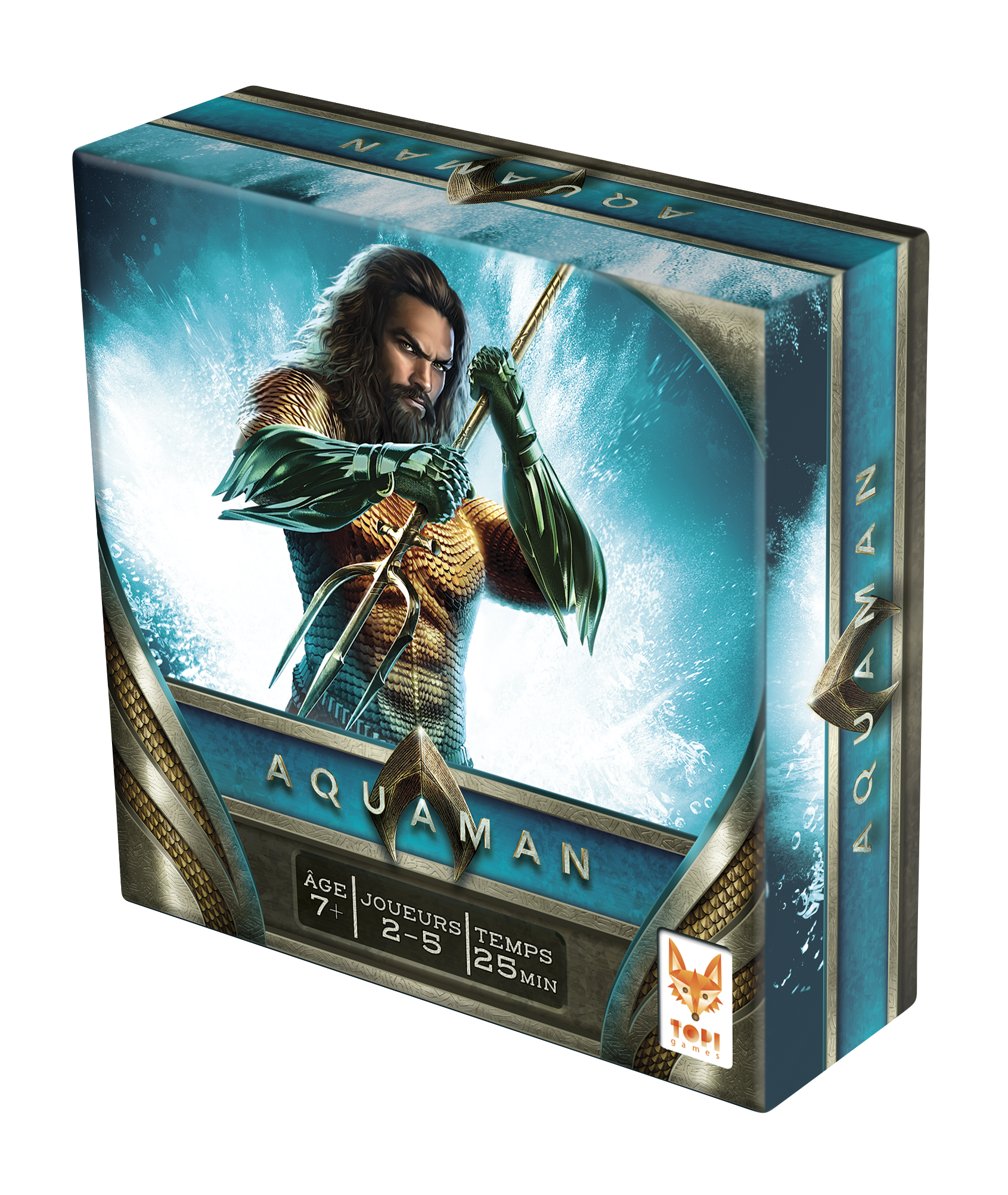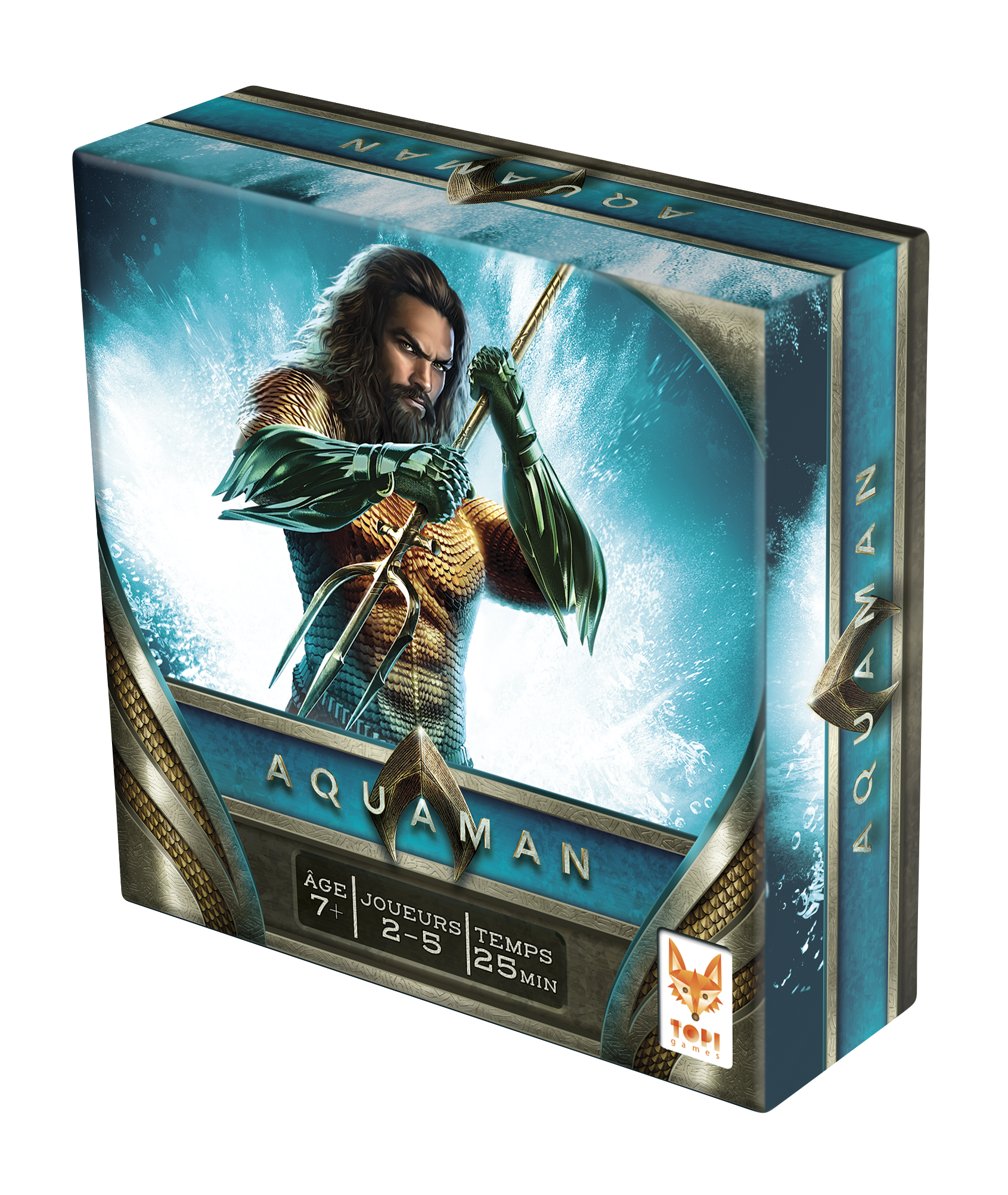 7+
2-5 players
25 min
Kids games
Aquaman
Play as the Aquaman team to protect the terrestrial world from Ocean Master and Black Manta. Use strategy and cooperation to win the game.
9.99€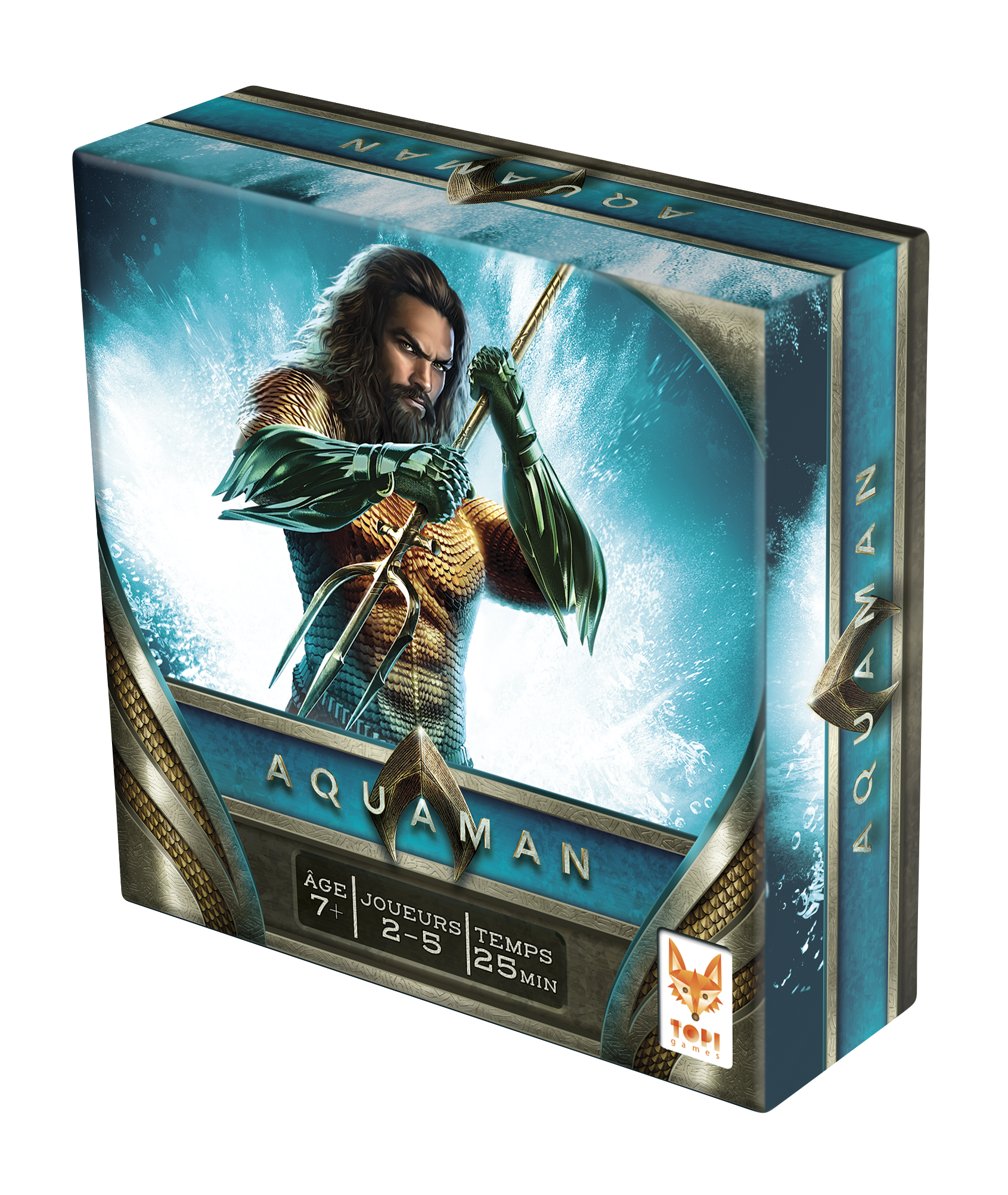 How do you play?
The survival of the terrestrial world and the Kingdom of the Seven Seas is in your hands!

Take on the role of one of the characters, including Aquaman, Mera, Vulko, and Atlanna, to thwart the plans of Ocean Master and Black Manta. To do this, you'll need to use strategy and your superpowers, as well as your bluffing and anticipation abilities.

Can you protect the surface dwellers and restore peace?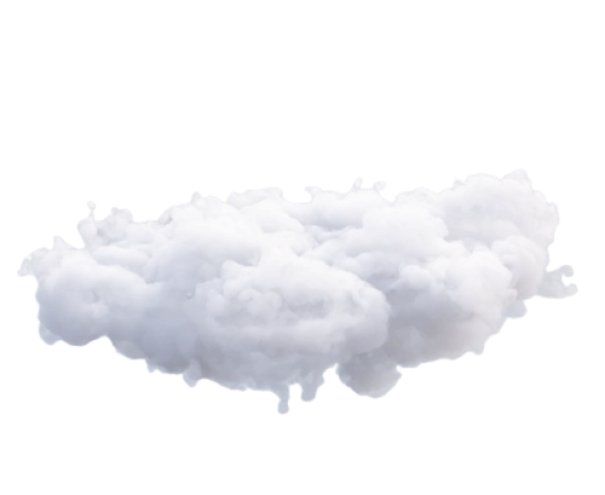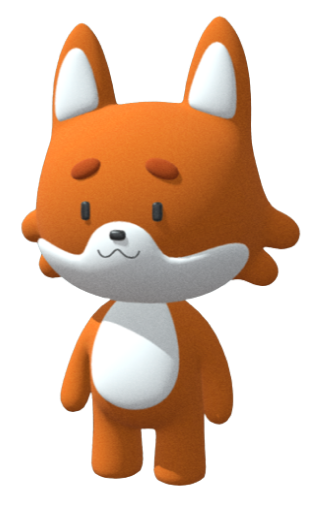 FAQ
How many kinds of cards are there?
There are three kinds of cards: Attack, Block and Special cards
How many life points do we have?
The number of life points depends on the number of players embodying a superhero.
1 superhero = 36 life points
2 superheroes = 18 life points
3 superheroes = 12 life points
4 superheroes = 10 life points
How do you make teams?
To play, there must be at least one super-villain and one superhero in the teams.