Home / Our games / The shop / Astérix – Challenge Remember
Astérix – Challenge Remember
7+
2-8 players
15 min
Family games
Kids games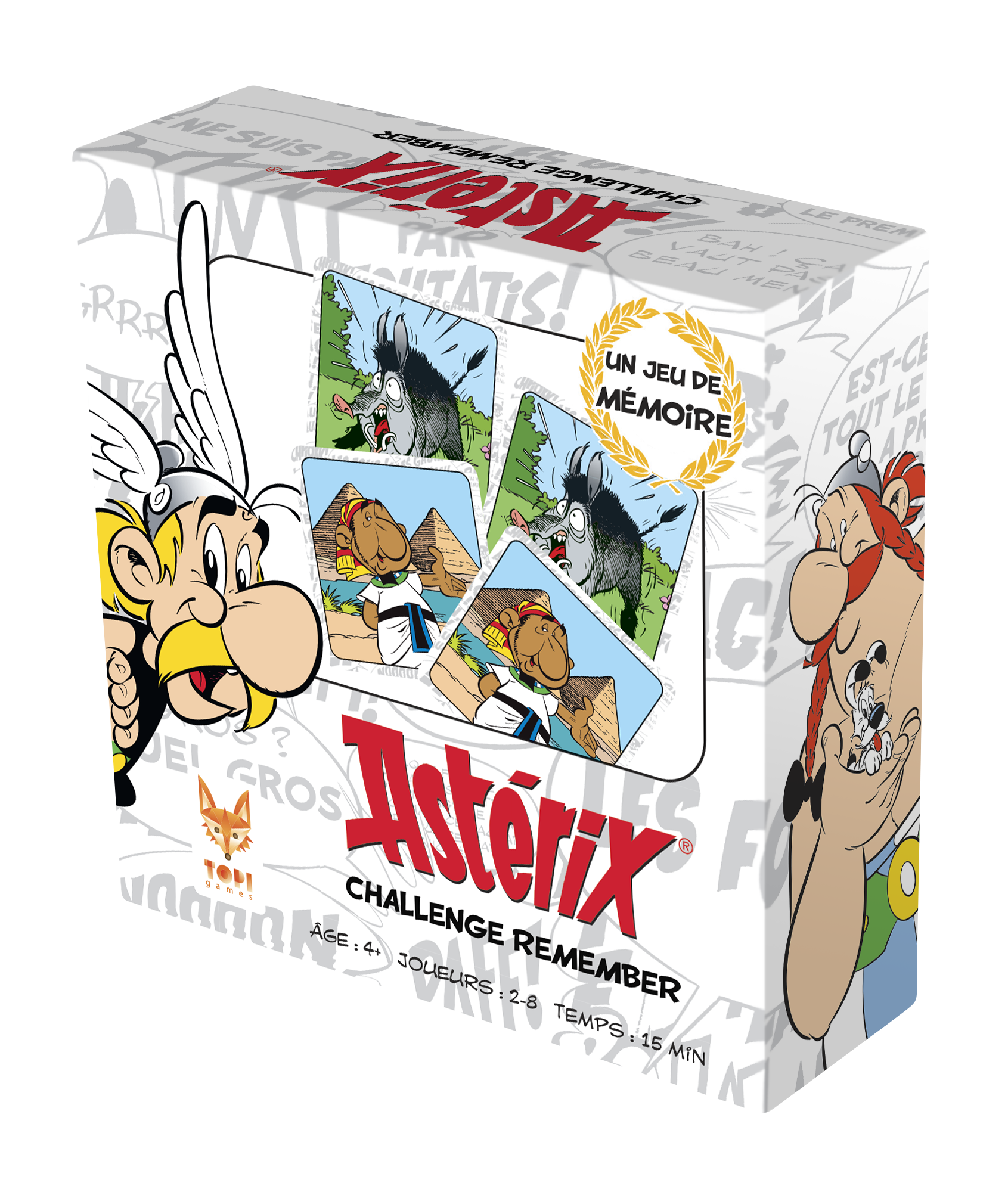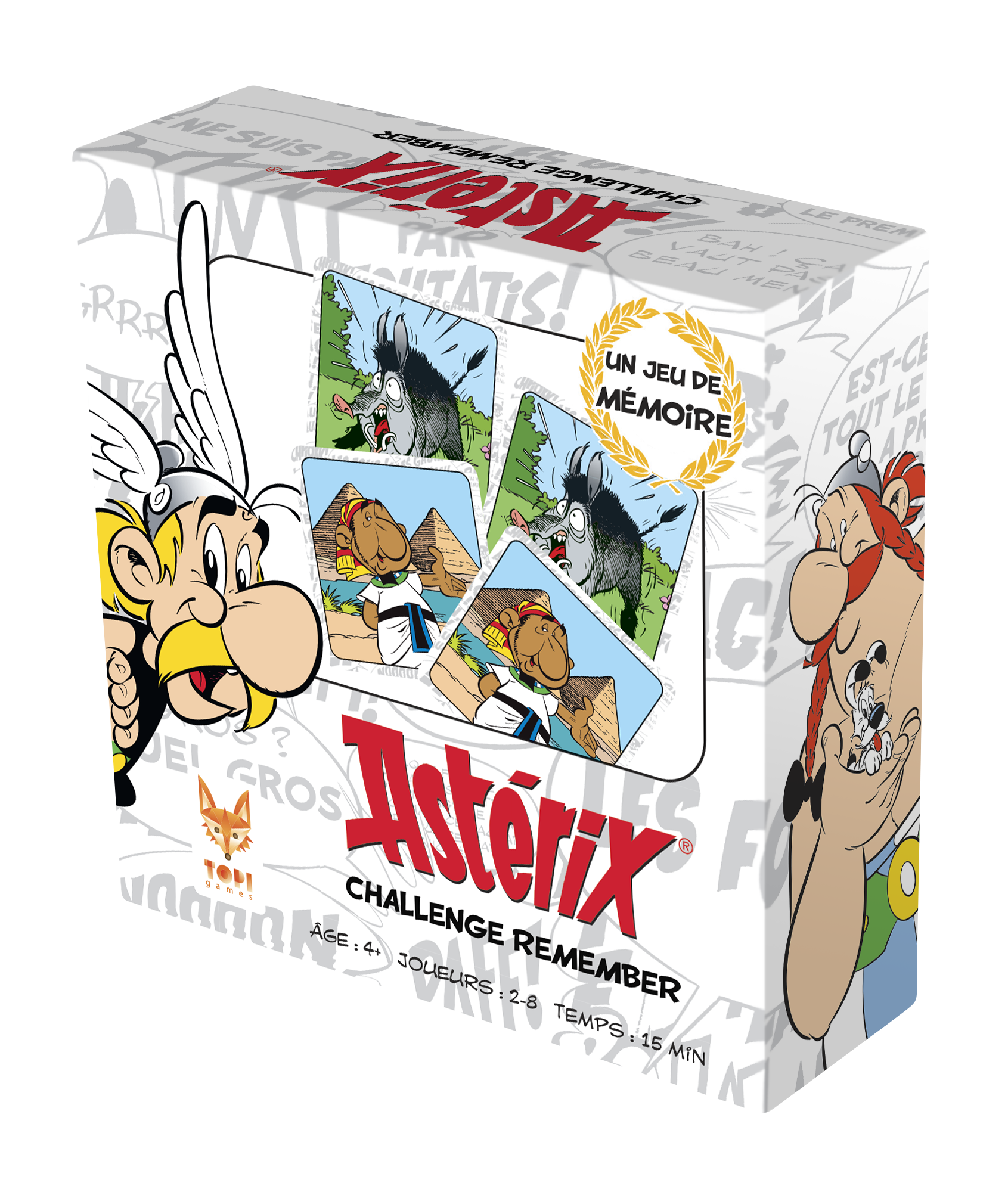 7+
2-8 players
15 min
Family games
Kids games
Astérix – Challenge Remember
Remember is a game that will test your visual memory. You have 3 decks of 30 different cards to memorise, as well as 2 difficulty levels. Who will be the first to find the hidden pairs or triples and collect the most cards by the end of the game?
9.99€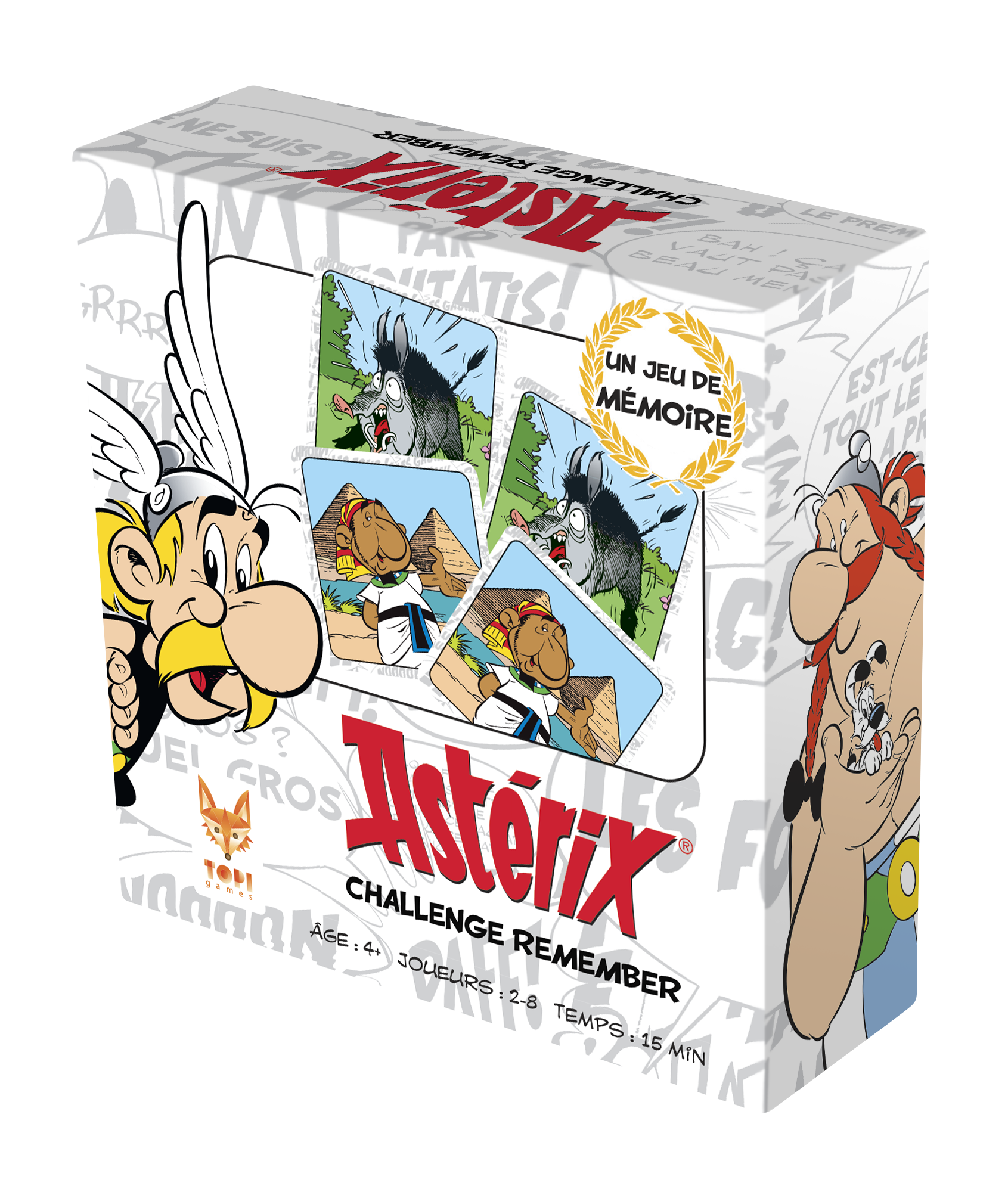 How do you play?
At the beginning of the game, players decide on the game mode. Place the cards for the game mode face down and then complete objectives given by the objective cards to earn as many points as possible. Be careful, you'll need a mix of memory and daring to find the pairs or triples. When all the pairs or triples have been found, the player with the most wins the game!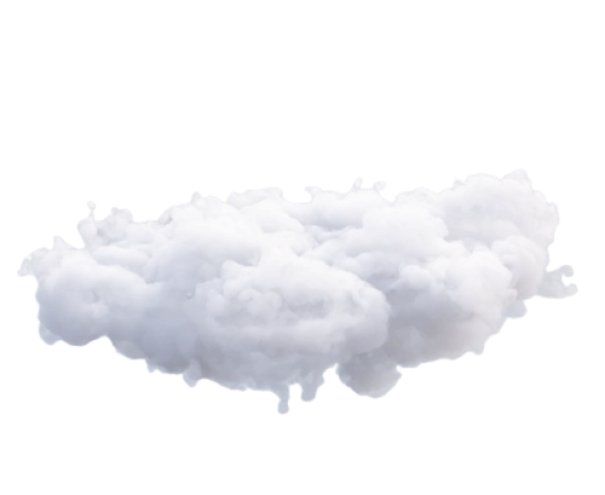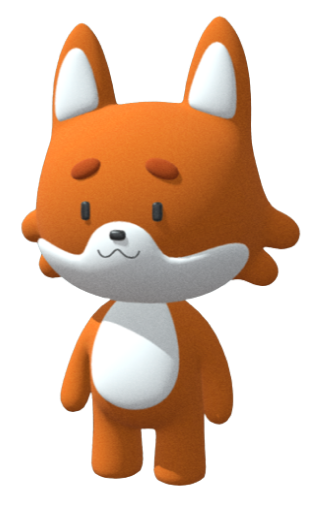 FAQ
How many game modes are there?
There are 2 game modes for more fun and challenge!
How much time does the player have to flip the second card?
The player has 15 seconds to flip the second card. After this time, it's their opponent's turn.
Is it possible to play in teams?
Yes, you can play in teams, whether it's in teams of 2 against 2 or in teams of 3 against 3.