Topi Games is a young publisher of family, educational and connected board games, created by a group of game enthusiasts.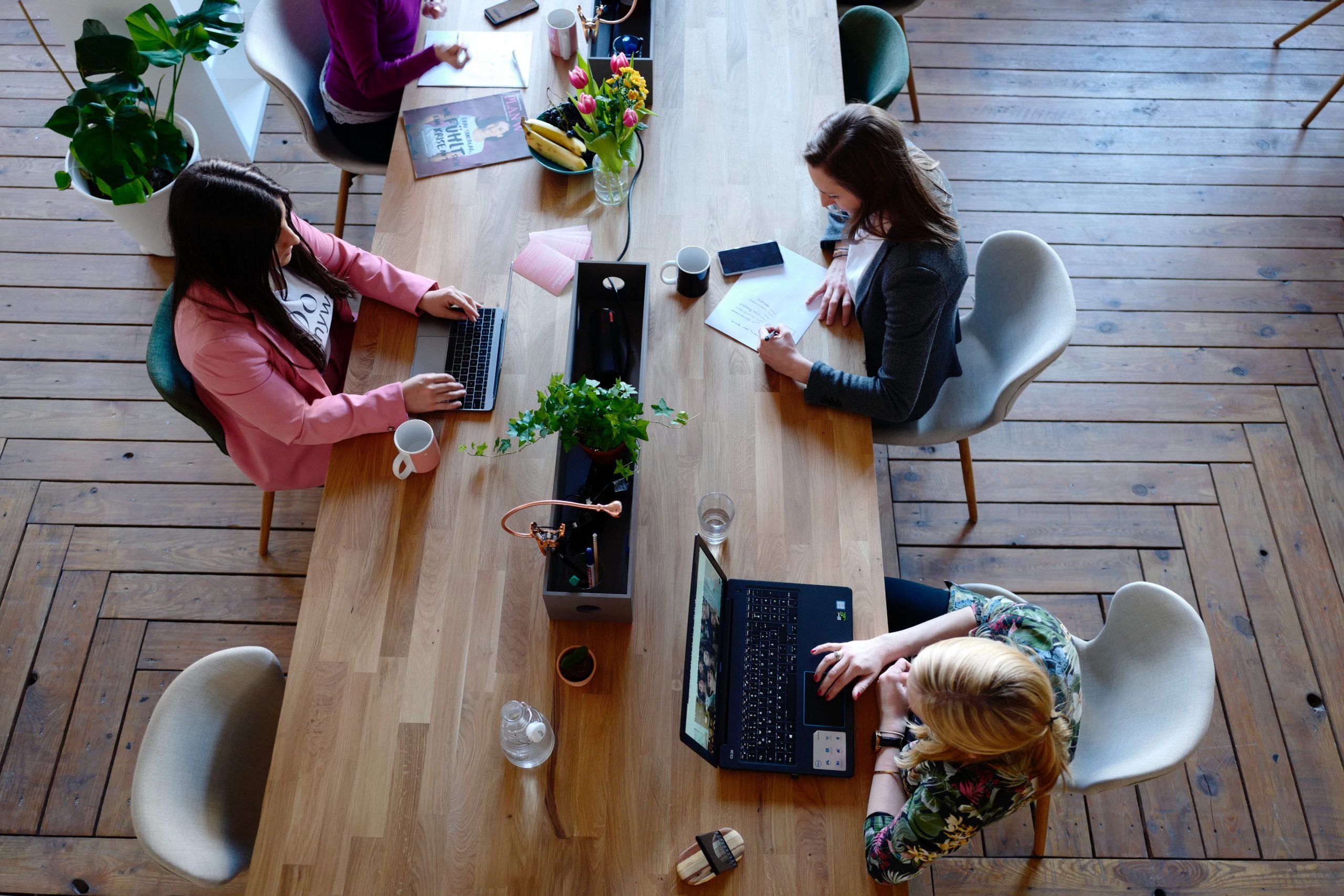 Accueil / About us
Our story begins in February 2014
Following the success of MEMOTEP, the fun language-learning board game, winner of the Lépine competition and the Graine de Boss award, Topi Games was founded to produce even more surprising and rewarding games !

Board games have always been a cornerstone of family bonding.

Topi Games aims to perpetuate this tradition, while adding a modern, fun twist (connected board games with mobile applications available free of charge).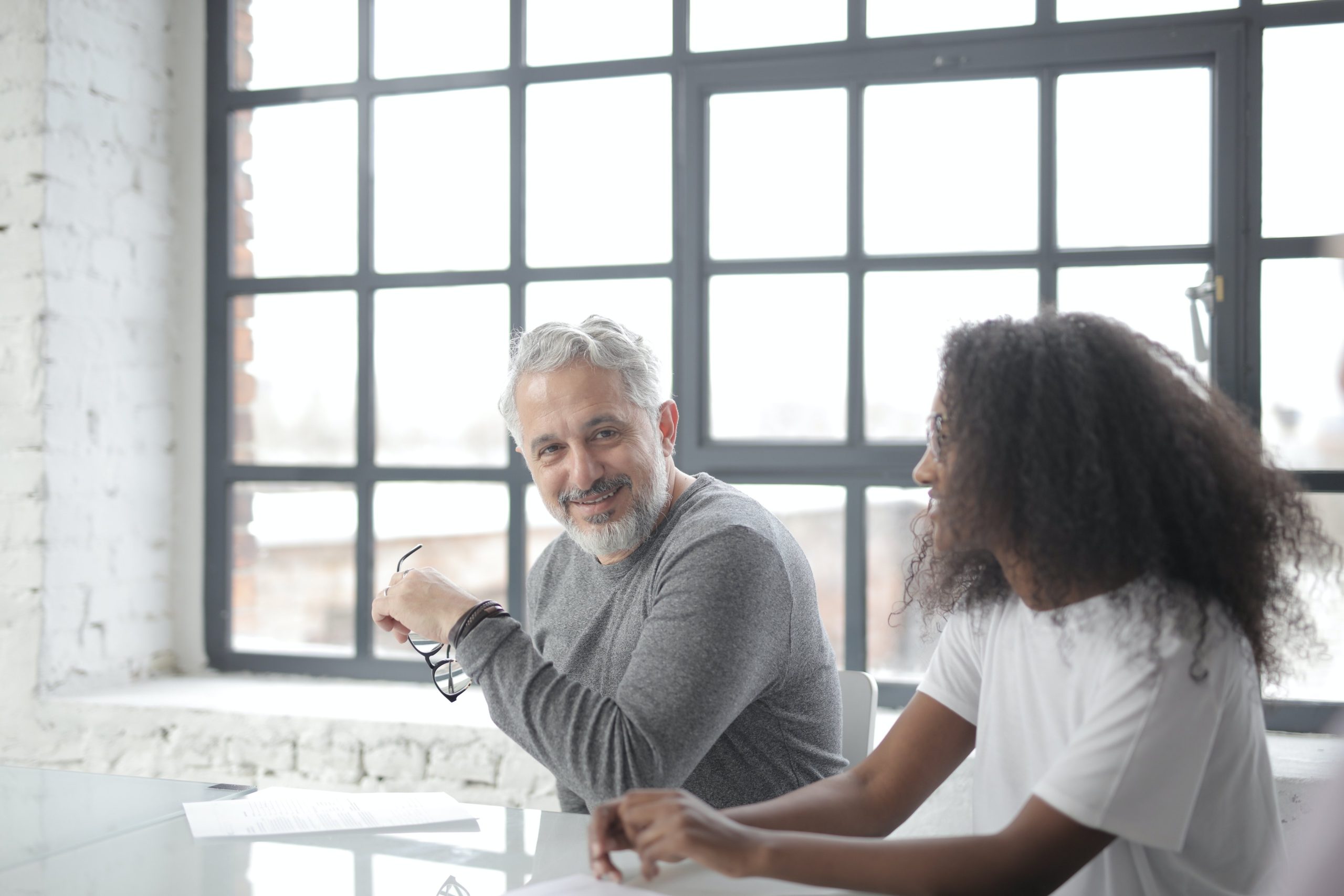 Topi in a few figures :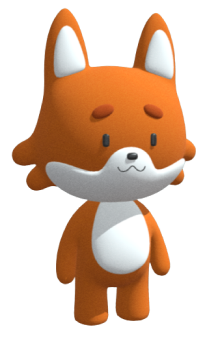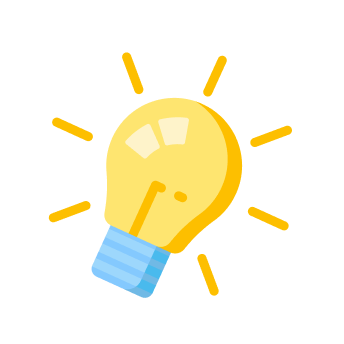 Be happy, be top, be topi !
Topi Games is built around 3 core values. Efficiency, with the ability to react quickly and adapt to ensure the success of operations. Ambition, an ethical value that ensures we are always at the top of our game, to the full satisfaction of our customers and distributor partners. Last but not least, team spirit, because it's trust, the exchange of complementary skills and commitment that ensure the success of every game created and produced.

Each board game is tested by us and validated according to a very simple methodology:

Achieve the maximum smile-to-learn ratio in one game !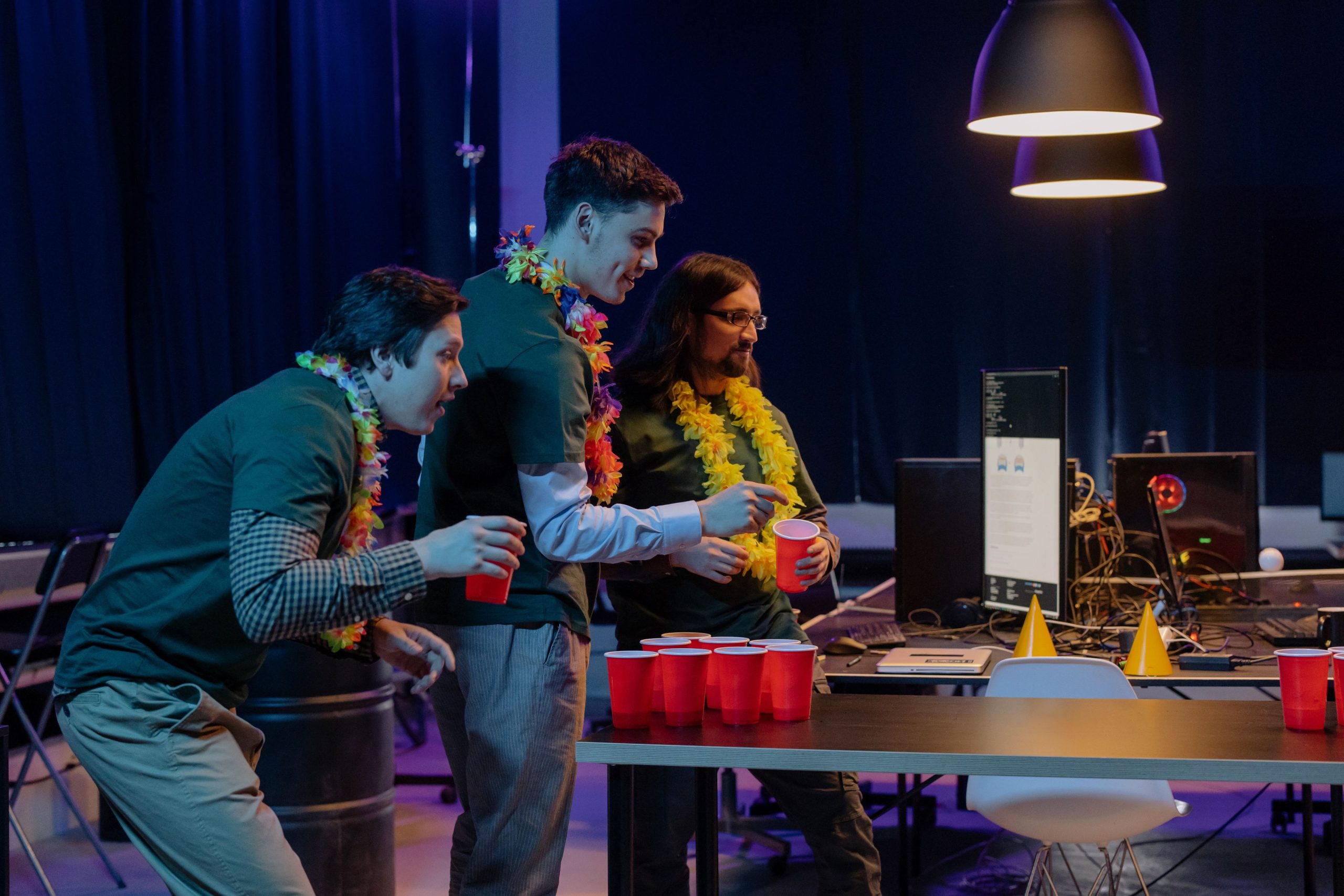 Games for everyone :
Ambiance
Fun for all the family !
Educational
Educational games for ages 7 and up
Innovative
Innovative, interactive games in tune with new technologies
Trend
Games in tune with social trends, fast and simple to appeal to everyone
Game producer
Topi Games supports game authors right through to the marketing of their creations: illustration, design, rules, protection in 167 countries, communication and distribution both nationally and internationally. Topi Games pays its authors well for their work !

Topi Games is a new publisher of board games with its finger on the pulse of current trends. It supports game creators with innovative concepts, and itself develops atmospheric games for the whole family.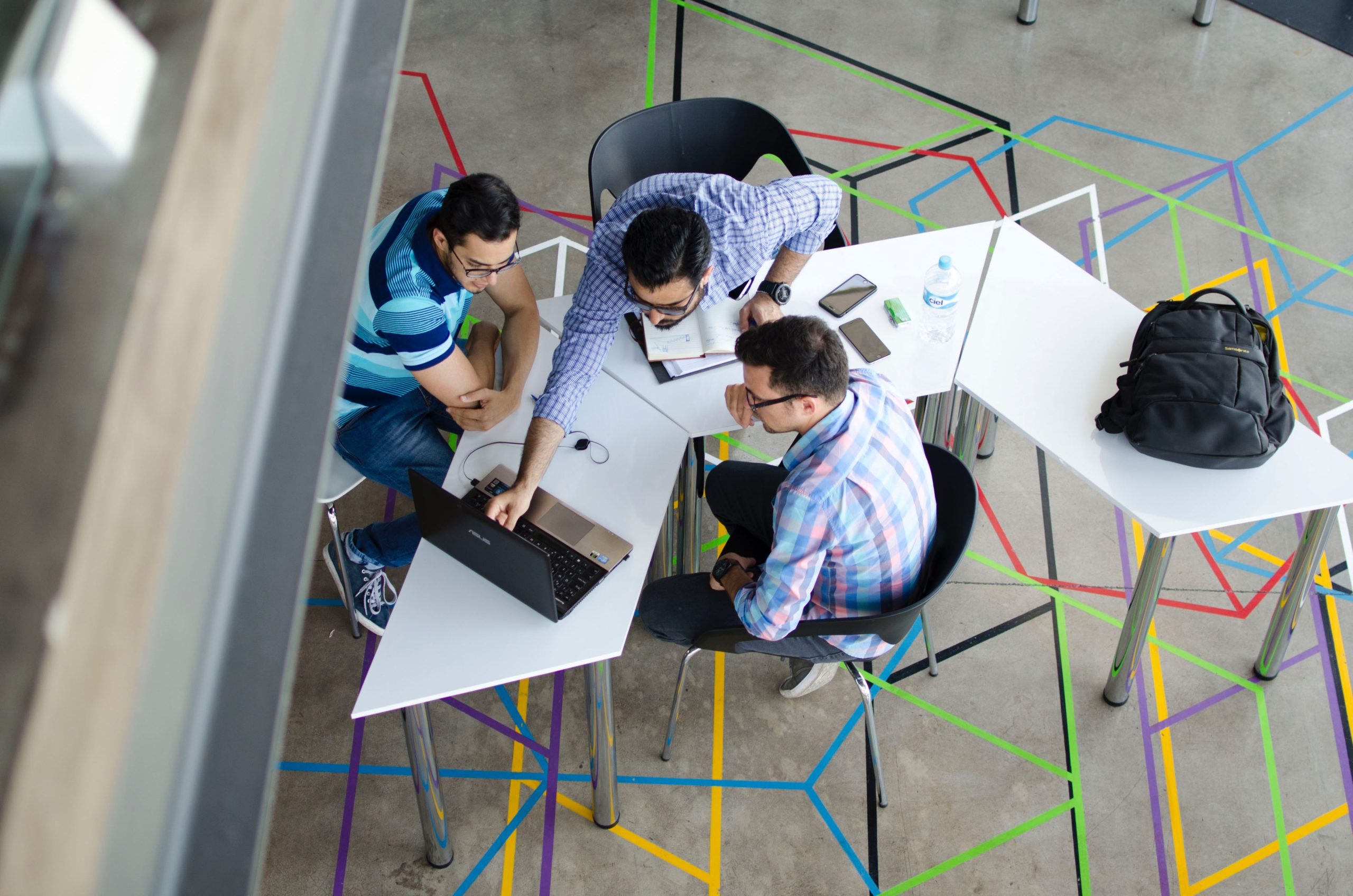 The team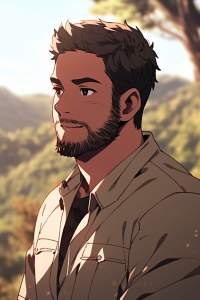 Jonathan Algaze
Founder and CEO of Topi Games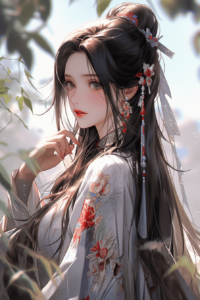 Joanna
Production and Export Manager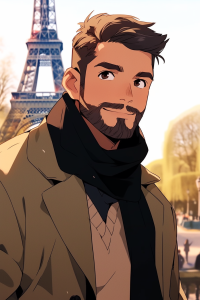 Haikel Tobich
Graphic Designer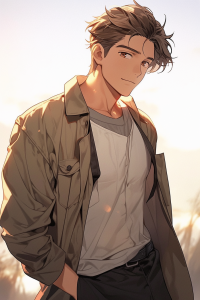 Sylvain
Graphic Designer / Illustrator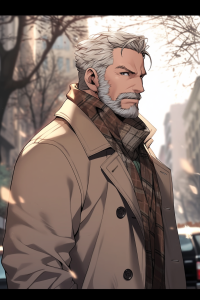 Michel Seiler
Sales Director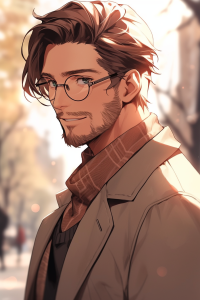 Julien Etienne
Sales Representative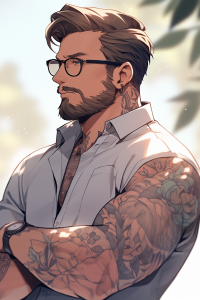 Florian Rossignol
Sales Representative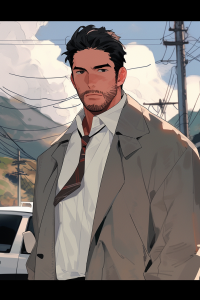 Eddie Brouard
Sales Representative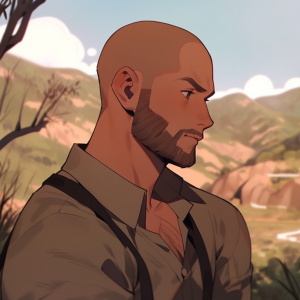 Marc Labastie
Sales Representative
Tamara Stanic
Sales and Logistics Administration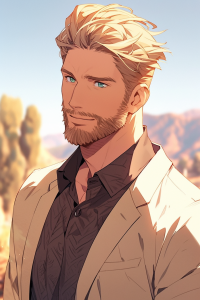 Valentin Hamon
Business Developer
Florian Lepvreau
Accounting Officer (work-study apprenticeship)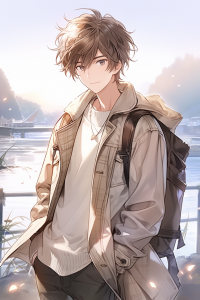 Léo Le Bouquin
Communications Officer (work-study apprenticeship)
More fun than ever !
Live a unique experience of sharing and conviviality through our light, rhythmic and quirky games …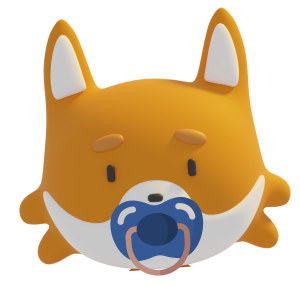 For all ages

Games designed for young and old to play and have fun together!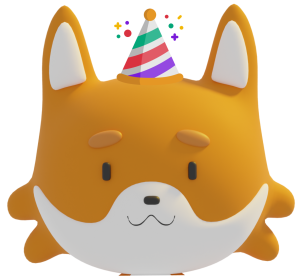 For all occasions

Mood games to liven up evenings, family gatherings and birthday parties.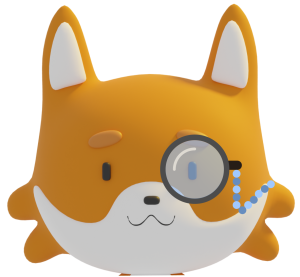 Something for everyone

New games and varied concepts that appeal to enthusiasts and casual gamers alike…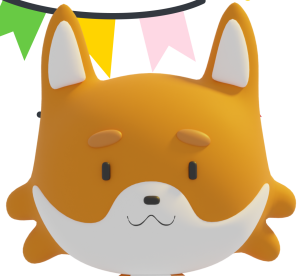 For maximum fun

Quickly explained game rules for hours of fun.