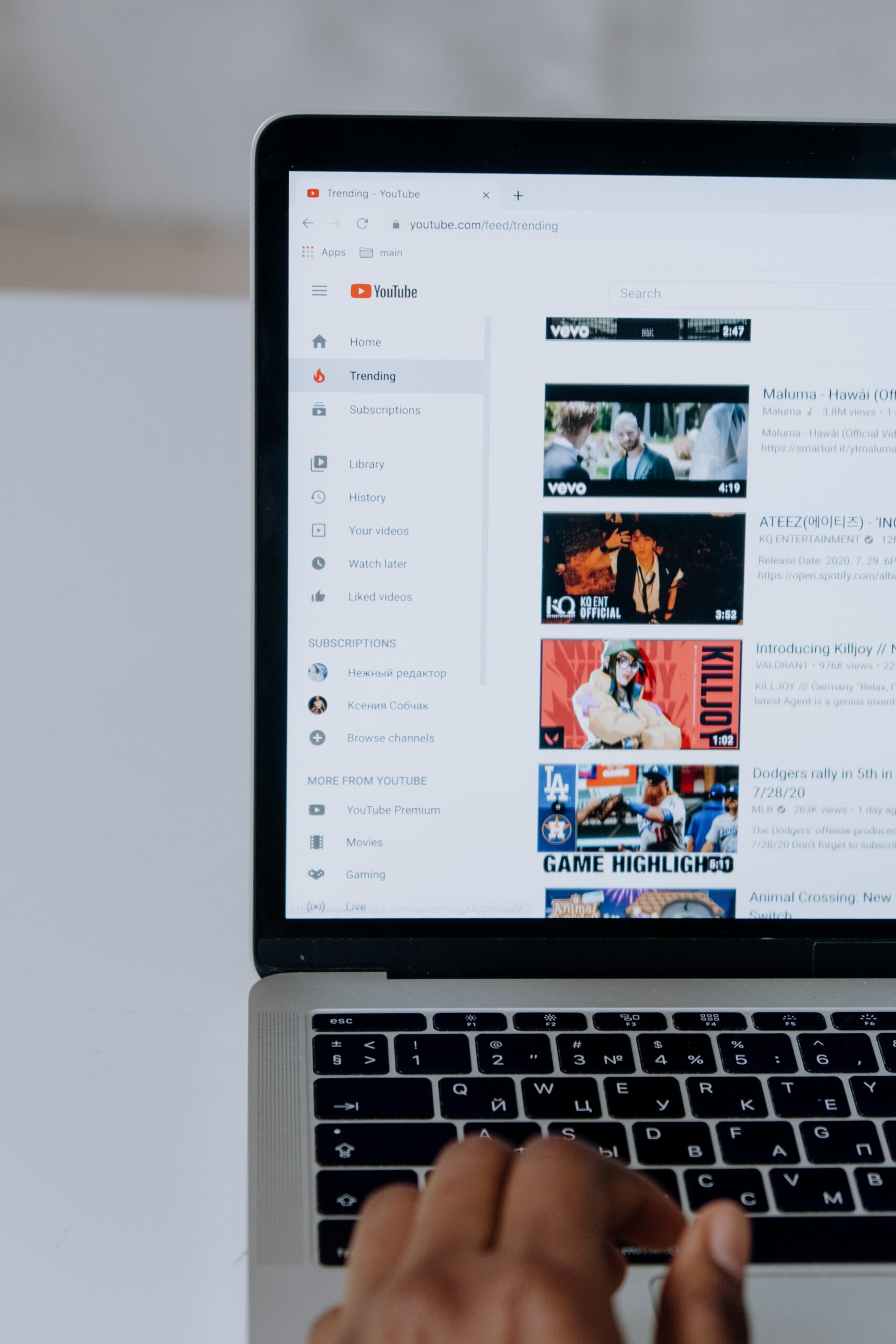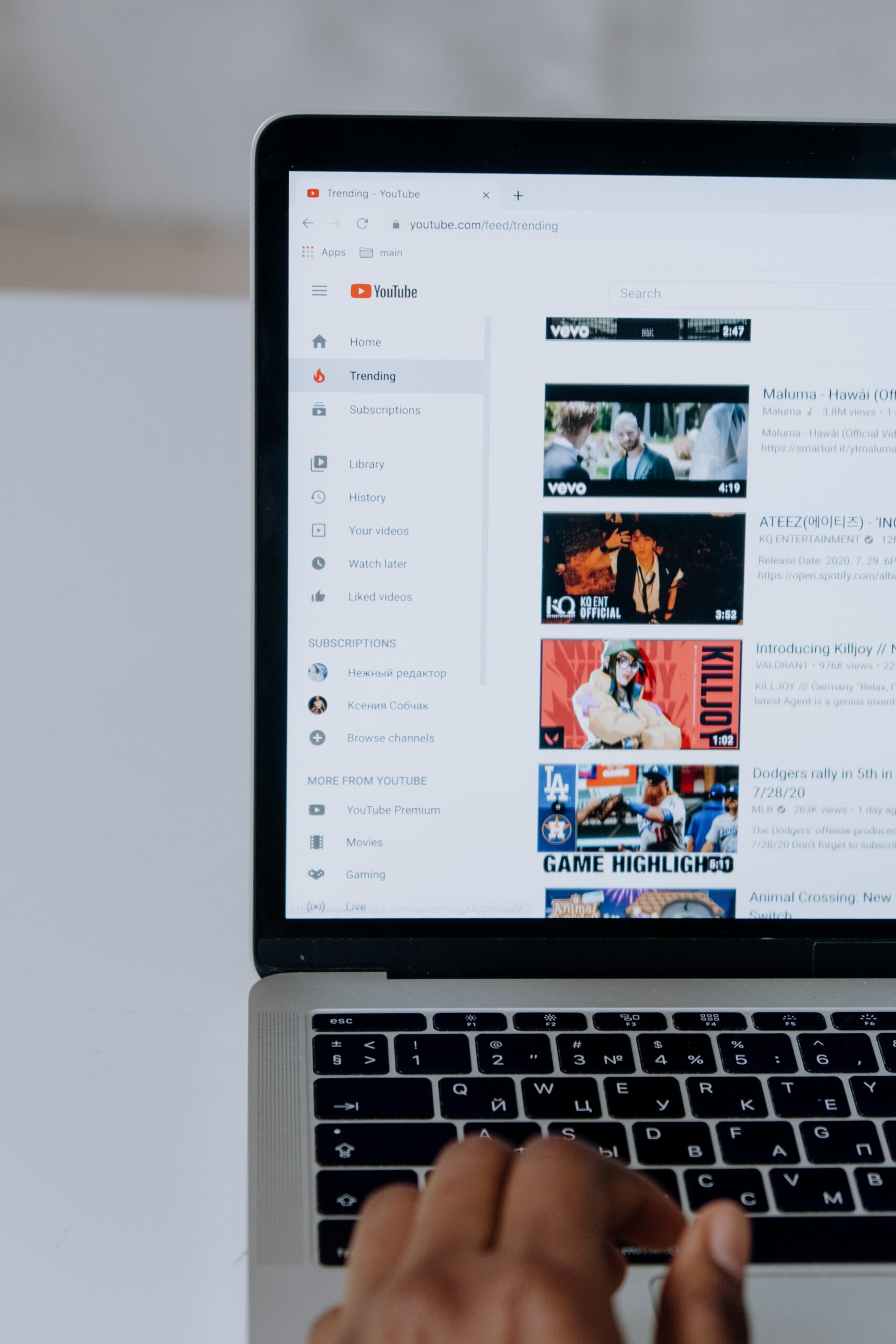 Our videos
Explore the captivating world of our YouTube channel!
Dive into the heart of our worlds through our captivating videos, offering you an exclusive insight into our games. If you'd like to find out more about our playful creations, then our videos have been specially designed for you! By subscribing to our channel, you'll be sure not to miss any of our exciting updates. Get a front-row seat to our latest news, tips and immersive stories for unforgettable gaming moments!

Accueil / About us / Our videos
Our other licenses
Justice League: Ultimate Battle Cards – How to Play
Save Your Planet – How to Play
More fun than ever !
Live a unique experience of sharing and conviviality through our light, rhythmic and quirky games …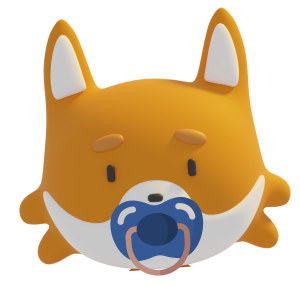 For all ages

Games designed for young and old to play and have fun together!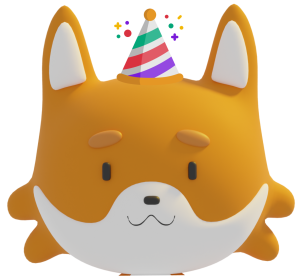 For all occasions

Mood games to liven up evenings, family gatherings and birthday parties.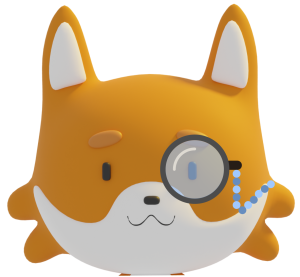 Something for everyone

New games and varied concepts that appeal to enthusiasts and casual gamers alike…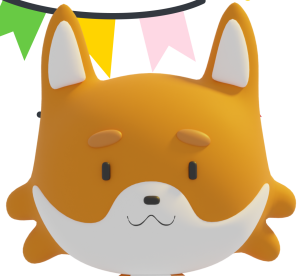 For maximum fun

Quickly explained game rules for hours of fun.