Home / Our games / The shop / One Piece – Adventure Island
One Piece – Adventure Island
8+
1-8 players
30 to 90 min
Best Seller
Family games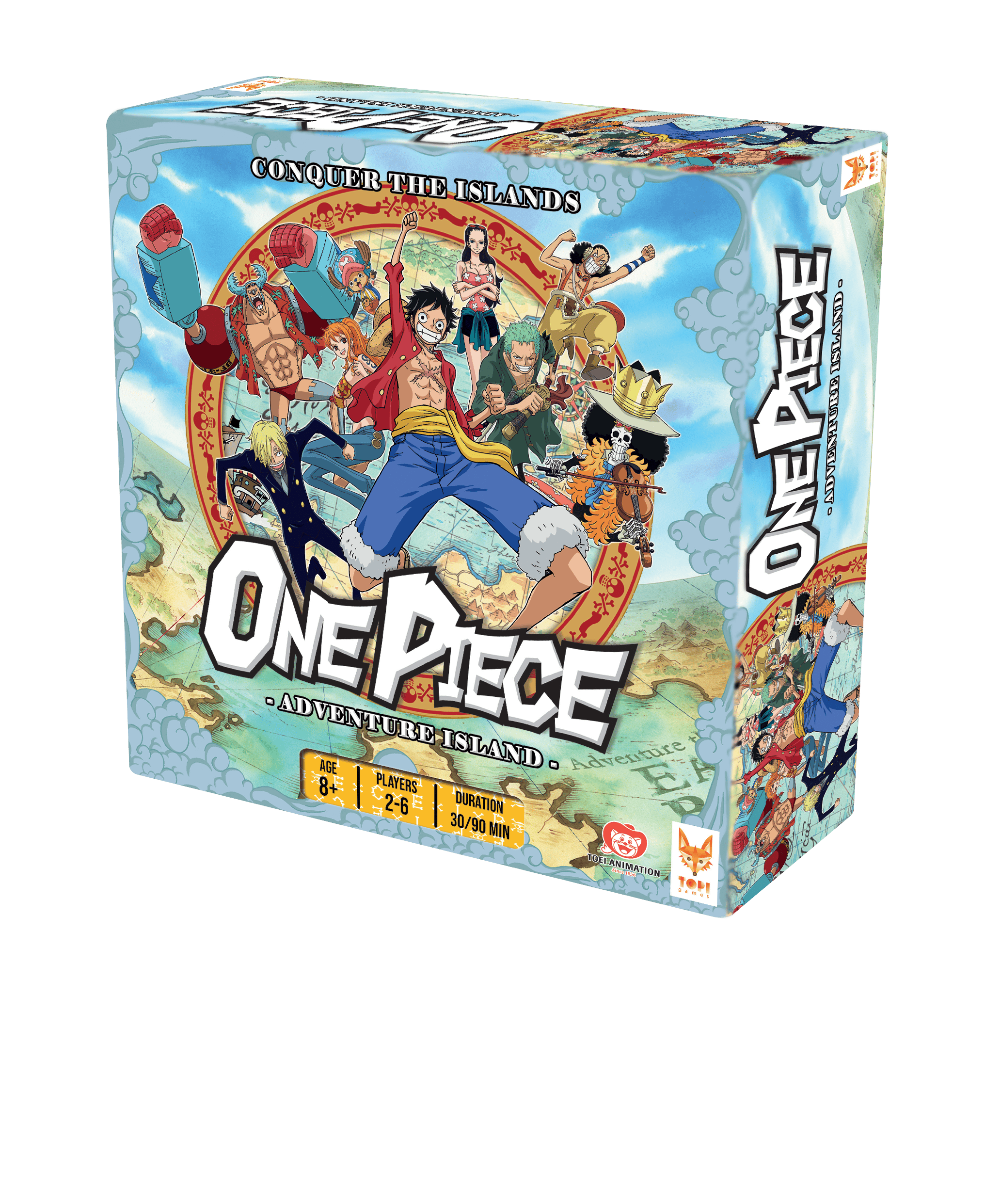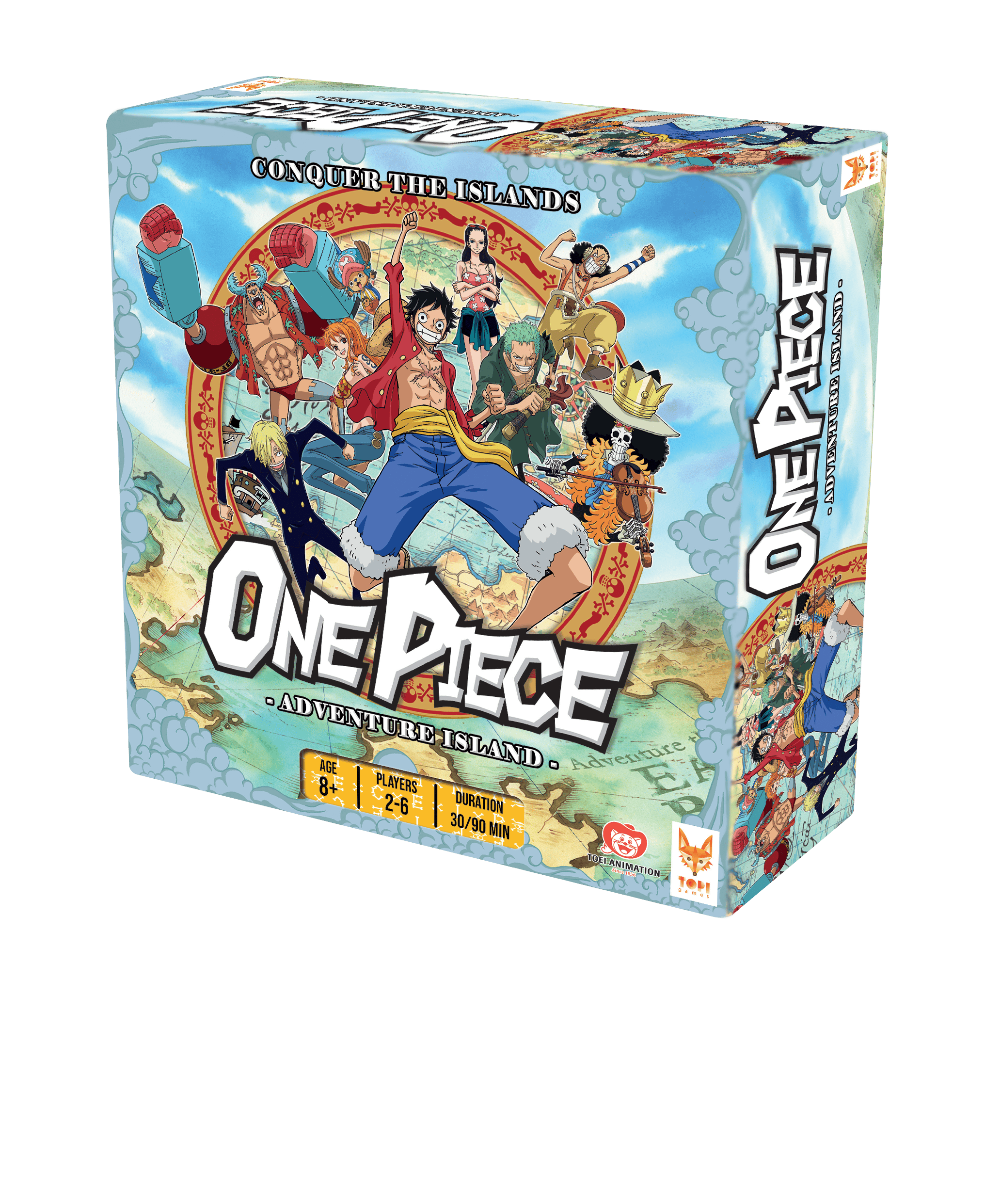 8+
1-8 players
30 to 90 min
Best Seller
Family games
One Piece – Adventure Island
We are in the golden age of piracy. The legendary Pirate King, Gol D. Roger, has left behind a fabulous treasure: the ONE PIECE.
Relive all the adventures of the famous Straw Hat Pirates in the first game mode, the story mode, or choose a pirate crew and set out to conquer the many islands in the world of One Piece. Confront other players ready to attack your ship and challenge each other to a Davy Back Fight.
36.99€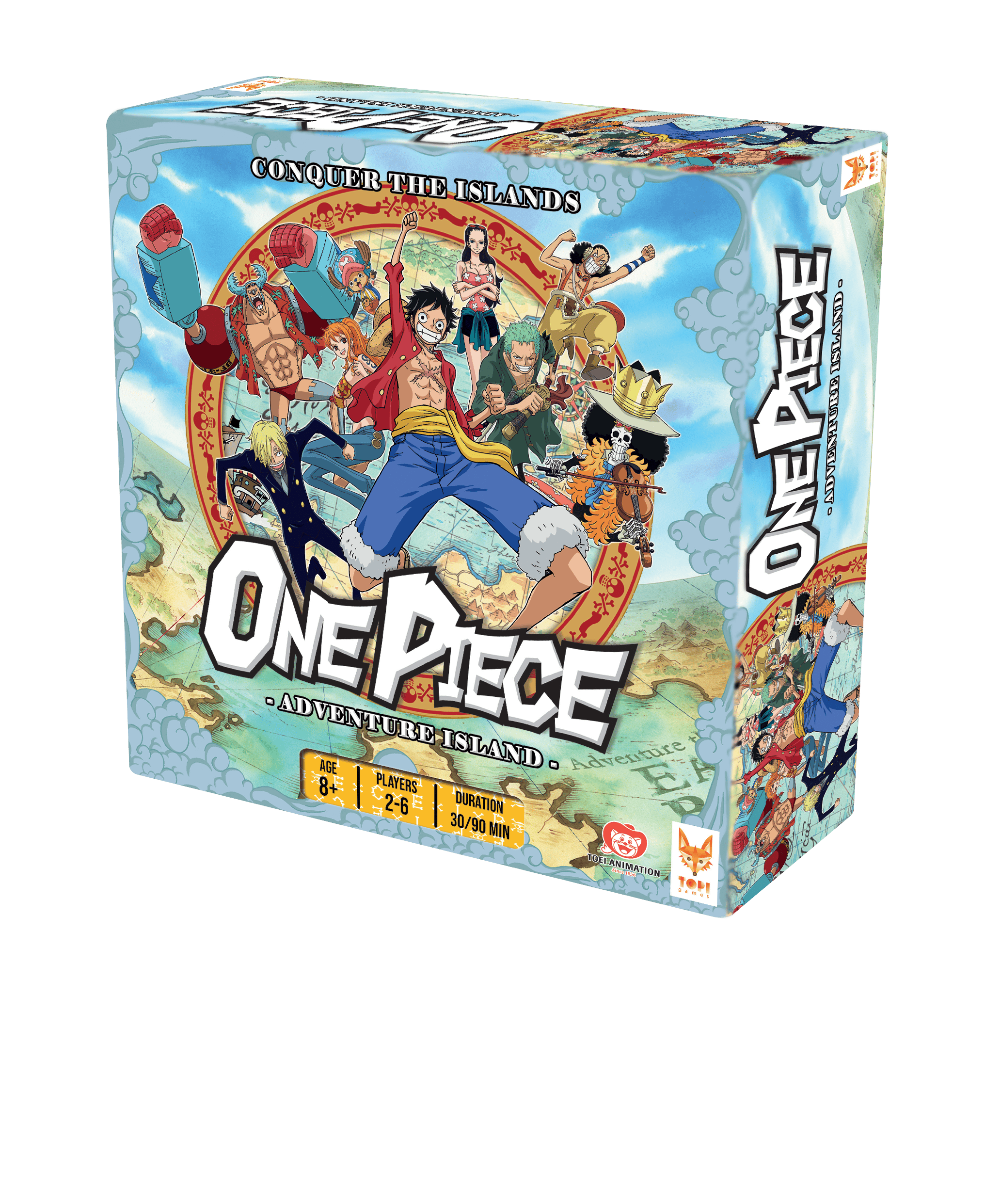 How to play ?
Story Mode
In this cooperative mode, relive all the adventures of the Straw Hat Crew, but watch out for pirates and Marines who will stop at nothing to plunder your ship and capture you. Take down Crocodile in Alabasta, destroy CP9, face off against Big Mom's or Kaido's crew…

Battle Crews Mode
Each player plays as one of the 12 pirate crews and sets out to conquer the many islands in the world of One Piece. Will you be the fastest to control territories, find the most treasures on the islands, complete your missions, and defeat your many enemies? Beware of other crews, the Marines, the 7 Warlords, the Supernovae, and the 4 Emperors, who could at any moment put an end to your dreams of piracy.

Who will become the Pirate King?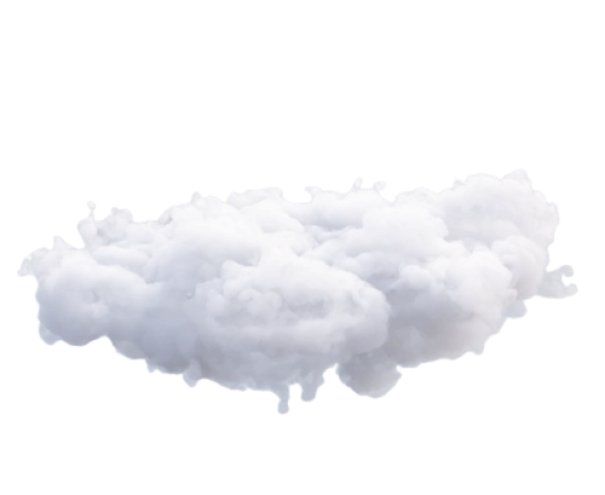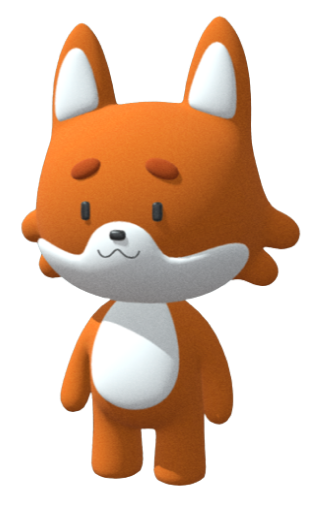 1 main board
13 ship cards
154 Characters & Crews cards
119 Character cards
203 event, log pose, attack and other cards
326 victory tokens, cannon balls and damage tokens
8 dices
A tidy bag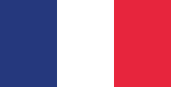 Règles en français
FAQ
Is the game adapted for younger players?
Yes, the rules are easy to understand.
After a few rounds you will be an expert!
However, not recommended for players younger than 3 years old!
How long does a game last?
Games last 30 to 45 minutes!
How do you win?
There are two game modes with different conditions for winning!