Home / Our games / The shop / Family Quiz – Cooking & Wine
Family Quiz – Cooking & Wine
12+
2-14 players
20 min
Games with friends
Quiz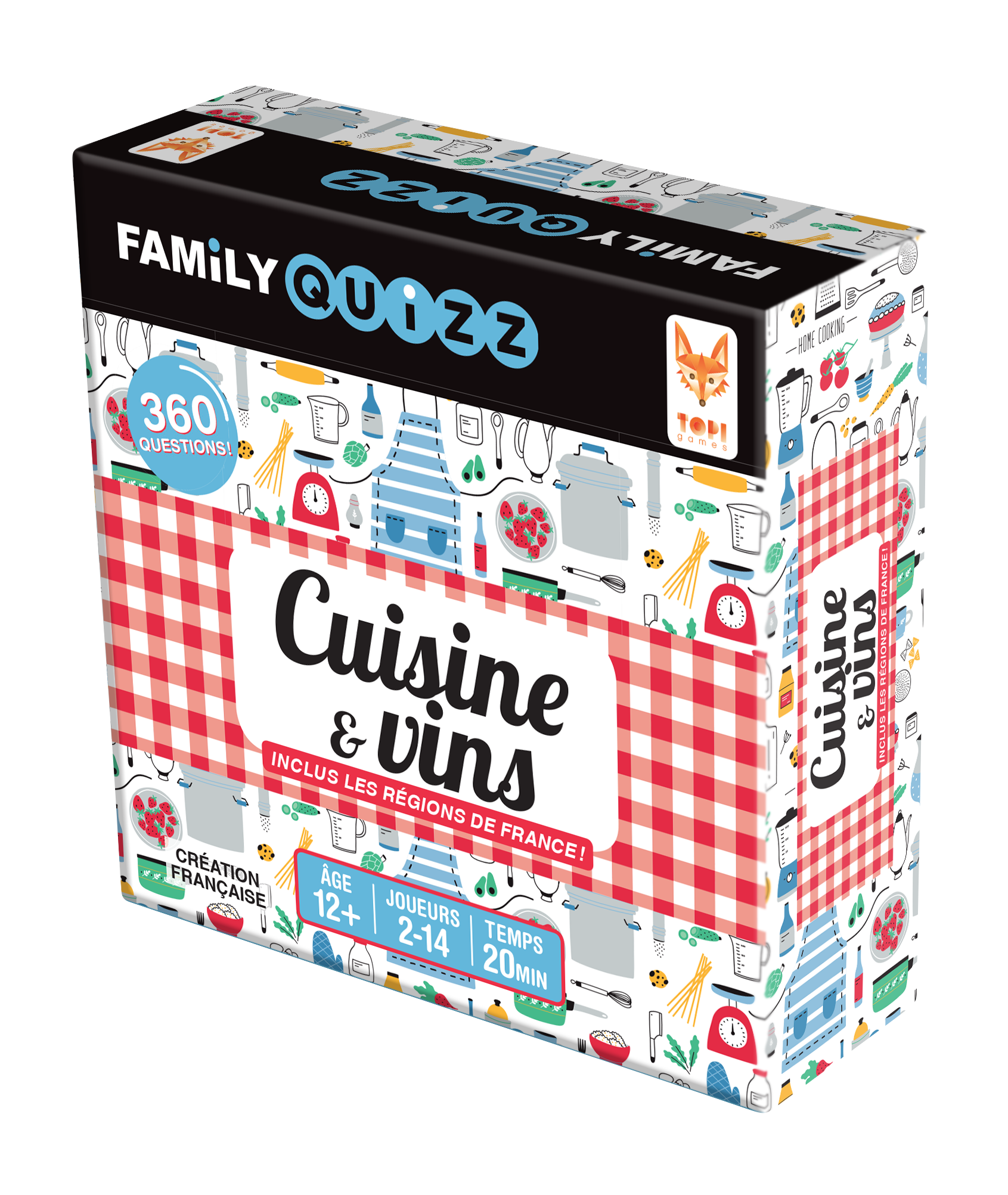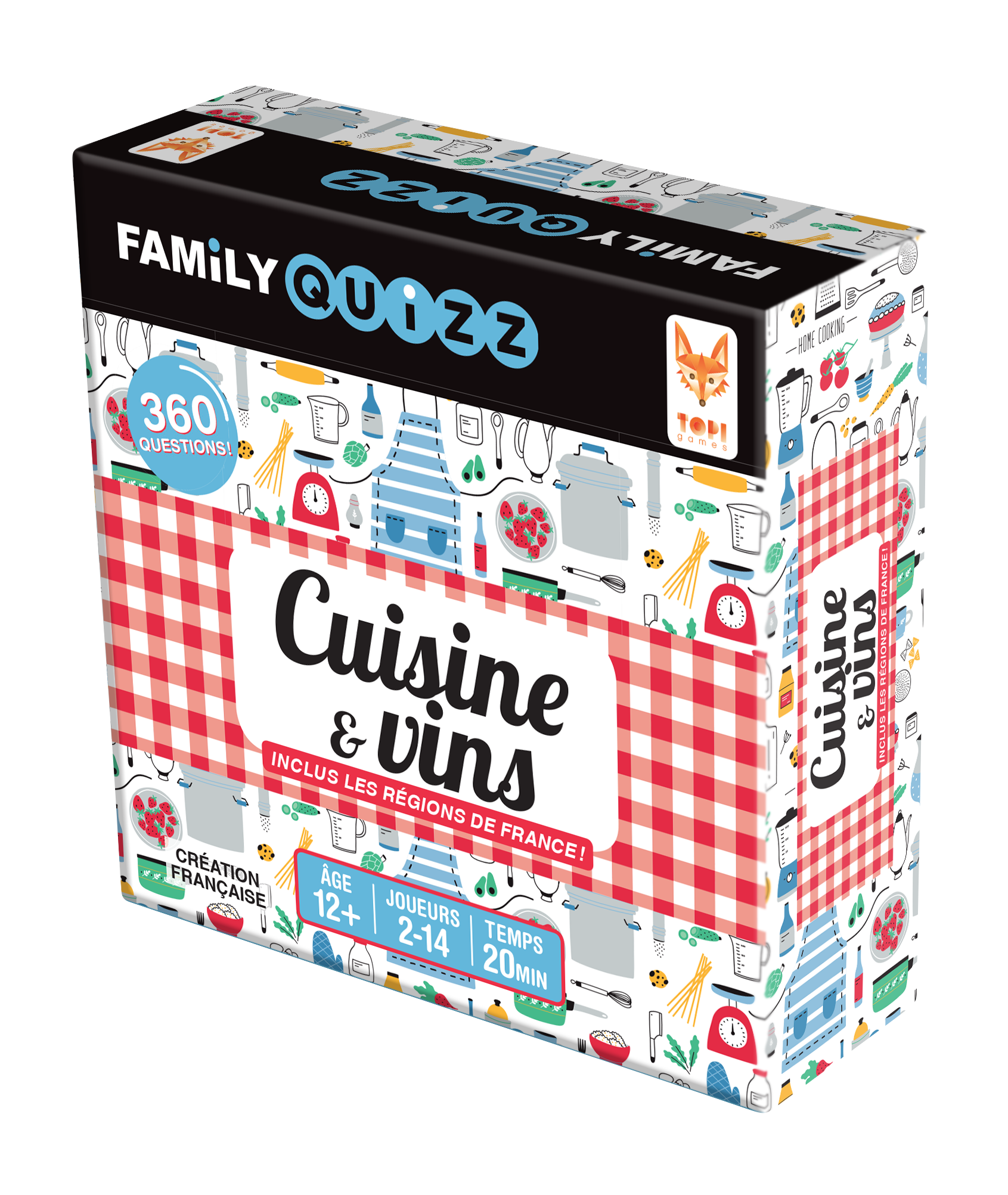 12+
2-14 players
20 min
Games with friends
Quiz
Family Quiz – Cooking & Wine
Finish in first place by correctly answering general knowledge questions on the topics of cuisine and wines!
9.99€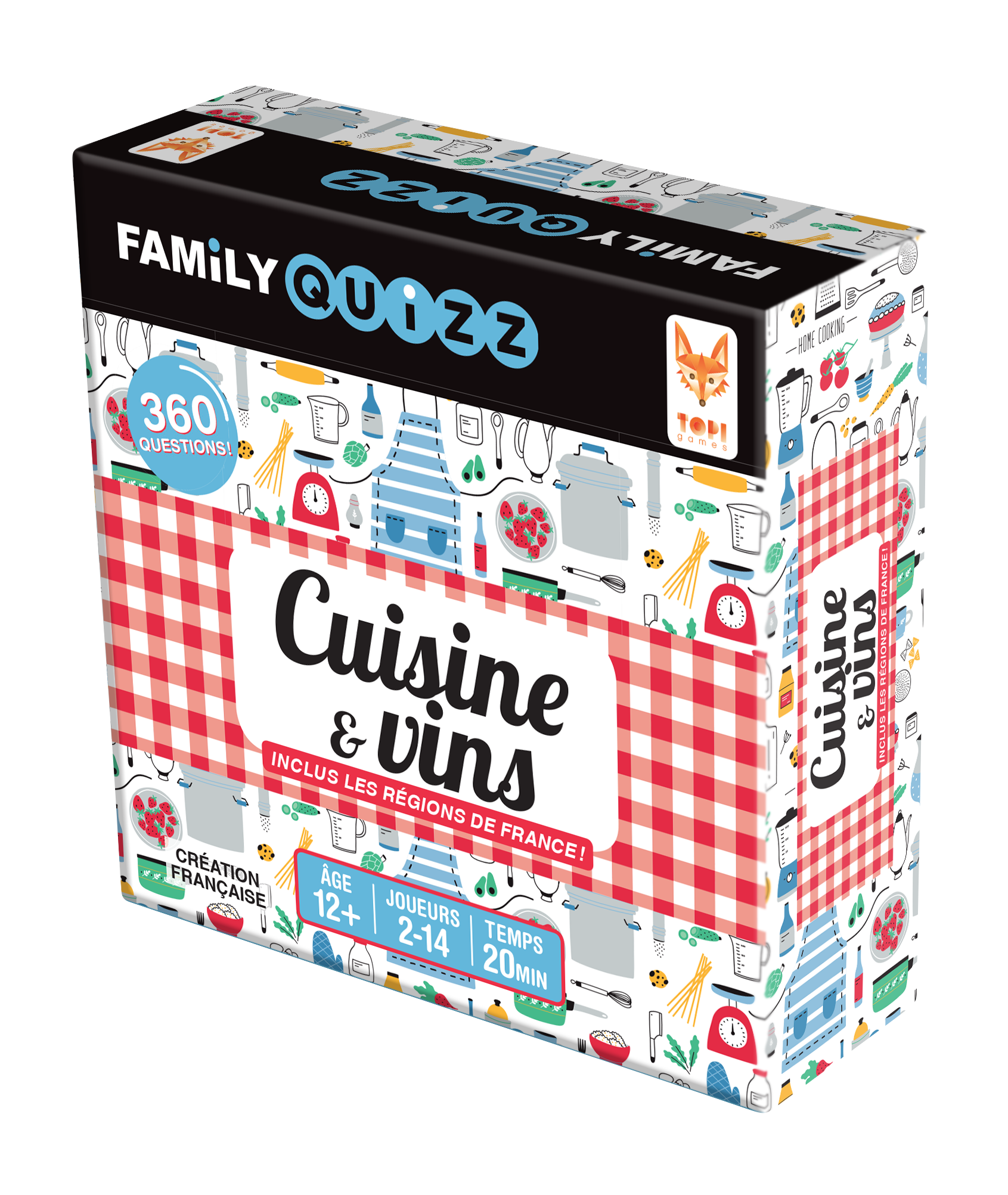 How do you play?
A game for all foodies and gourmets! Roll the dice, test your epicurean knowledge with the 'Coooking and Wine' quiz: this game will awaken your taste buds and revive memories full of emotions!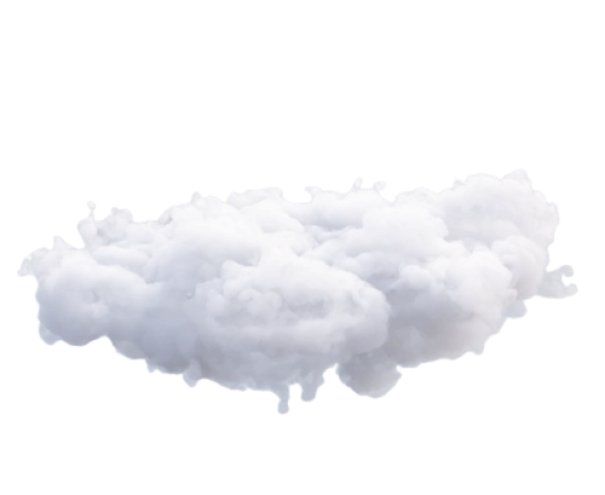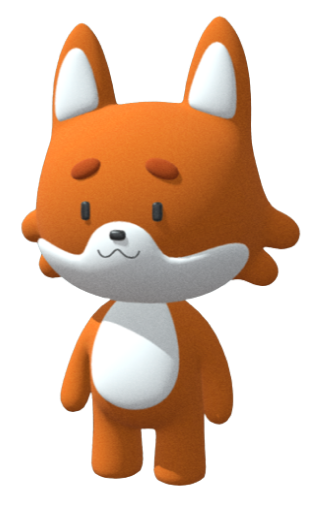 60 cards
36 pieces
1 die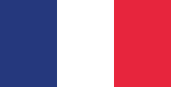 Règles en français
FAQ
How do you win the game?
To win the game, you must obtain 30 points by answering questions correctly.
How many game modes are there?
There are two game modes available: family mode and normal mode.
From what age can you play?
We recommend this game for players aged 12 and above.