Home / Our games / The shop / MEMOTEP – FRENCH / ENGLISH
MEMOTEP – FRENCH / ENGLISH
7+
2-35 players
30/45 min
Educational games
Family games
Kids games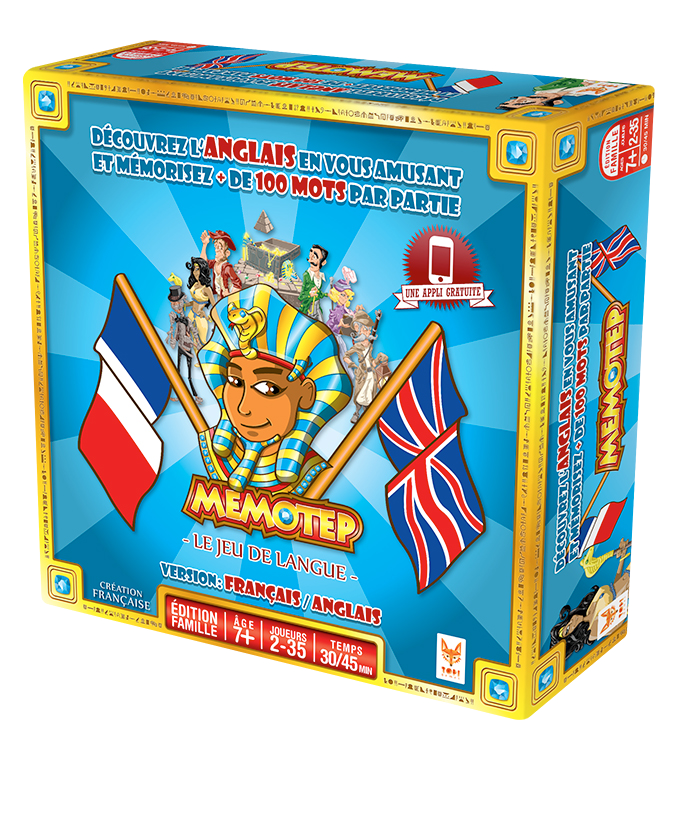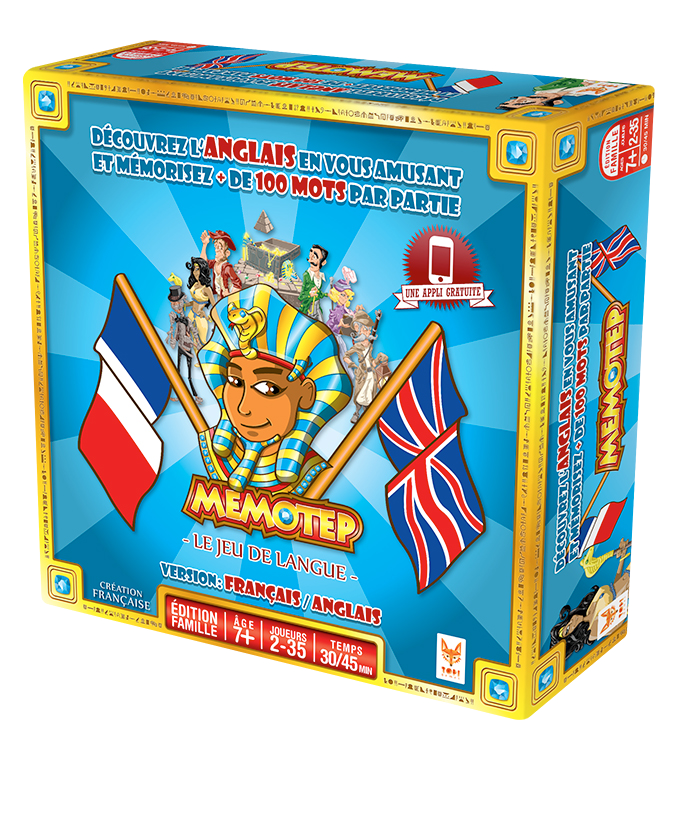 7+
2-35 players
30/45 min
Educational games
Family games
Kids games
MEMOTEP – FRENCH / ENGLISH
The ideal companion for learning languages while having fun! Strengthen your vocabulary with over 100 words in each game. Perfect for fun times with friends or family.
36.99€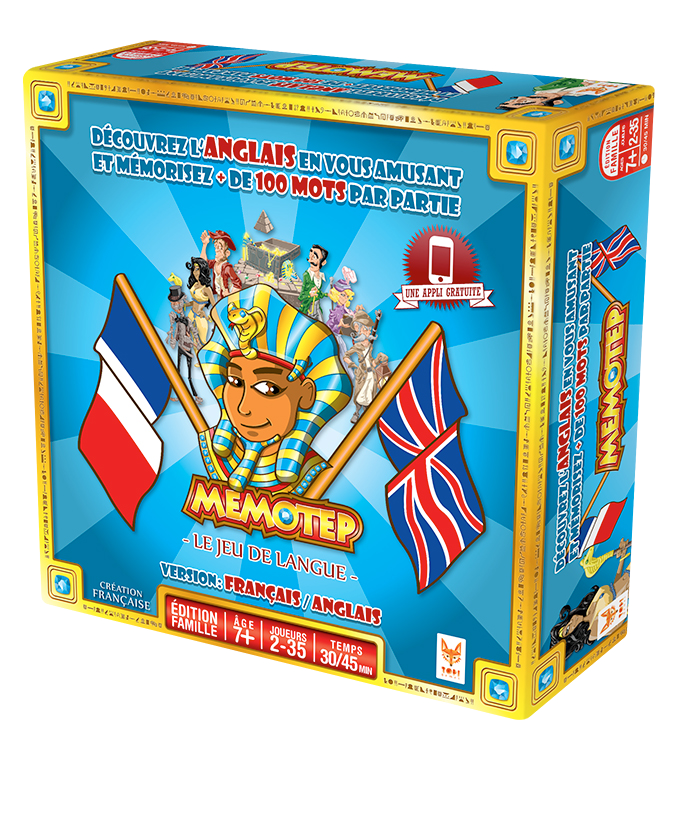 How do you play?
Easily learn essential words in different languages with family or friends during exciting games!
Memorise 5000 essential English words and 500 essential phrases for traveling abroad in just a few rounds.
Two compatible difficulty levels (beginner and advanced) to have fun with family or friends!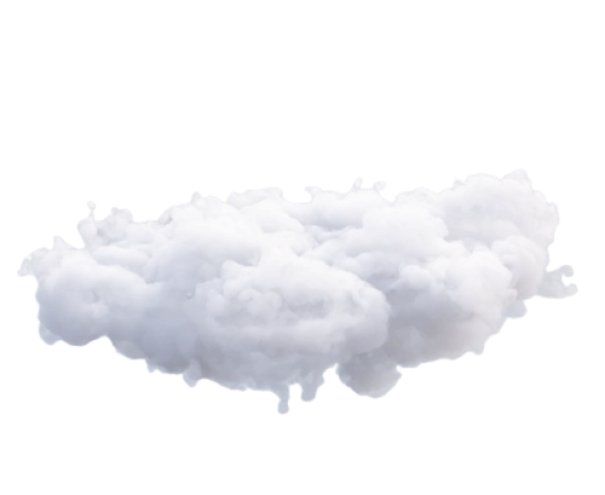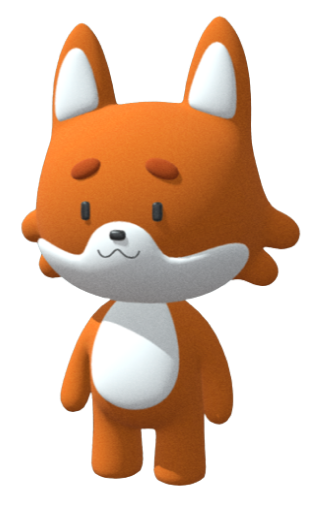 1 game board
500 cards
1 egg timer
7 character pawns
2 pyramid shaped dice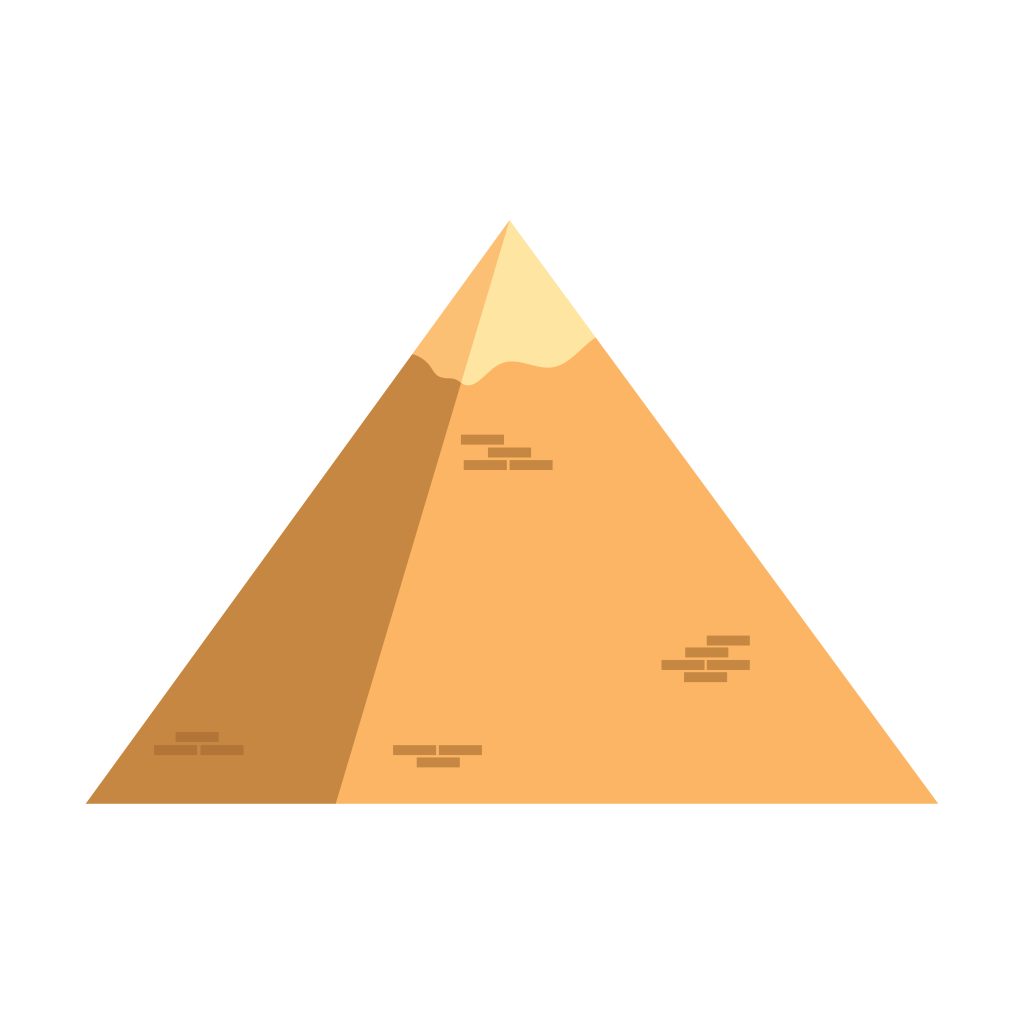 21 pyramid levels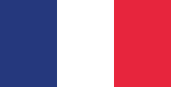 Règles en français
FAQ
Can you play in teams ?
For more than 5 players, MEMOTEP recommends team play to make the games faster. In this mode, one player is questioned by their teammate.
Can you penalise the scribe?
The Scribe must be quick during questioning. Otherwise, other players can decide to penalise them by 5 coins (to be added to the tomb).
How do you win the game?
Be the first to reach the treasure square at the top of the pyramid.