Home / Our games / The shop / The Lapins Cretins – Heroes
The Lapins Cretins – Heroes
7+
2-6 players
30 min
Family games
Kids games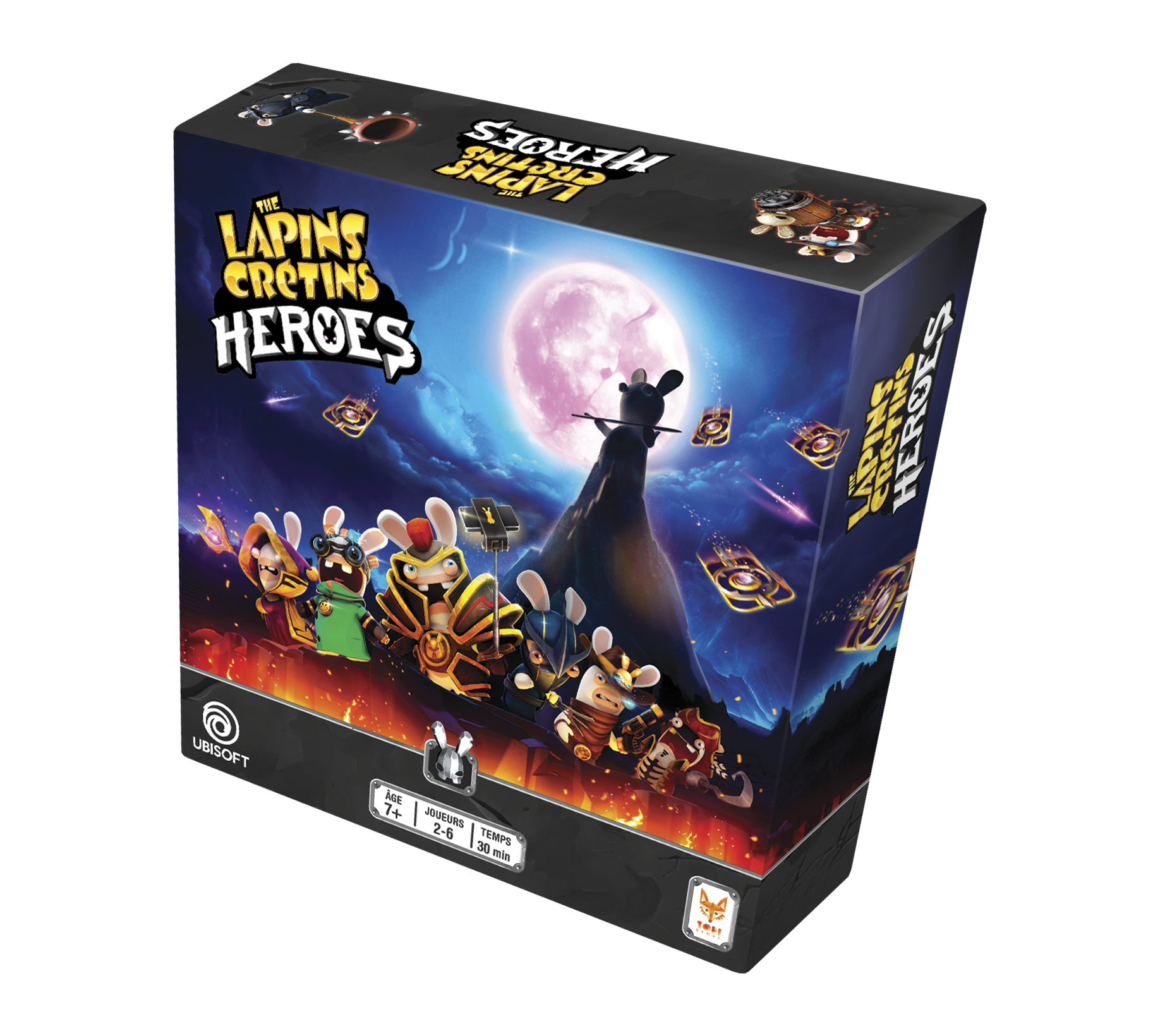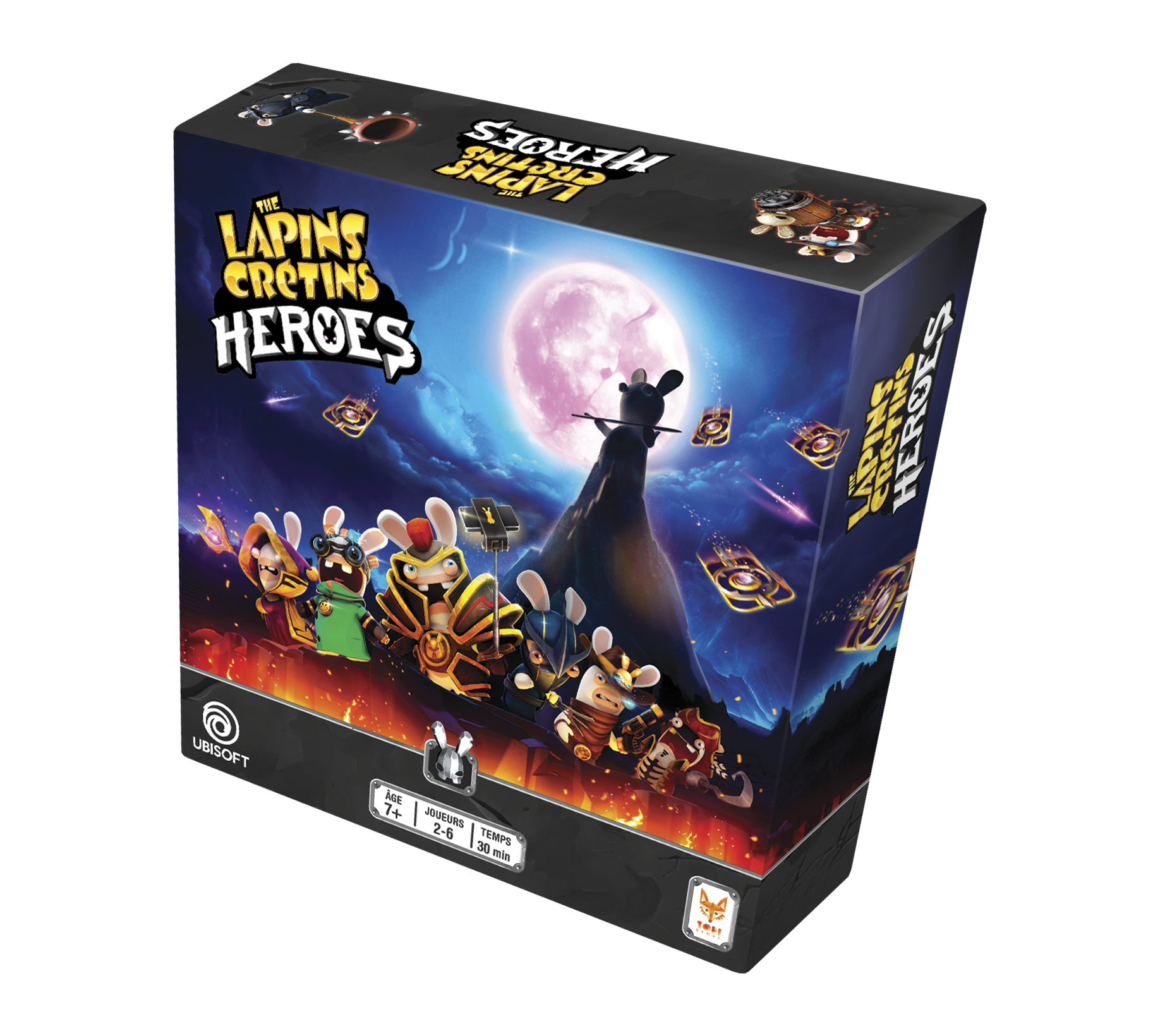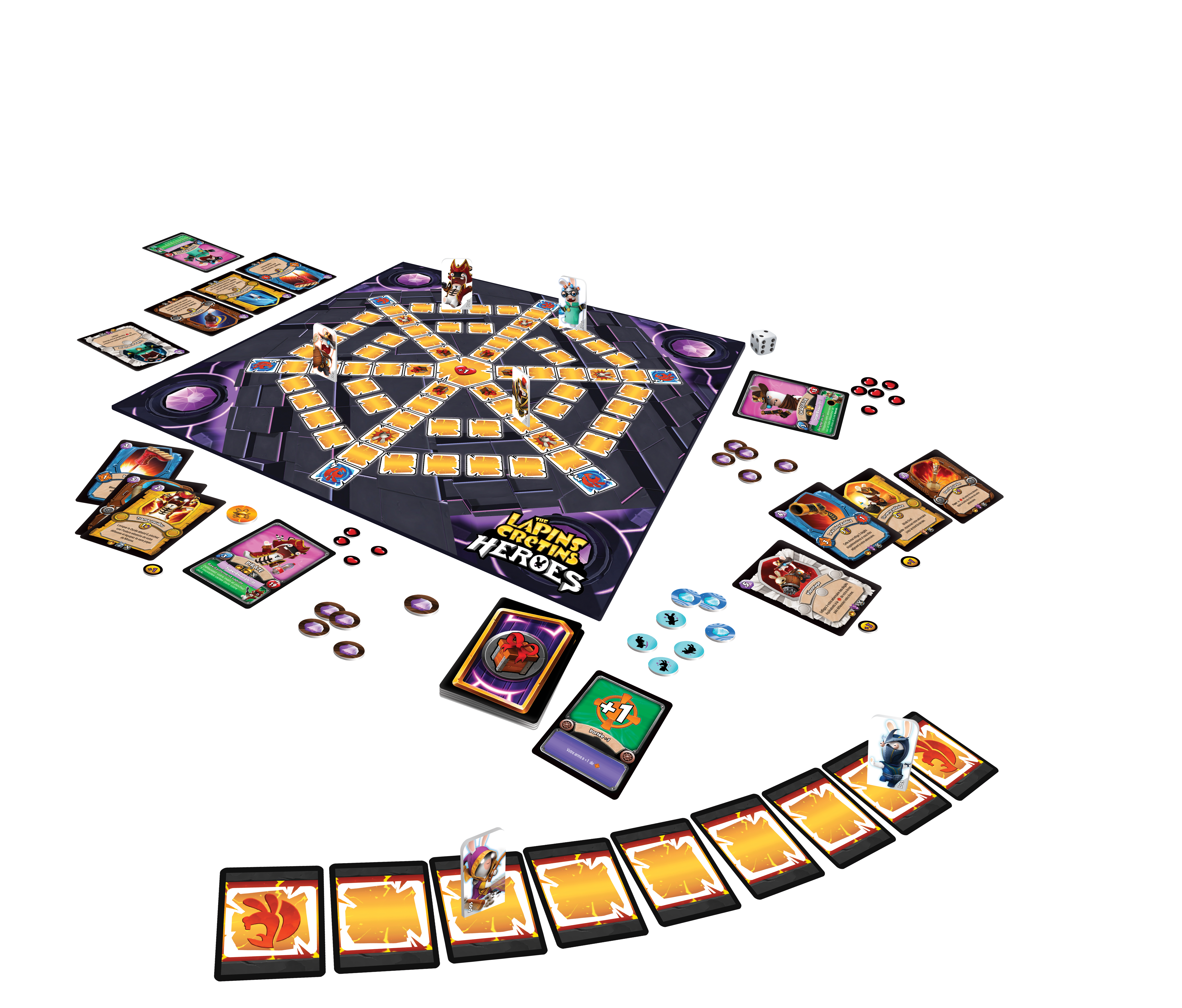 7+
2-6 players
30 min
Family games
Kids games
The Lapins Cretins – Heroes
Play as one of these heroes in 2-player Duel mode or Battle Royale.
Equip yourself with the right weapon to fend off your enemies.
Arm yourself with enchanted items and stock up on tricks to destabilize your opponents.
Choose your hero from among the magician, pirate, knight, scientist, ninja, and hunter, and adapt your strategy based on your hero and your deck to claim victory.
36.99€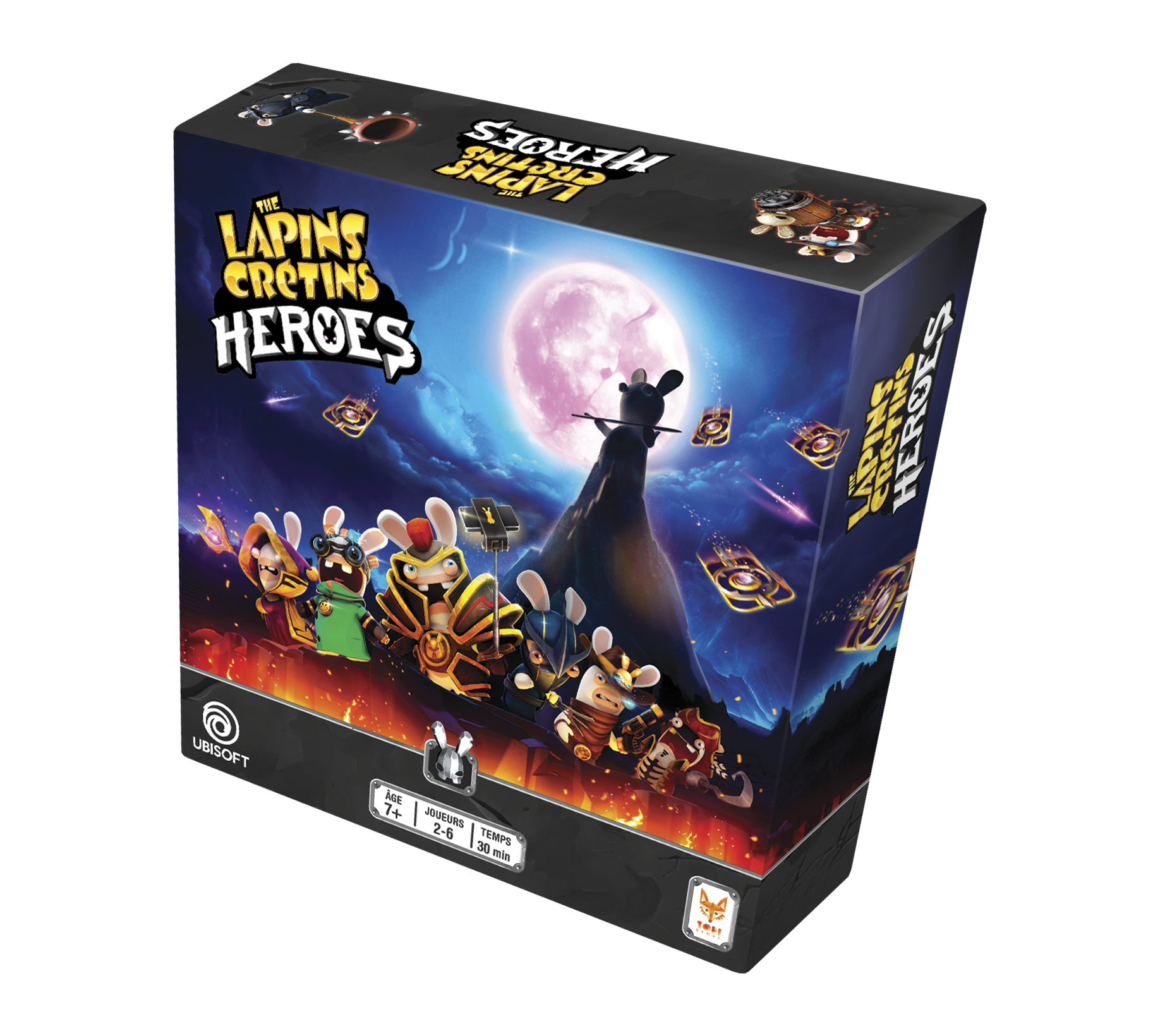 The Lapins Cretins – Heroes
Make the most of your Moona crystals to use your cards against other players: weapons, stance, items, and tricks. But beware of your opponents who will do everything they can to eliminate you with their card combos, which, depending on the hero, can be devastating.

This game is for all strategists who enjoy building their decks but also for fans of general brawls seeking glory and fame. Let the battle begin!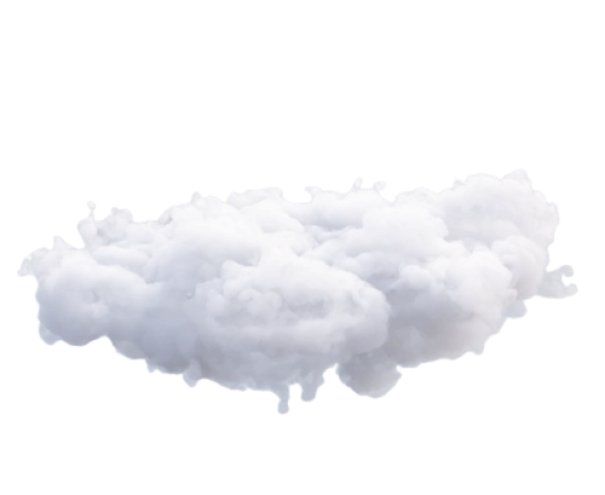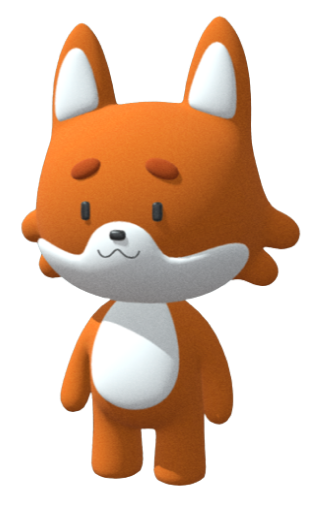 1 game board
3 additional boards
21 Character cards
260 Equipment cards
20 gift cards
9 arena cards
6 pawns
321 tokens
1 die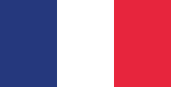 Règles en français
FAQ
Is the game suitable for younger players?
Yes, the board game 'Rabbids – Heroes' is generally suitable for children. It has been designed to be accessible and entertaining for players of all ages, including children. The Rabbids are known for their wacky humor and eccentric characters, making it a fun experience for younger players.

The game features simple rules and easy-to-understand gameplay mechanics, allowing children to actively participate without difficulty. It emphasizes cooperation among players, which encourages teamwork and promotes social interaction.
How long does a game last?
The game is designed to be quick and dynamic, with fast turns and smooth gameplay actions. However, the duration of a game of 'Rabbids – Heroes' board game can vary depending on several factors, such as the number of players, their experience with the game, and their speed in making decisions.

In general, a game of 'Rabbids – Heroes' typically lasts between 30 minutes and 1 hour.
How do you win the game?
Winning the game requires the following:

Teamwork: Cooperation among players is essential in this game. Communicate and collaborate with your teammates to plan actions and movements to optimise your chances of success.

Resource Management: Use your resources wisely, such as action cards, special tokens, and character powers. Evaluate situations and decide when to use them to maximise their impact.

Balance Between Offense and Defense: Ensure you find the right balance between attacking enemies and defending against their attacks. Protect your allies and keep an eye on your hit points to avoid being eliminated too quickly.

Exploit Special Abilities: Each character has unique special abilities. Learn to use them effectively to benefit from their special capabilities and gain a tactical advantage over your opponents.

Anticipate Opponent Actions: Try to predict the movements of other players. Anticipate their potential actions and adjust your strategies accordingly. This can allow you to counter their plans and gain an advantage on the game board.

Adaptability: Stay flexible and adaptable throughout the game. Situations can change rapidly, and it's important to be able to adjust your plans based on new circumstances.

Embrace the Chaos: The Raving Rabbids are known for their unpredictable and chaotic nature. Embrace the random aspect of the game and find ways to take advantage of moments of madness and unexpected twists.
What are the game modes?
There are two game modes:
The two player Duel mode, or Battle Royale where the best player wins it all!