Home / Our games / The shop / Tom and Jerry – Cheese Dash
Tom and Jerry – Cheese Dash
4+
2-4 players
20 min
Family games
Kids games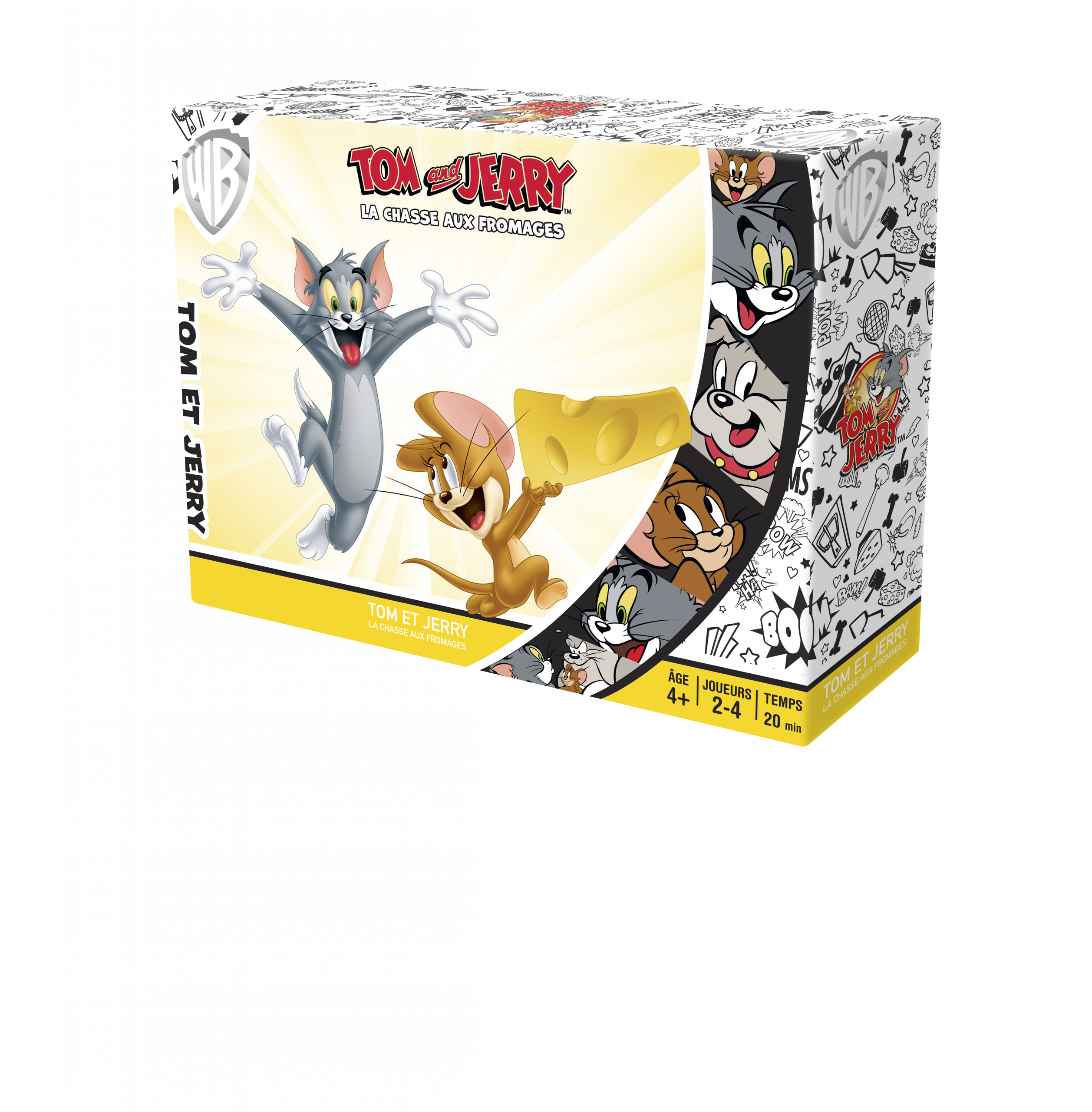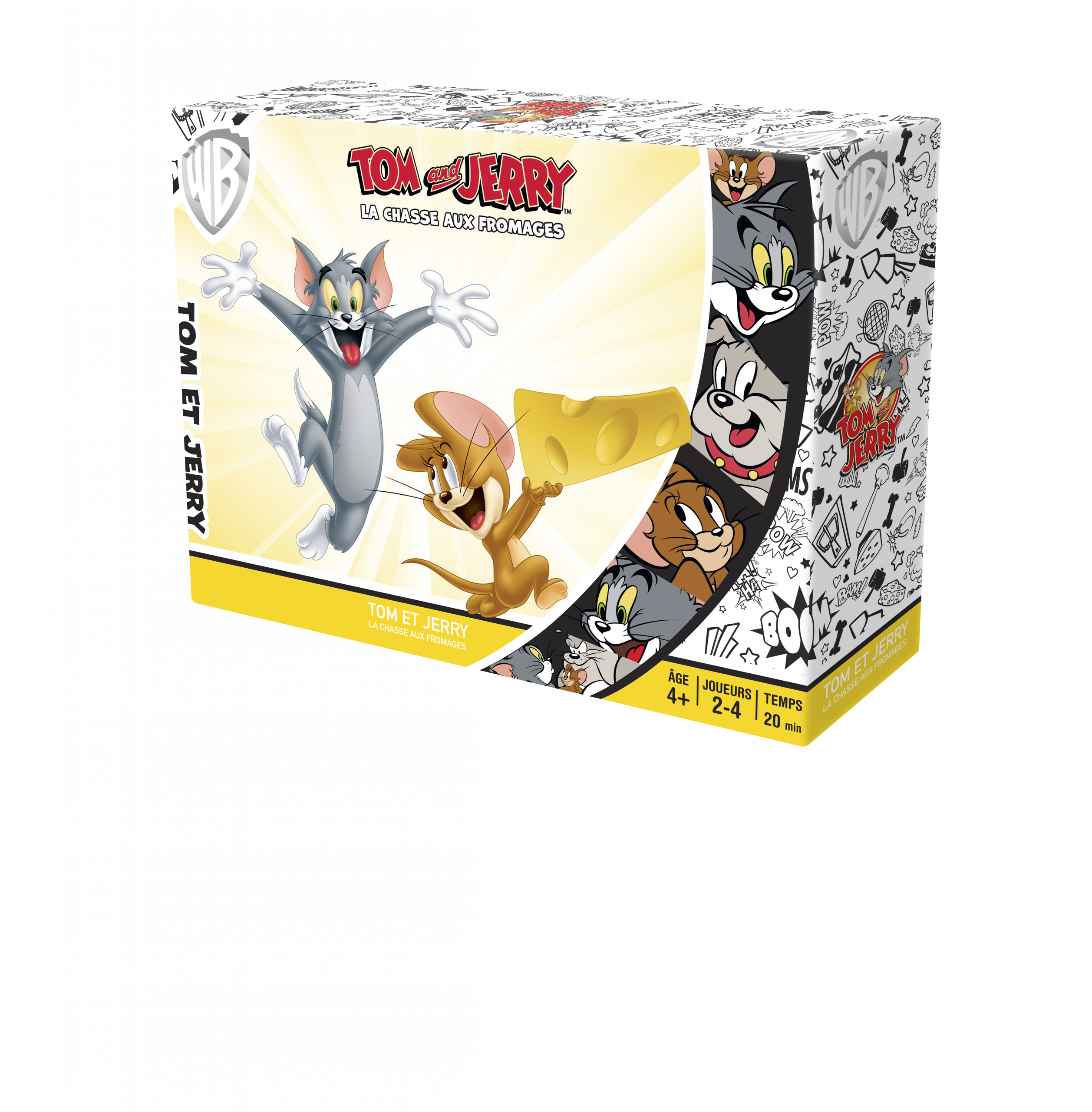 4+
2-4 players
20 min
Family games
Kids games
Tom and Jerry – Cheese Dash
Help Jerry in his quest for cheese without getting caught by Tom.
Create the best paths to win the super cheese. Tom and Jerry offers two game modes: A cooperative mode for 2 to 4 players starting at the age of 4 and a competitive mode against each other.
19.99€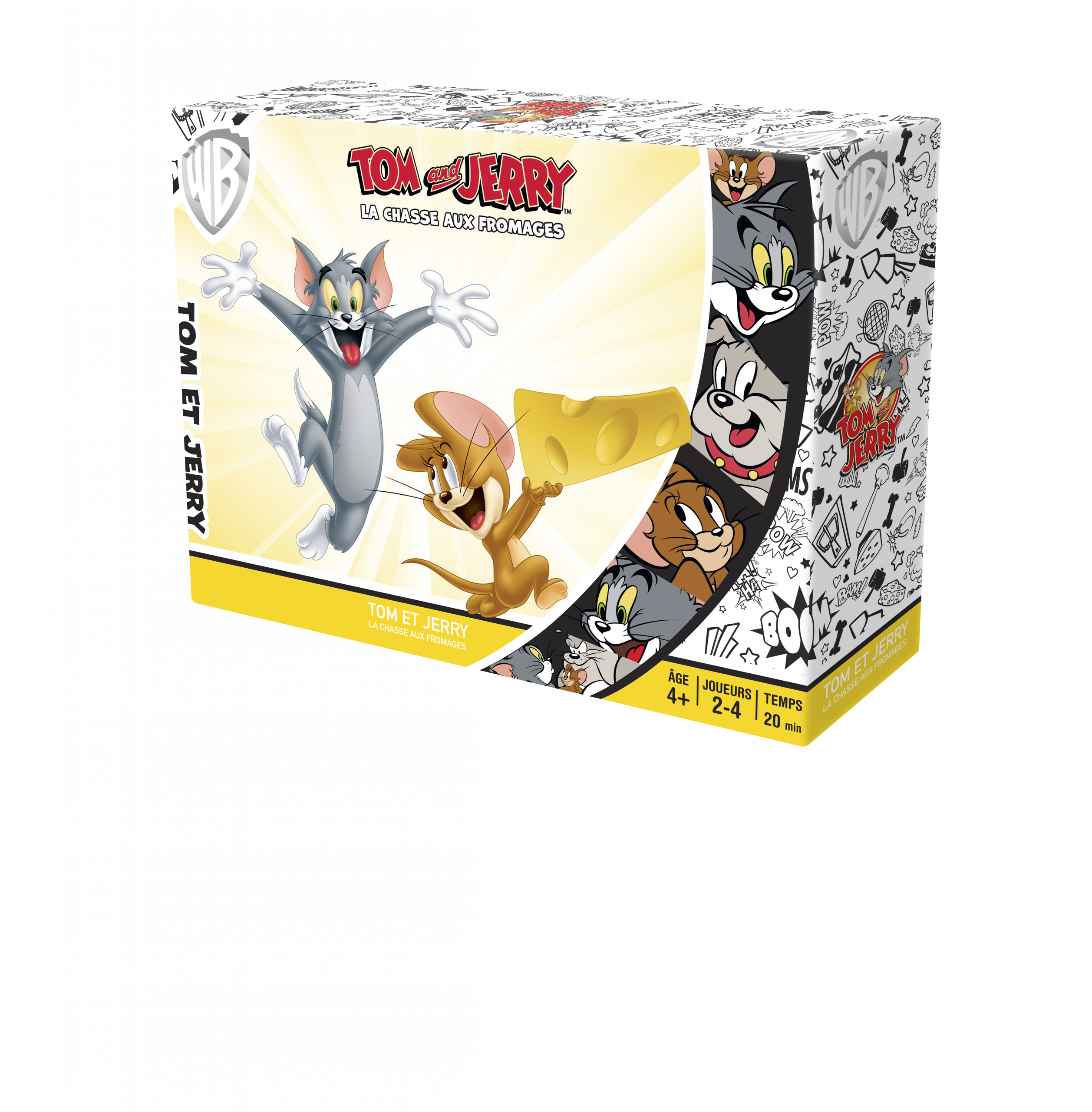 How to Play ?
Two possible game modes:
The cooperative mode, in which you must work hand in hand to help Jerry escape from Tom. Jerry will have to take safe paths and avoid traps that could prevent him from getting away.
The competitive mode pits players against each other in a race for the cheese. Quickly collect the cheeses and bring them to the opposite starting spaces to win the game!