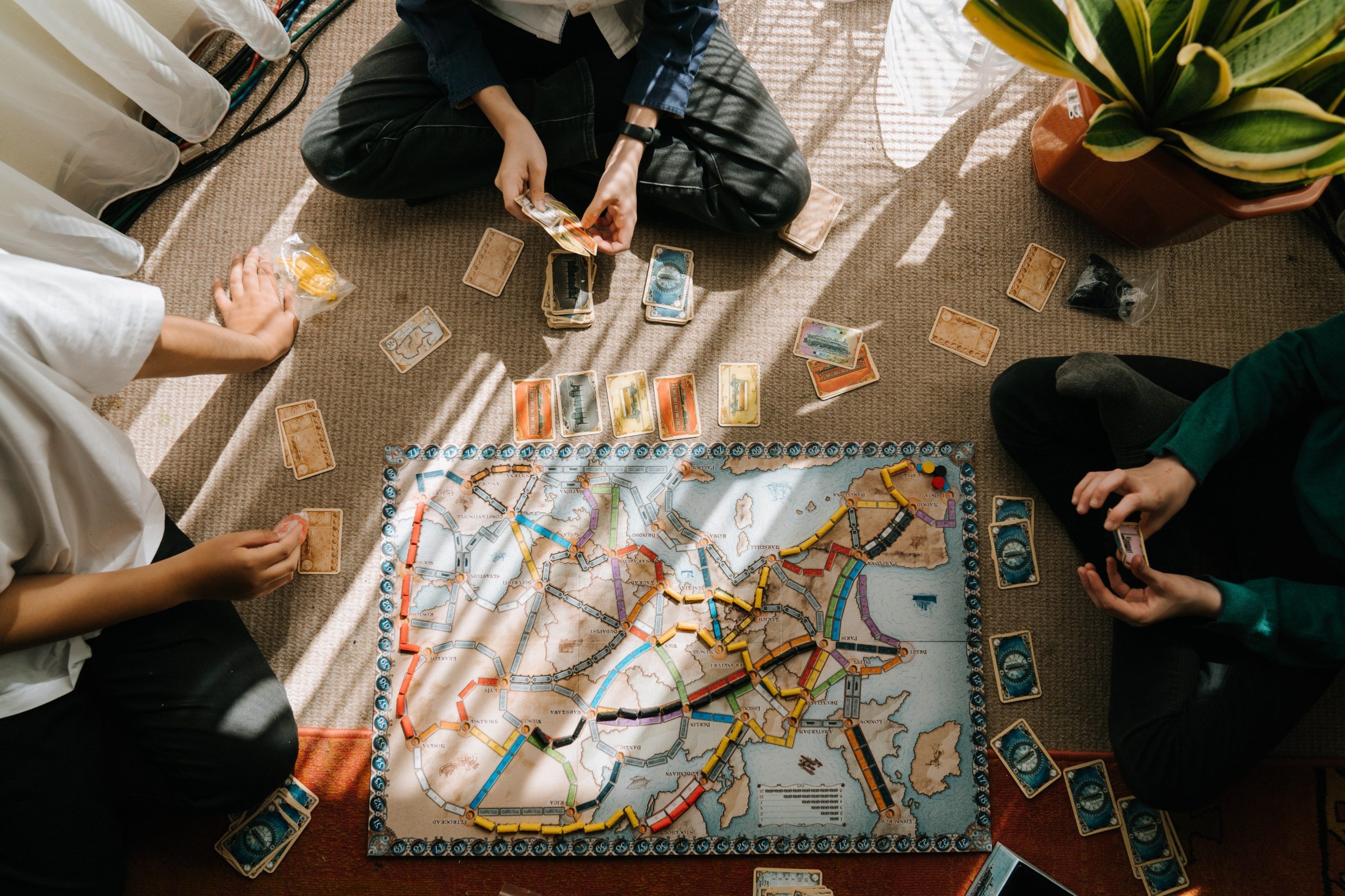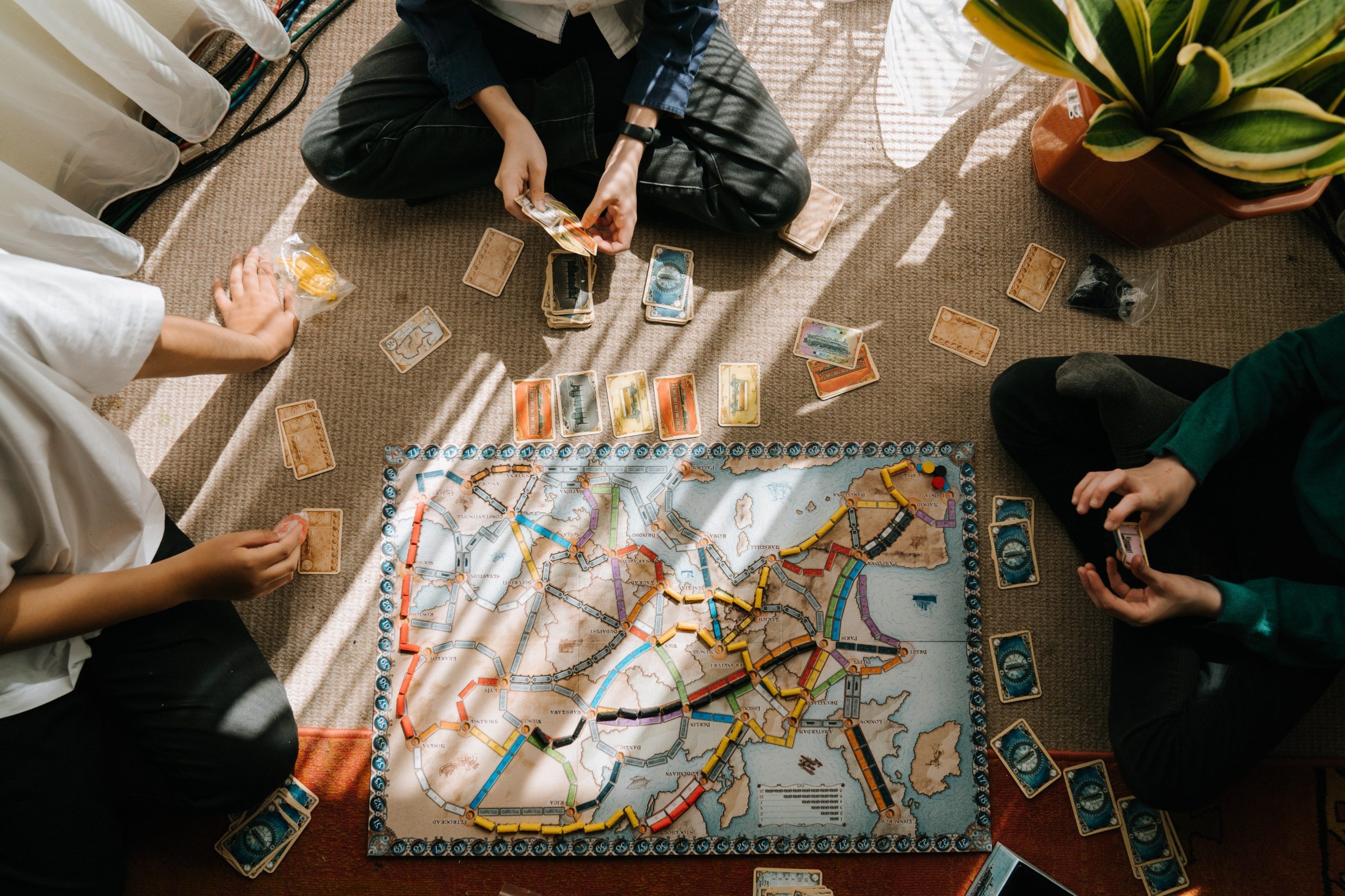 Our worlds
Are you ready to immerse yourself in enchanting worlds where the possibilities are endless and fun reigns supreme? We're delighted to introduce you to our new play worlds, spaces designed to awaken your imagination, challenge your skills and deliver unforgettable play experiences.

Whether you're a fan of board games, role-playing games, puzzles or arcade games, you'll find what you're looking for in our game worlds, carefully created to satisfy all tastes and desires.
Accueil / Our worlds
Discover our universes !
To please young and old alike!
More fun than ever !
Live a unique experience of sharing and conviviality through our light, rhythmic and quirky games …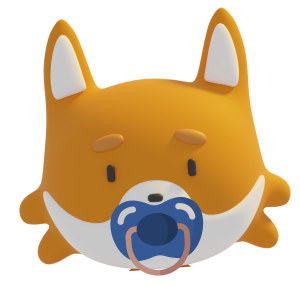 For all ages

Games designed for young and old to play and have fun together!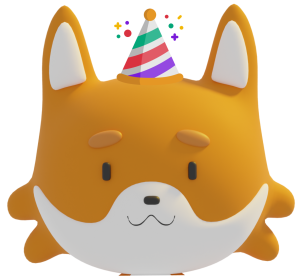 For all occasions

Mood games to liven up evenings, family gatherings and birthday parties.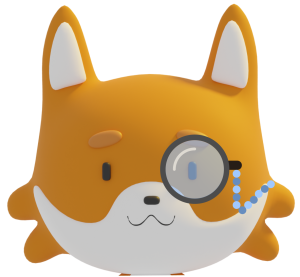 Something for everyone

New games and varied concepts that appeal to enthusiasts and casual gamers alike…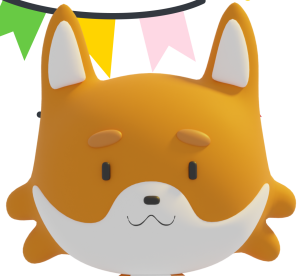 For maximum fun

Quickly explained game rules for hours of fun.