Dragon Ball
Step into the epic universe of Dragon Ball with an incredible collection of board games! Join Goku, Vegeta, and all your favorite characters in thrilling battles and extraordinary adventures. Whether you're a die-hard Dragon Ball fan or a board game enthusiast, these games will immerse you directly into the action and excitement of the legendary animated series.
Get ready to experience intense moments, unleash your power, and become the greatest warrior in the Dragon Ball universe!
Accueil / Games / Licenses / Dragon Ball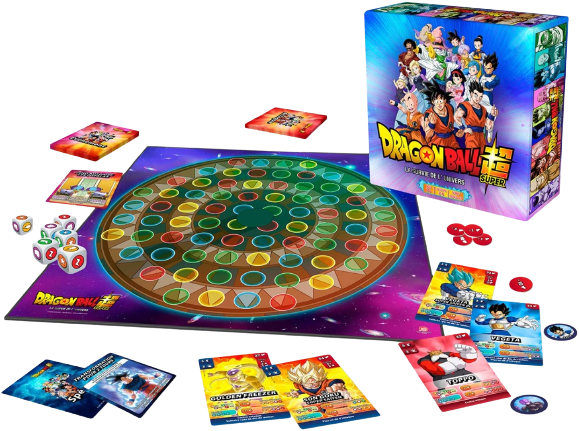 Dragon Ball Super – Survival of the Universe
Zeno, the great king of universes, decides to organize a tournament at the end of which the losing universes will be destroyed. Face the greatest warriors in Zeno's tournament to save your Universe from destruction.
Discover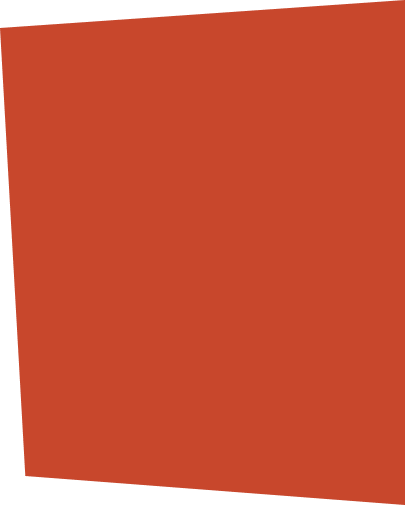 The power tournament!
Take part in the Tournament of Power, featuring the 80 most powerful fighters from the 8 universes. Choose your warriors, place them in the arena and start fighting!

Transform your warriors and use bonus cards!
They'll then be able to use better techniques to triumph over their opponents.

Use the most powerful techniques of the Dragon Ball Super warriors thanks to the 75 Attack, Defense and Special cards, which will be of precious help during the most difficult moments of the tournament.
Save your world!
To save your universe, eliminate as many enemies as possible in epic battles lasting 5 rounds, 10 rounds or less than 45 minutes!
The player with the most warriors in the arena at the end of the game wins the Super Dragon Balls wish.
Will you be determined enough to take on the other tournament warriors, ready to do anything to save their worlds from certain destruction?
Dragon Ball Z – Challenge Remember
A game to test your visual memory. Memorize the 3 stacks of 30 different cards and tackle the 2 difficulty levels.
Discover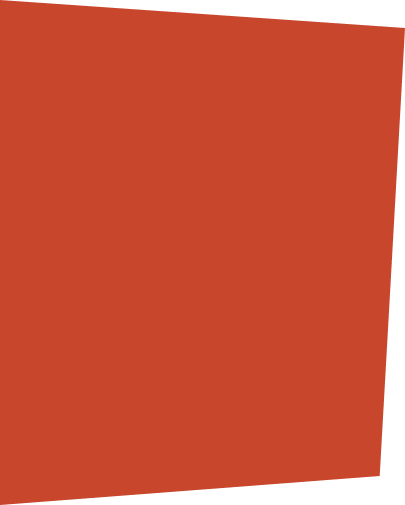 How to win the game?
The winner is the player with the most cards in his or her possession.
Discover our design secrets













Check out our live game!
Whether you're a die-hard Dragon Ball fan or a board game enthusiast looking for an intense gaming experience, "Dragon Ball Super – Survival of the Universe" is for you. Gather your friends, choose your team of fighters and get ready to experience tension, action and strategy in an epic battle for the survival of your universe.
All our videos