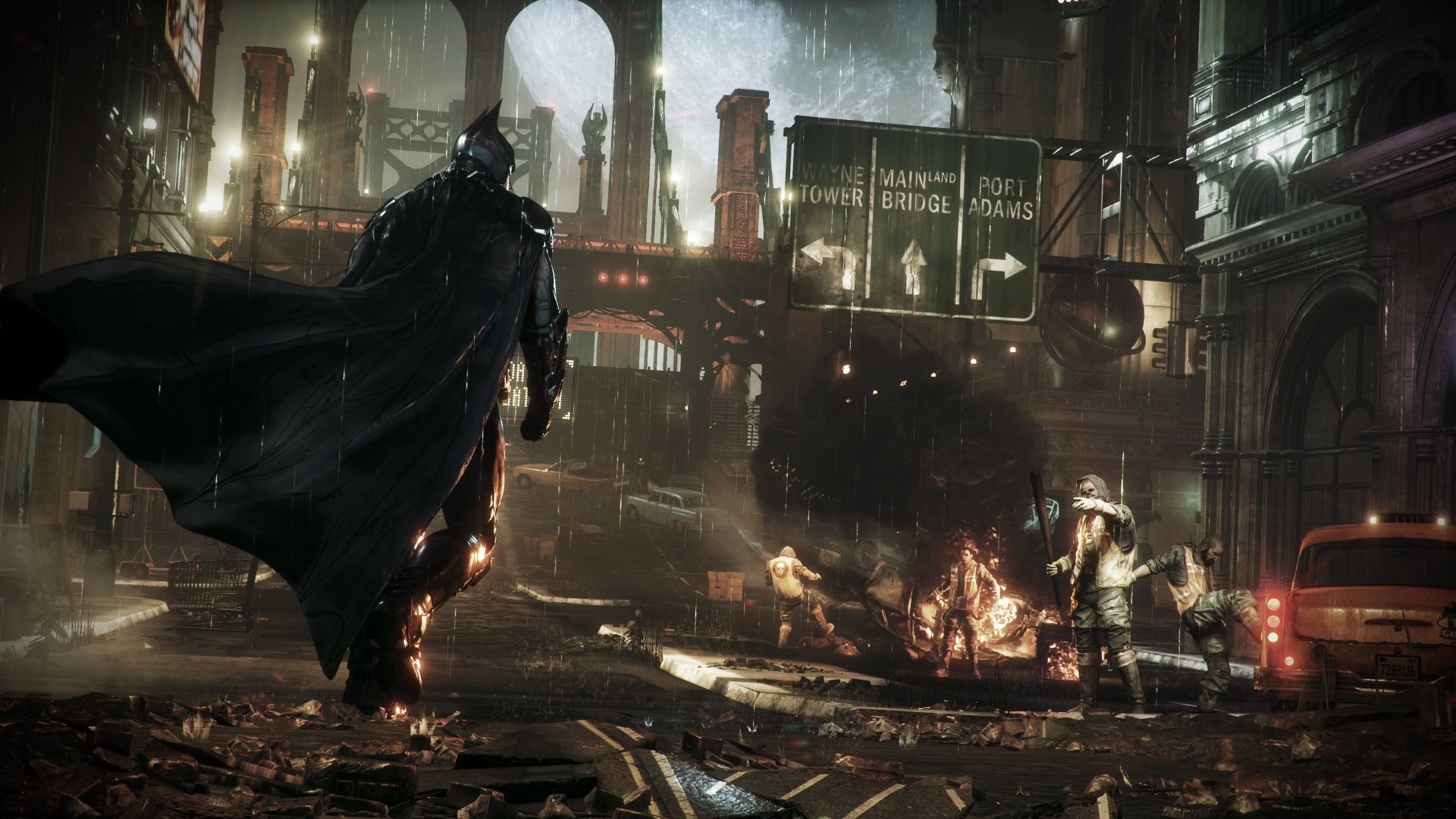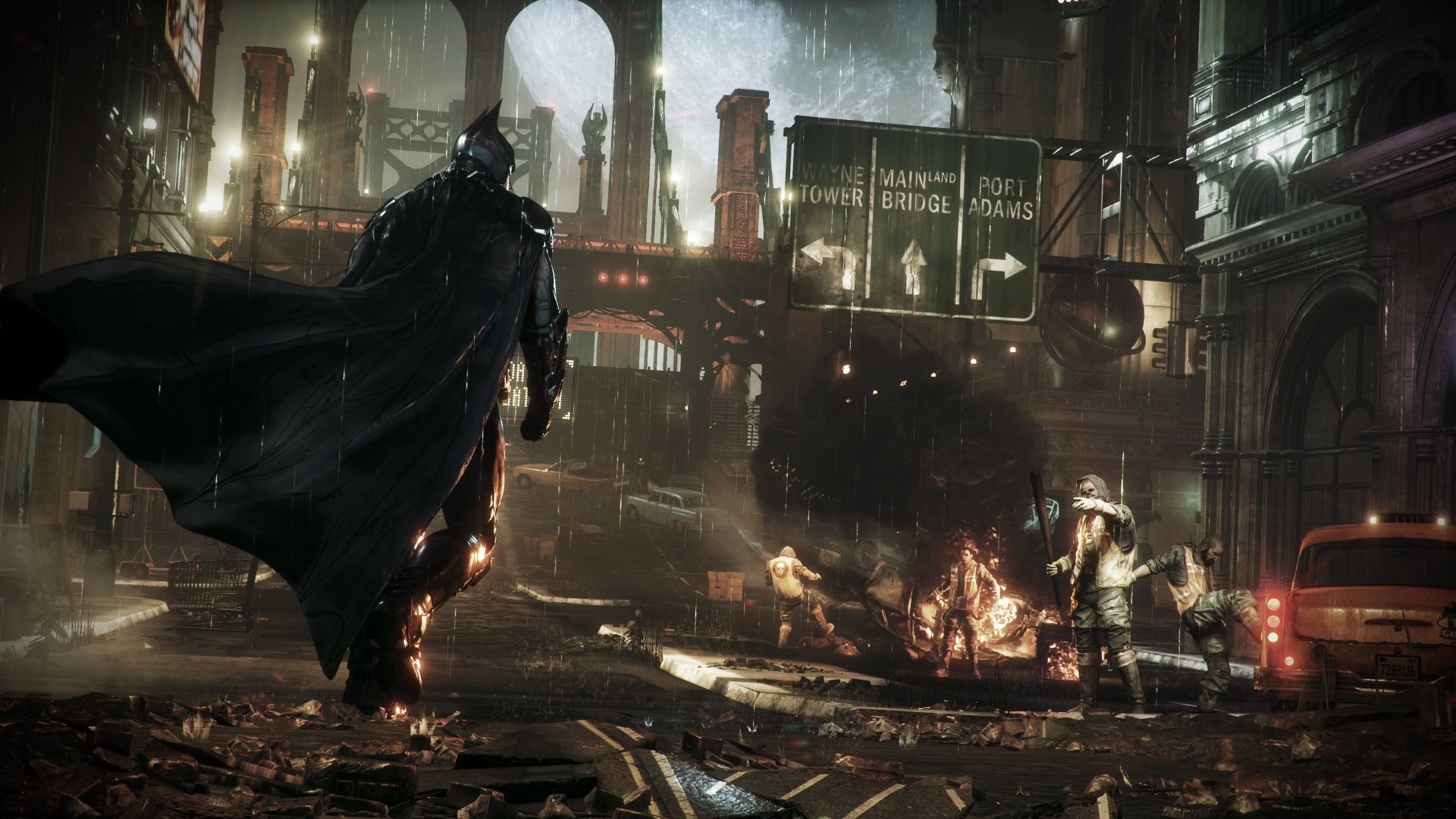 Movies & series
Discover the excitement and adventure of legendary films and sagas through these captivating board games, which will immerse you in the heart of your favorite cinematic universes.

Whether you're a fan of science fiction, magic or fantasy, these board games inspired by famous films or sagas will allow you to relive your favorite moments and create exciting new stories with your friends and family. Prepare for total immersion and hours of entertainment as you dive into these extraordinary worlds!
Accueil / Games / Worlds / Movies & series
Our films and series
To please young and old !
Harry Potter
Expelliarmus, expecto patronum… Enter the world of Harry Potter. Games for the whole family but also for a Hogwarts buff
Discover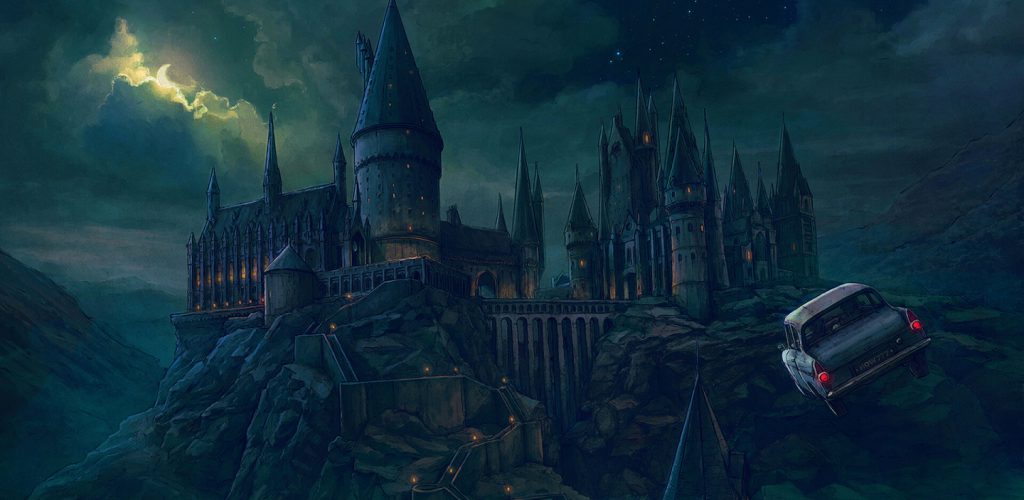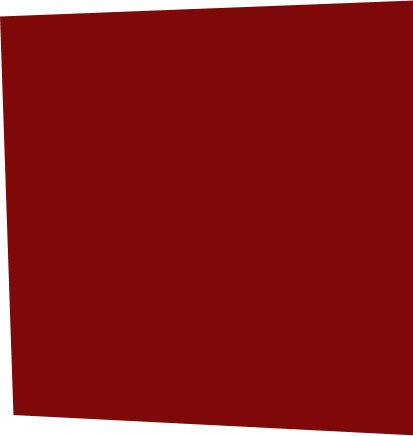 Batman
Enter the dark and tumultuous streets of Gotham City with our Batman-inspired board games. Put on your cape and cowl, play as the famous Dark Knight and fight against the forces of crime that threaten the city.
Discover the games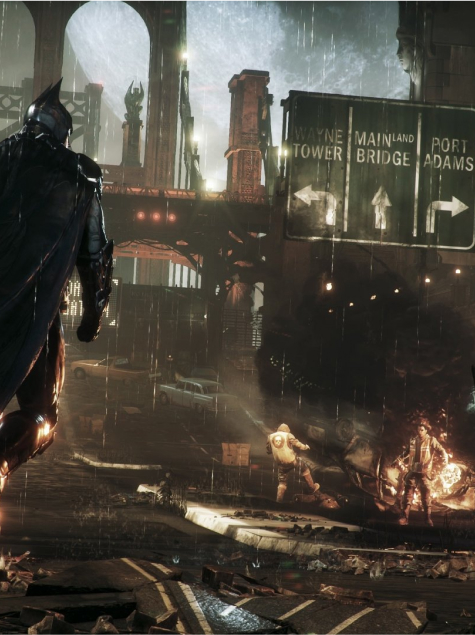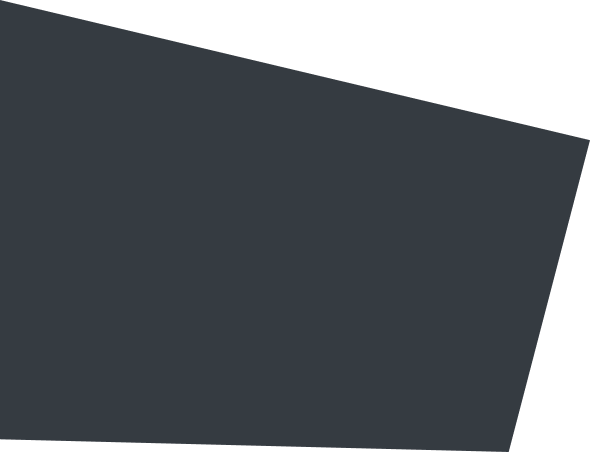 More fun than ever !
Live a unique experience of sharing and conviviality through our light, rhythmic and quirky games …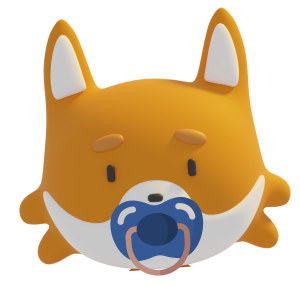 For all ages

Games designed for young and old to play and have fun together!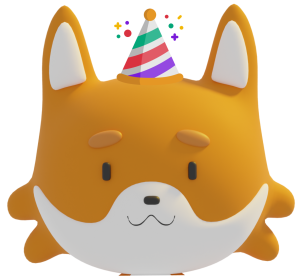 For all occasions

Mood games to liven up evenings, family gatherings and birthday parties.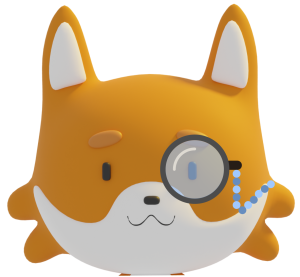 Something for everyone

New games and varied concepts that appeal to enthusiasts and casual gamers alike…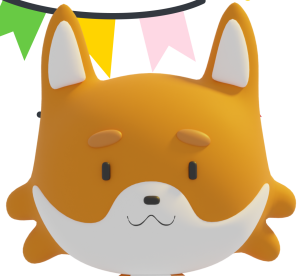 For maximum fun

Quickly explained game rules for hours of fun.