Home / Our games / The shop / Asterix – The Challenges
Asterix – The Challenges
7+
2-6 players
15/30 min
Family games
Kids games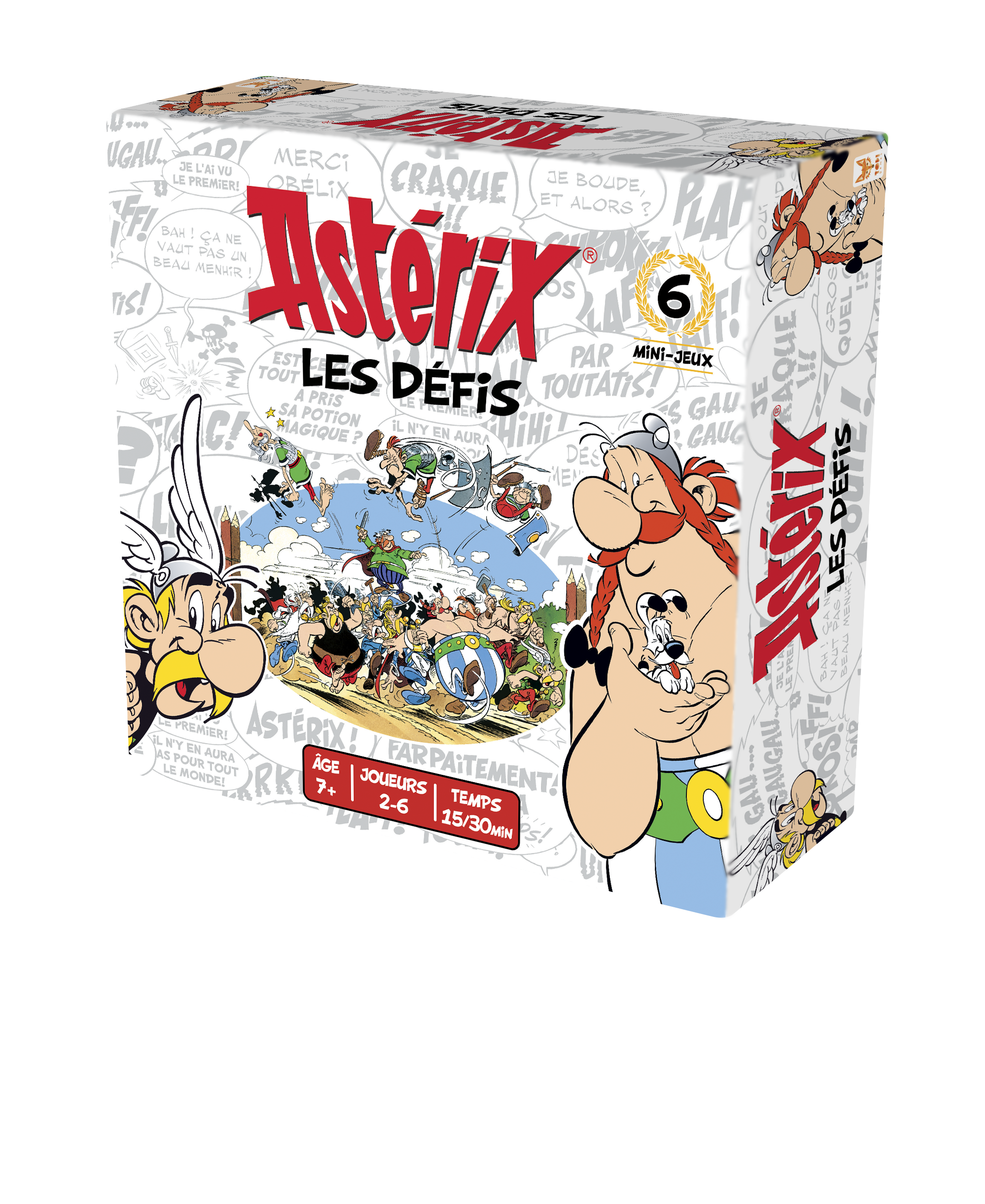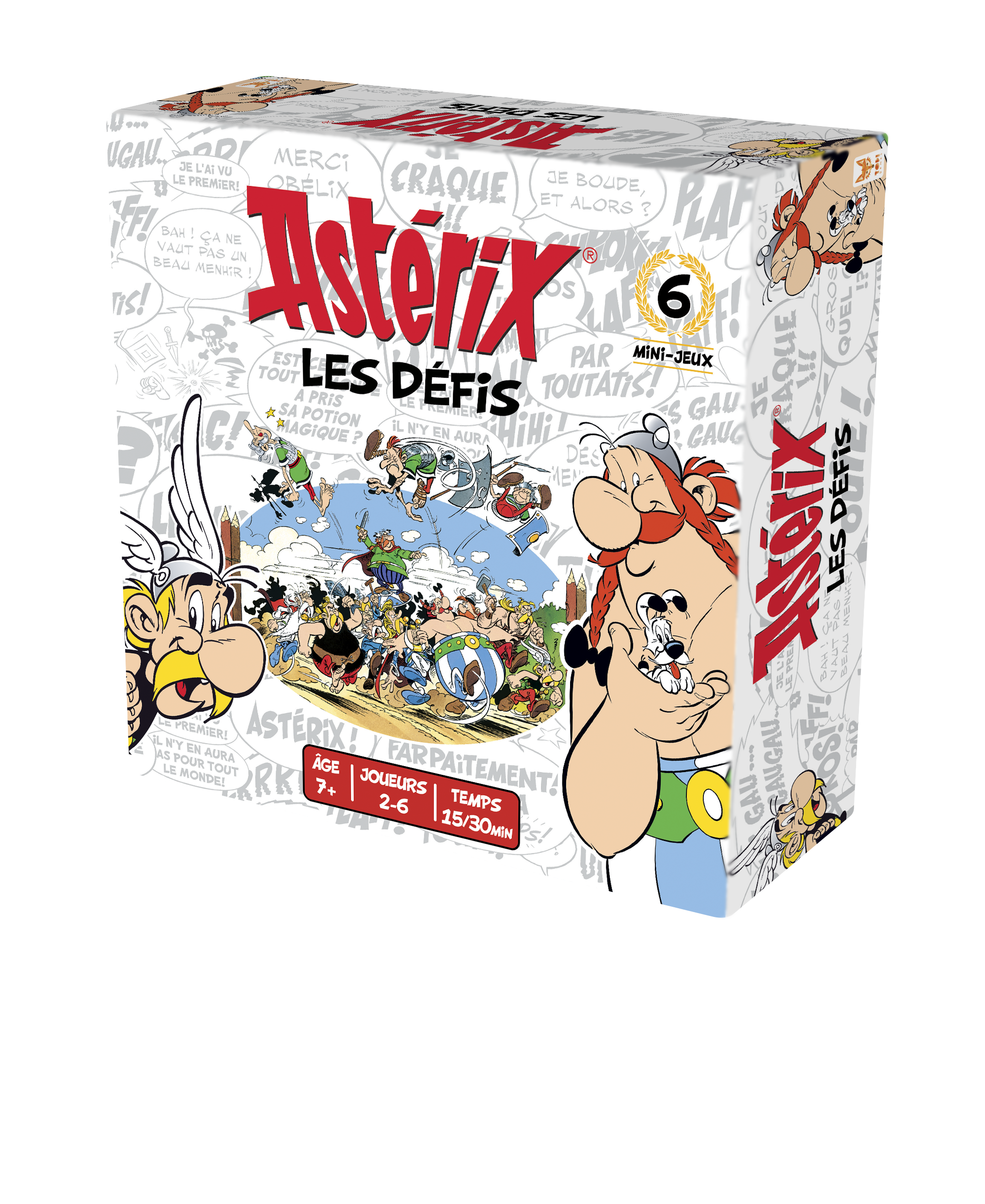 7+
2-6 players
15/30 min
Family games
Kids games
Asterix – The Challenges
We are in 50 B.C. All of Gaul is occupied by the Romans… All of it? No! One village inhabited by stubborn Gauls still resists invasion. Life is not easy for the Roman legionary garrisons in the fortified camps of Babaorum, Aquarium, Laudanum, and Petibonum. Relive the adventures of Asterix and Obelix with your loved ones by completing challenges!
31.99€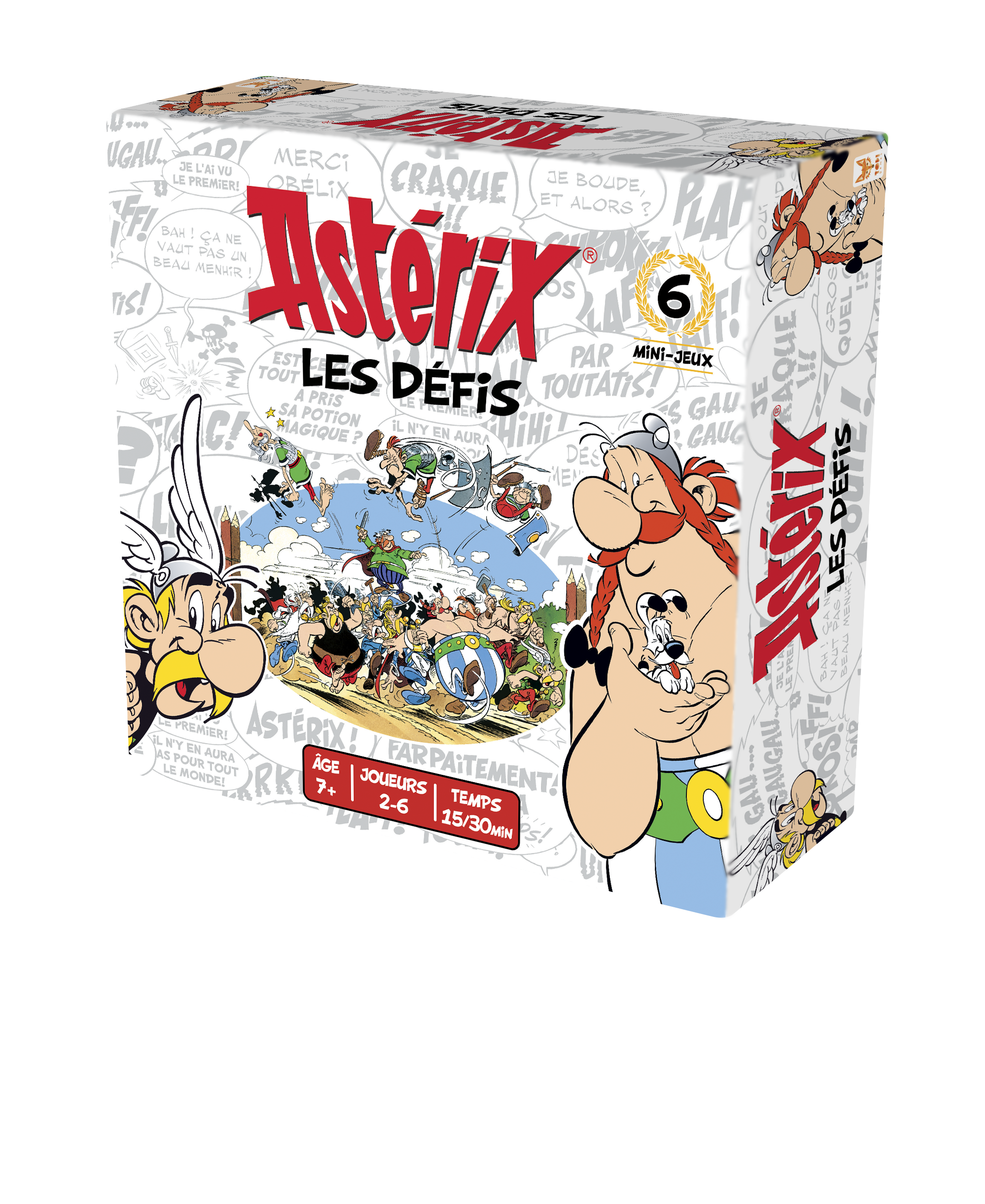 How do you play?
For the village's anniversary, challenges are organized to celebrate our heroes' adventures.
Take on the role of one of your favourite characters and relive Asterix's journeys in Egypt, Belgium, Corsica, Greece, and throughout Gaul by challenging your loved ones!

Depending on the challenges, you'll need to cooperate, memorize, try to bluff other players, develop strategies, or let luck surprise you… All in good spirits! Whether you're 2 or up to 6 players, in teams or solo, try to win as many challenges as possible.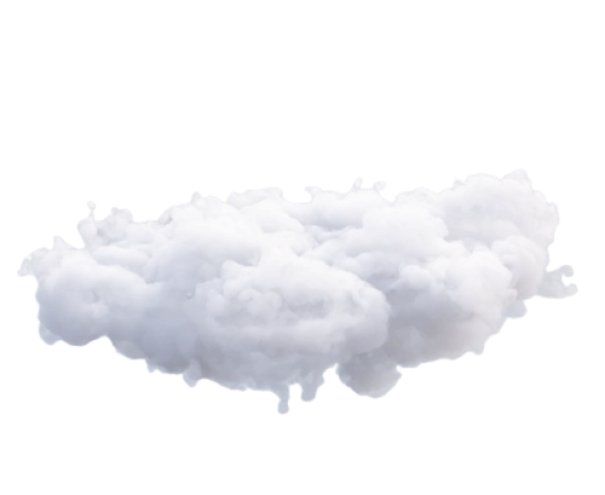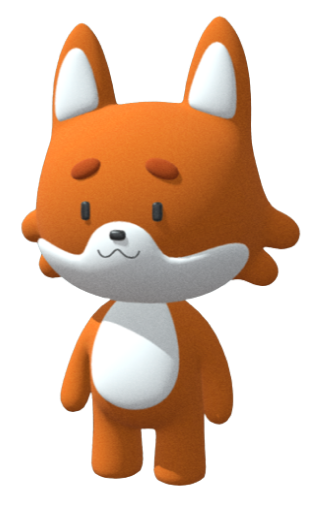 4 double-sided game boards
212 cards
142 tokens

14 pawns
1 die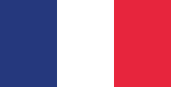 Règles françaises
FAQ
How long does an average game last?
An average games lasts about 25 minutes.
Is the game easy to set up?
Yes! The game was designed so you could get playing as fast as possible. Just set up the boards and cards as shown in the rule book and you are ready to play!
Will I find the magic potion in the box?
Unfortunately, no. Getafix didn't want to give us his magic recipe to include in the game box.