Home / Our games / The shop / Crazy Chrono: Animals / Fruits and Vegetables
Crazy Chrono: Animals / Fruits and Vegetables
7+
2-10 players
20 min
Educational games
Family games
Kids games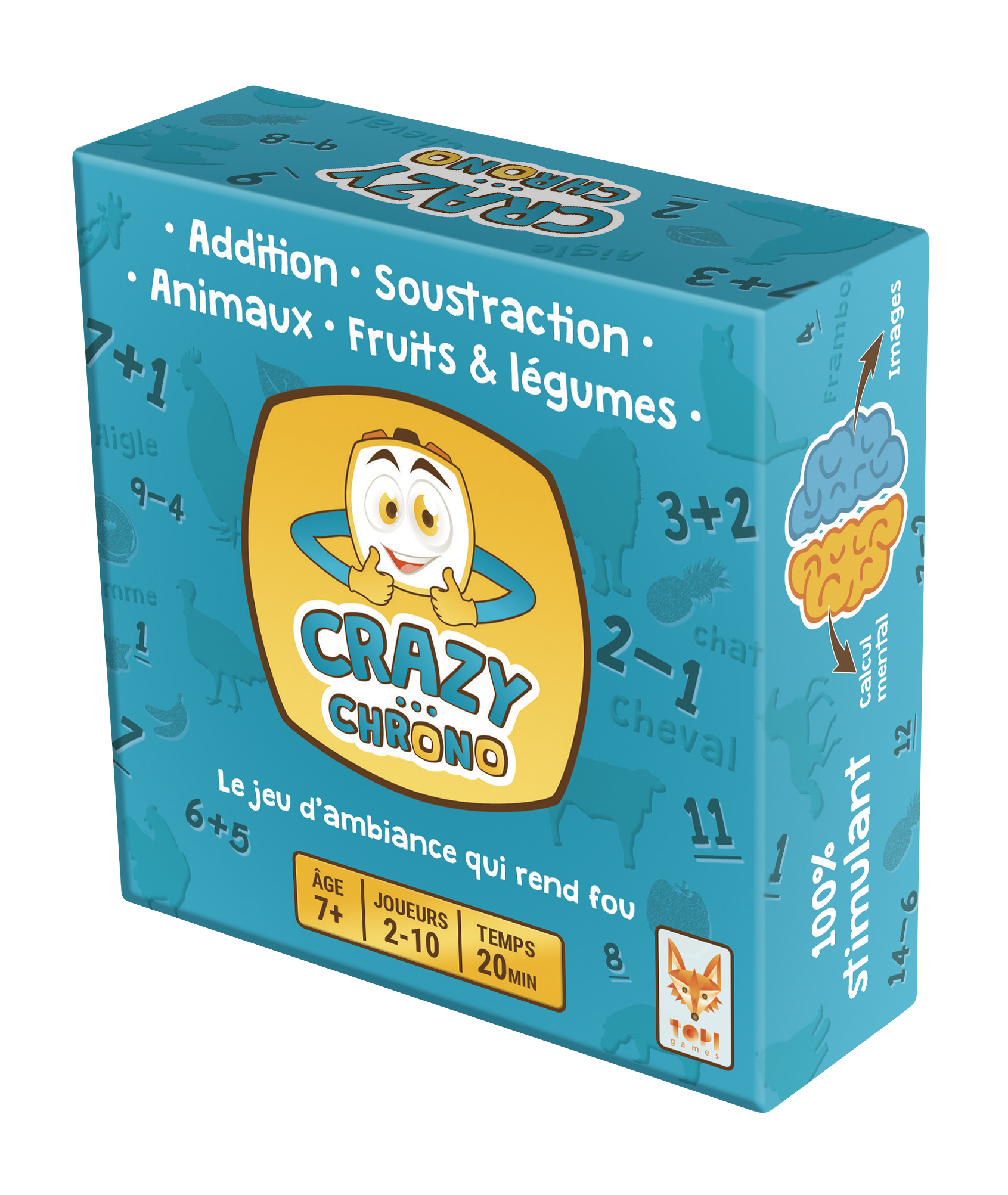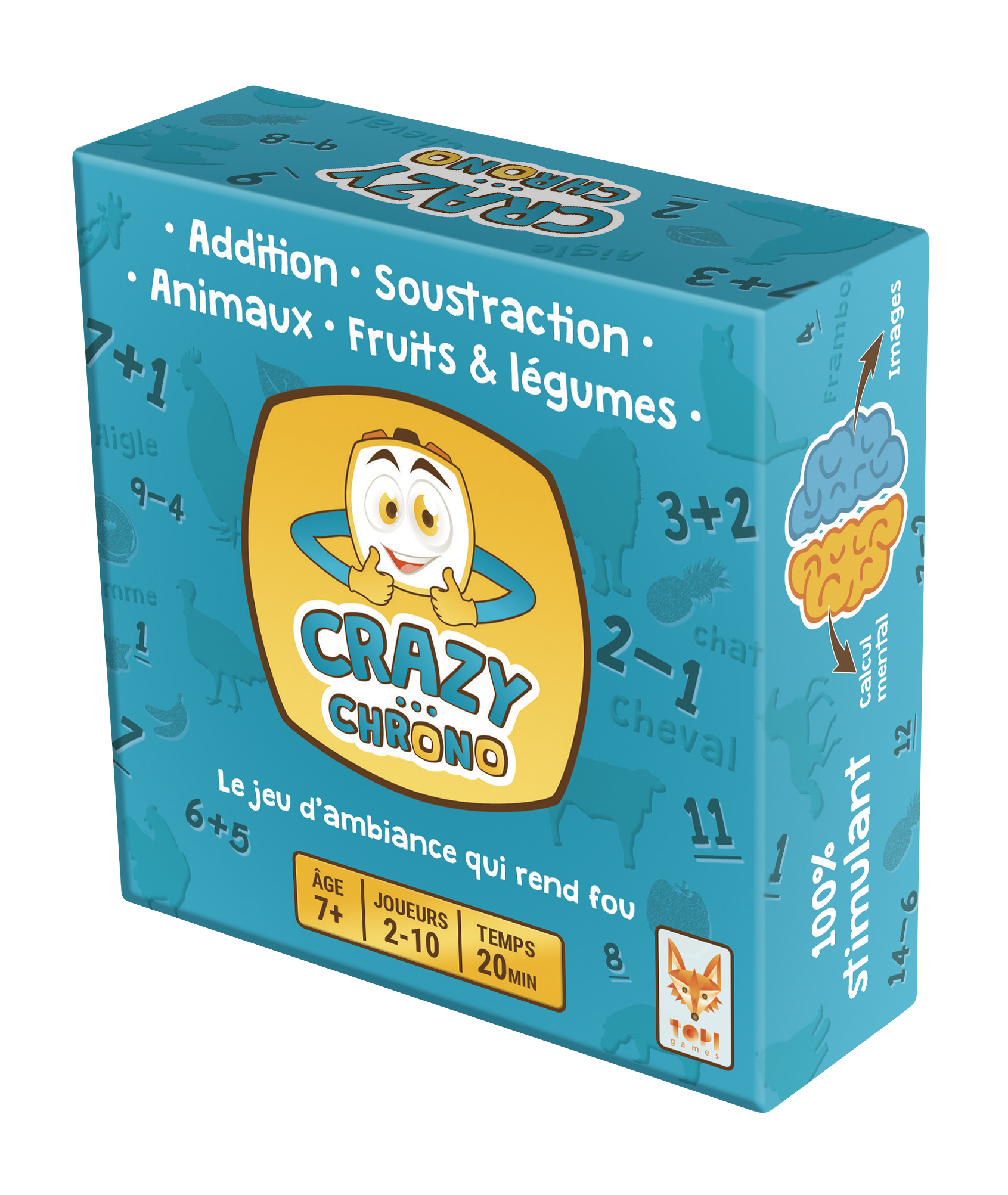 7+
2-10 players
20 min
Educational games
Family games
Kids games
Crazy Chrono: Animals / Fruits and Vegetables
Le jeu d'ambiance alliant réflexe et rapidité ! Trouvez avant vos adversaires la bonne association (question/réponse).
9.99€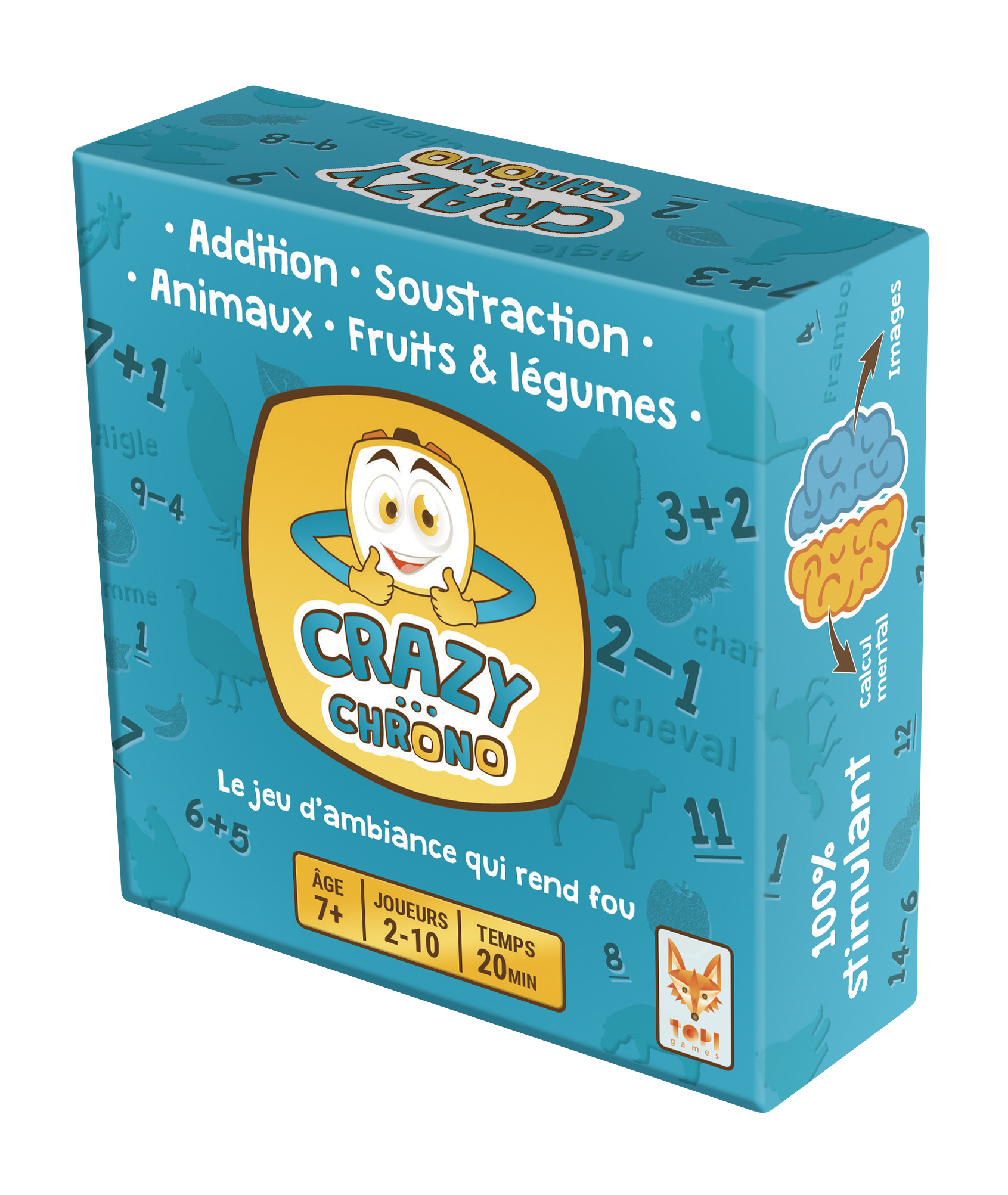 How to play ?
At the center of the card, you will find the questions: 2 mathematical and 2 with words.
At the end of the same card, you will find the answers: 4 numbers and 4 images. There's only one correct answer to find!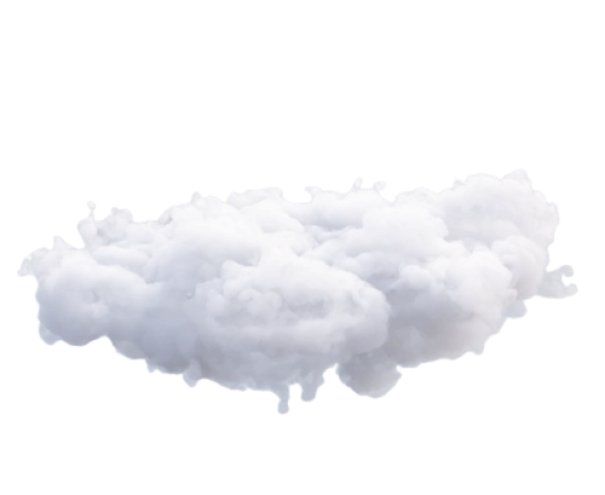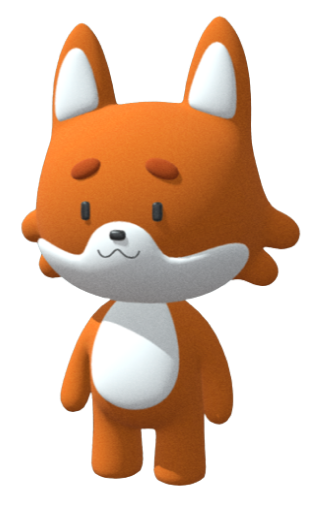 40 double sided cards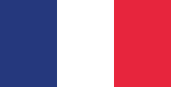 Règles en français
FAQ
How do you win the game?
To win the game you must collect the most cards.
Can you play in teams?
No, each player is responsible for their own answer because it's an individual calculation game.
How many players can there be?
You can play Crazy Chrono: Animals / Fruits and Vegetables with 2 to 10 players.