Home / Our games / The shop / Fantastic Beasts
Fantastic Beasts
7+
1-6 players
15/30 min
Ambiance games
Family games
Games with friends
Kids games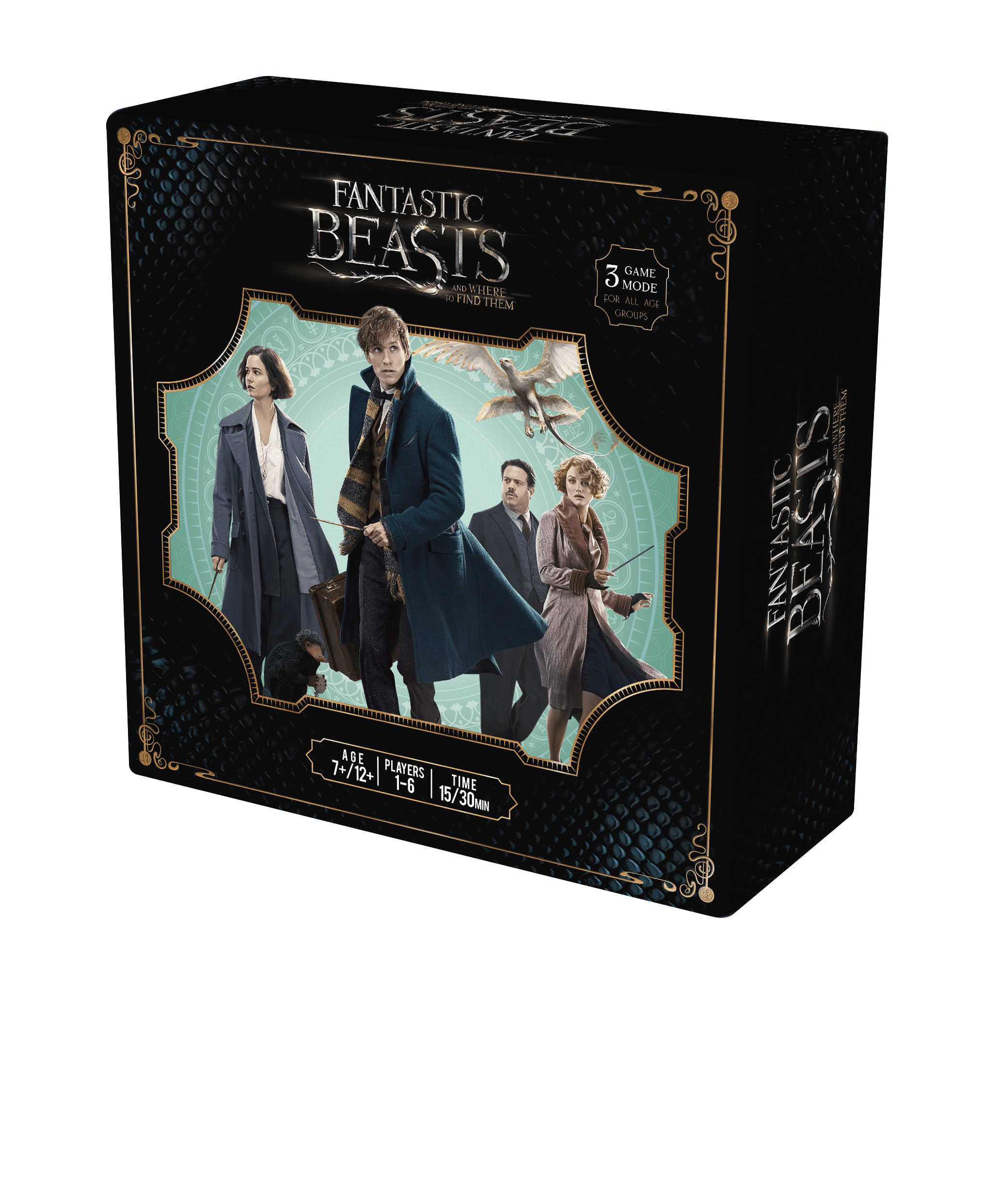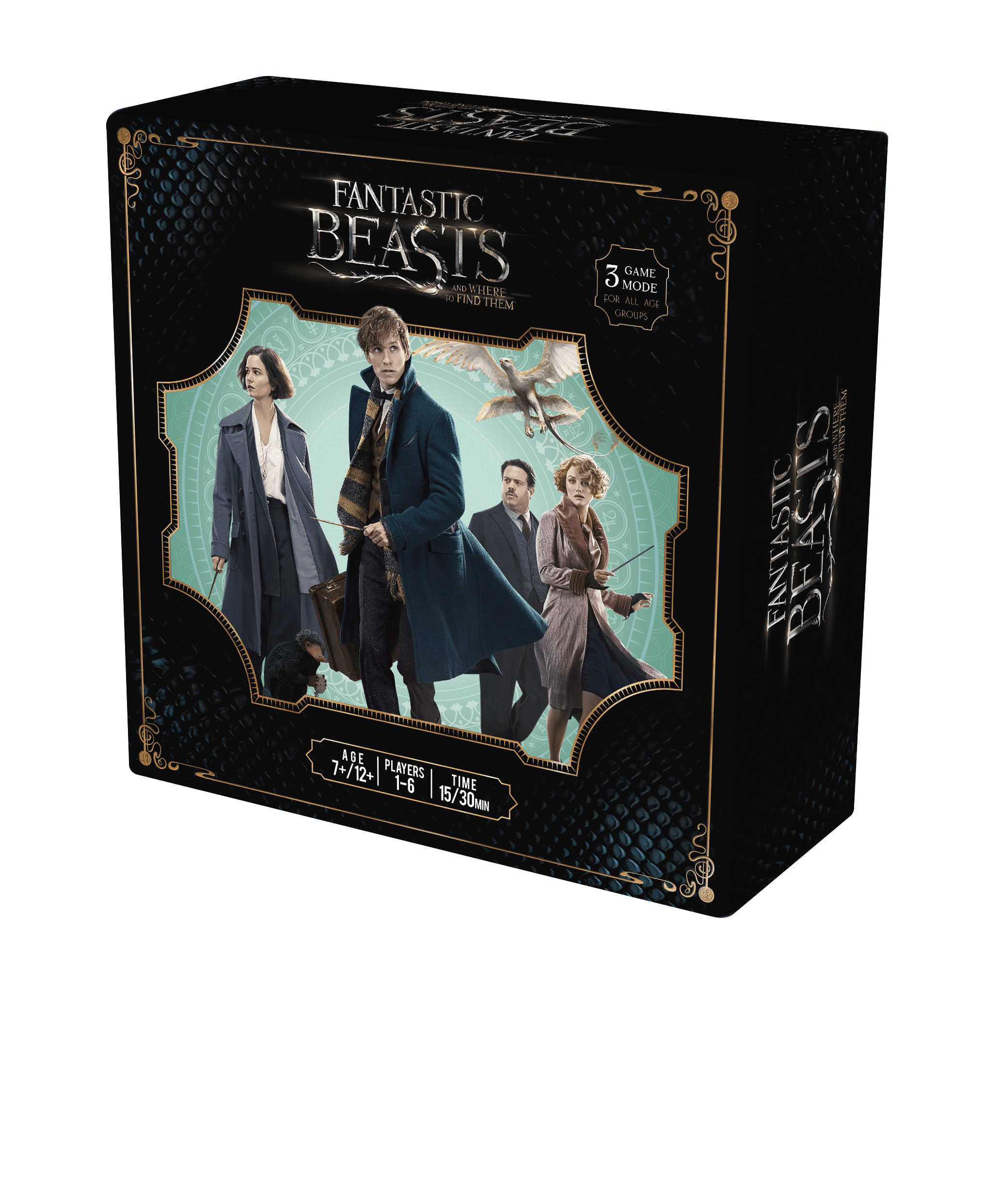 7+
1-6 players
15/30 min
Ambiance games
Family games
Games with friends
Kids games
Fantastic Beasts
Fantastic animals have escaped to New York City!

Play as one of the heroes of the saga and go in search of them before it's too late!
31.99€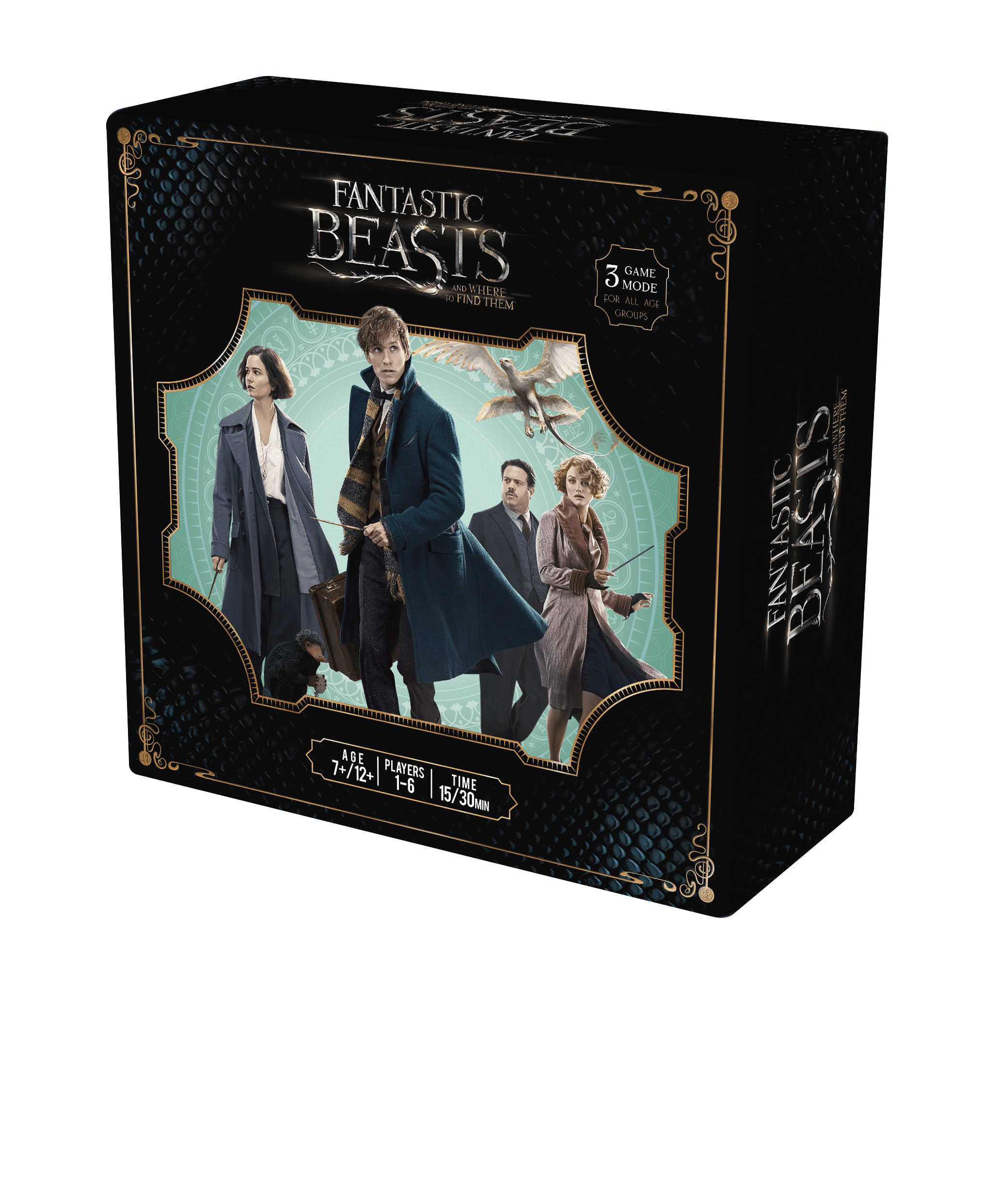 How to play ?
Play as one of the heroes of the saga, go in search of the fantastic animals and face your opponents who try to reveal the existence of the wizarding world to the No-Maj.

Use your spells and collect magical items to capture as many creatures hidden in the city as possible. Beware of events that could prevent you from completing your quest and Salem's followers willing to do anything to make you fail.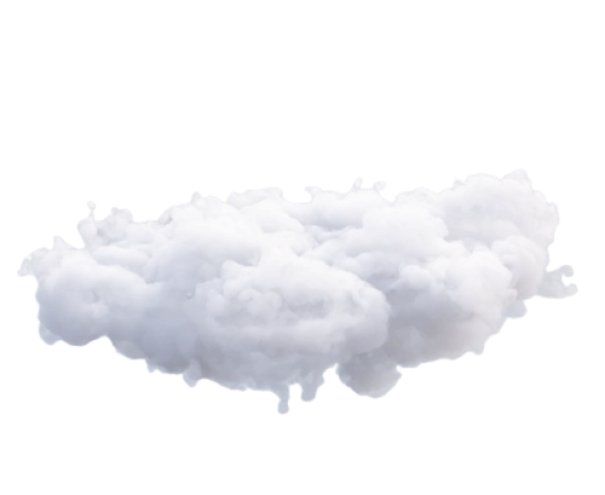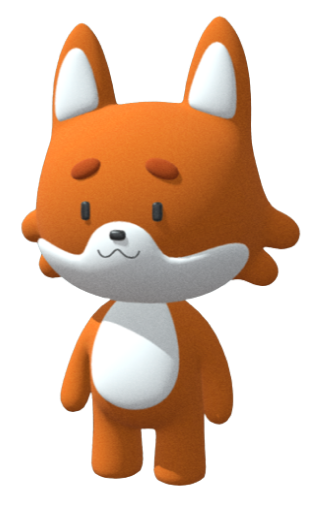 1 board
110 cards
6 pawns
92 tokens
6 Character cards
FAQ
How many game modes are there?
There are three game modes:
– Introduction to capture;
– Magizoologist apprentice
– Confirmed magizoologist
How long is a game?
On average, a game lasts about 20 minutes.
How much can you play?
You can play from one to six players.