Home / Our games / The shop / Harry Potter – Remembrall
Harry Potter – Remembrall
7+
2-8 players
15 min
Family games
Games with friends
Kids games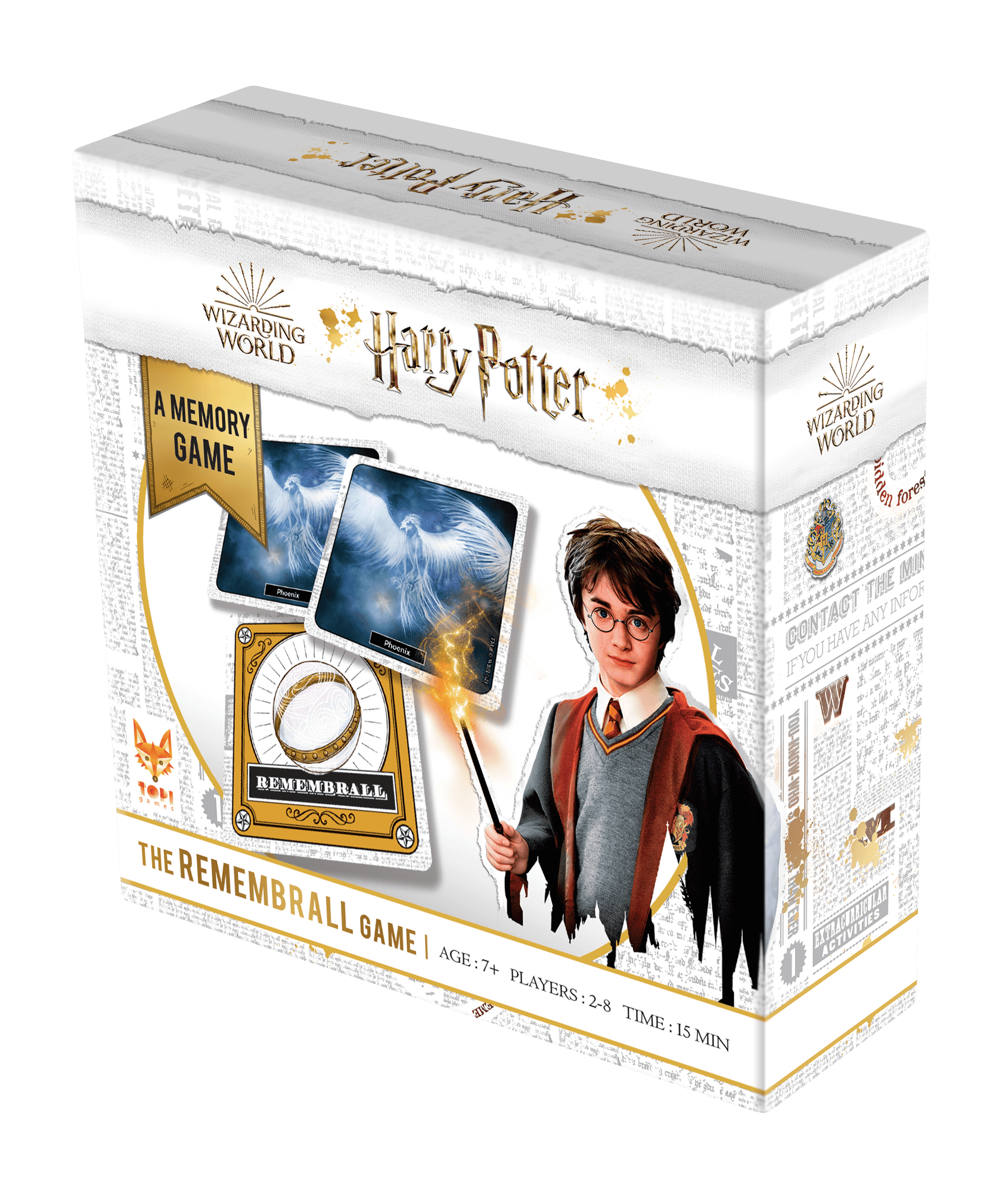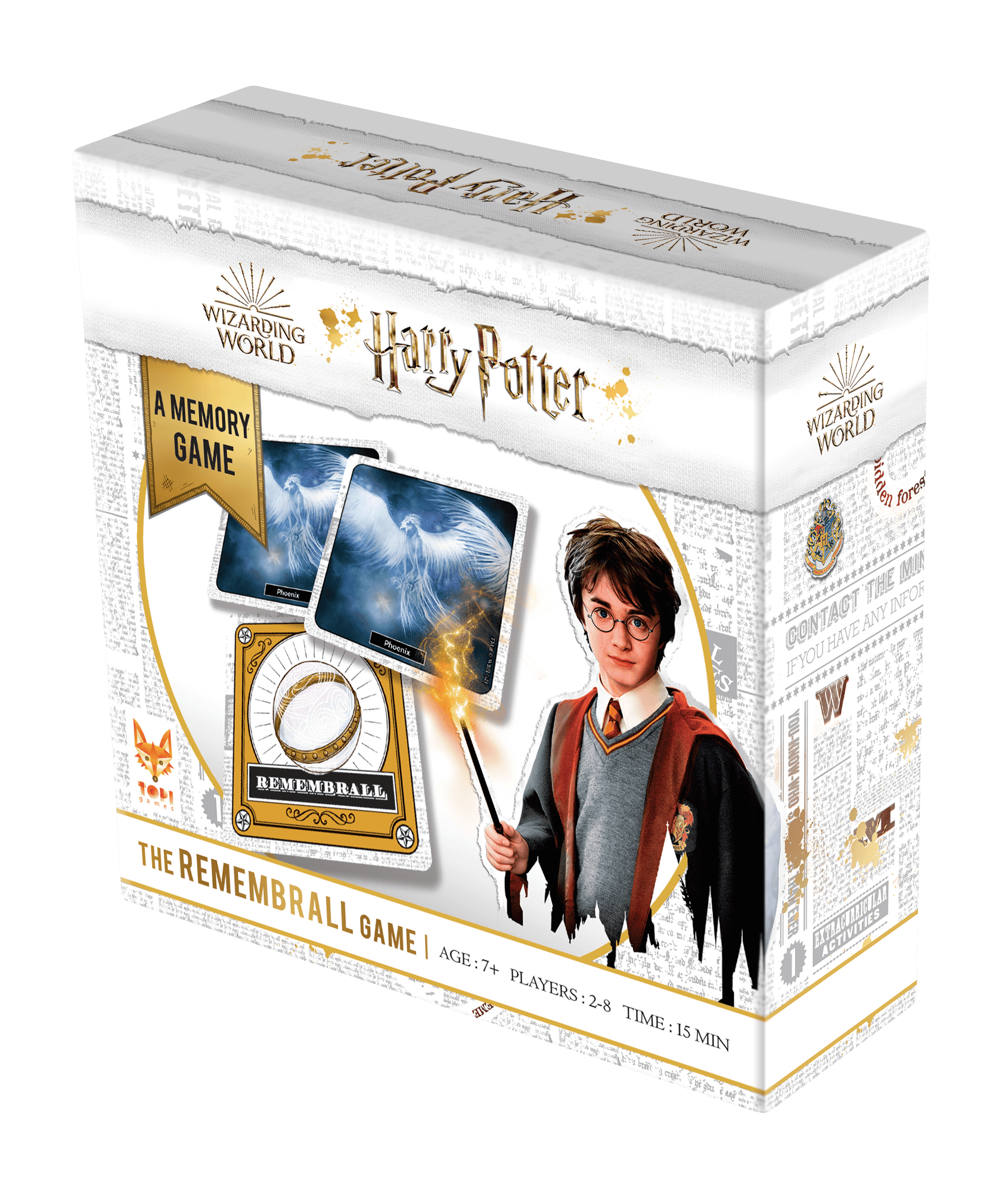 7+
2-8 players
15 min
Family games
Games with friends
Kids games
Harry Potter – Remembrall
Enter the world of Remembrall, an exciting game that will put your visual memory to the test.
Carefully remember the contents of the 3 decks, each containing 30 unique cards with 2 levels of difficulty.
No need for a Pensieve: find the pairs yourself and prove your own skills!
Who will uncover the mysterious hidden pairs or triples first?
9.99€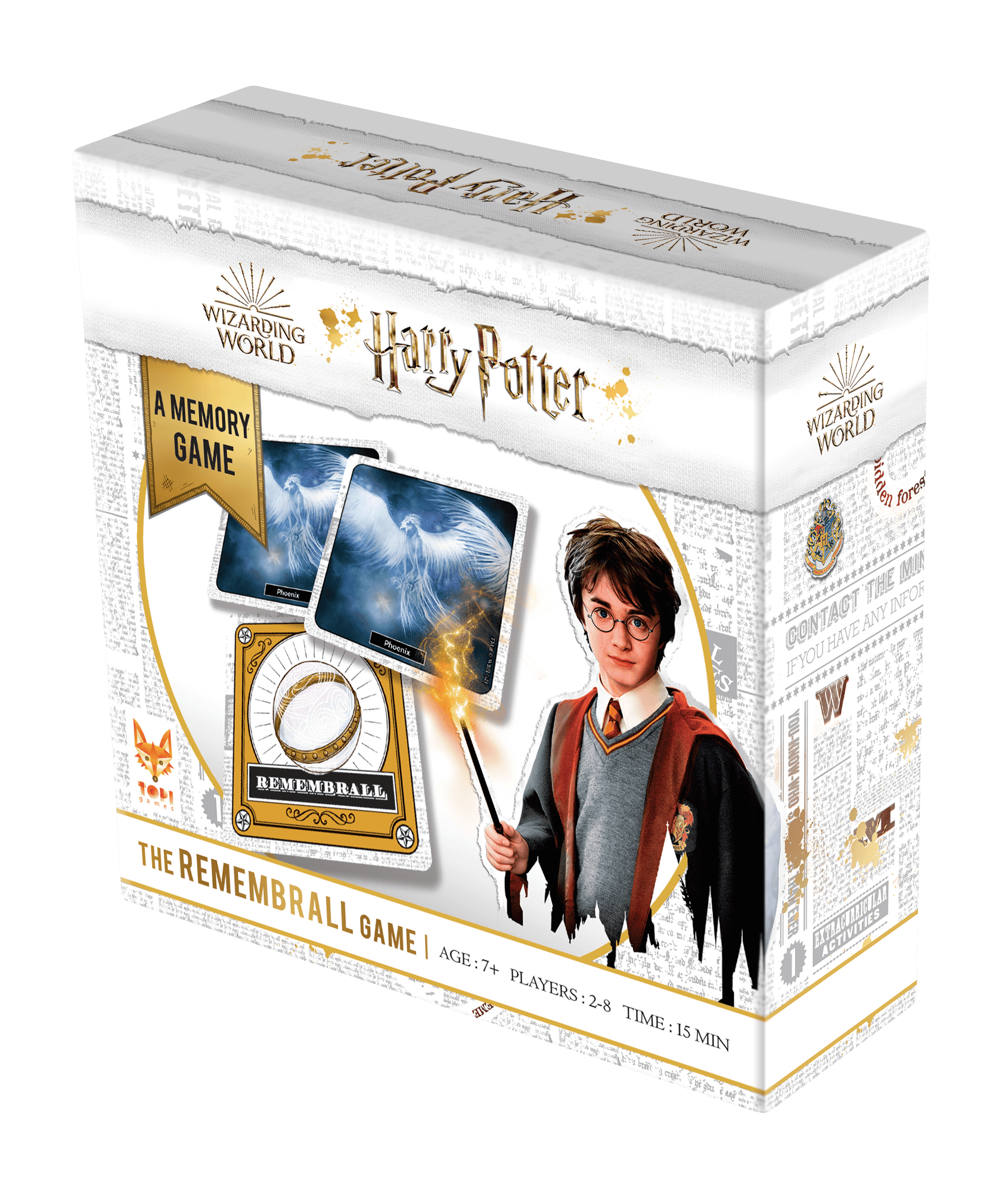 How to play ?
At the beginning of the game, players decide on the game mode.
Place the cards for that game mode face down, then carry out the objectives on objective cards to earn as many points as possible. Be careful, you will need your memory and your audacity to find the pairs or triples.
When all the pairs or triples have been found, the player with the most wins the game!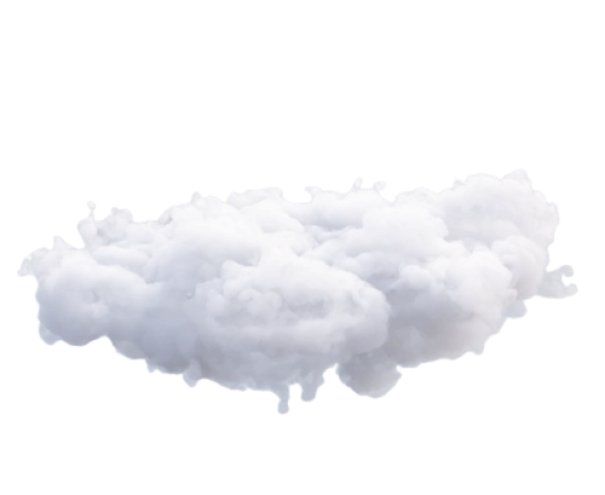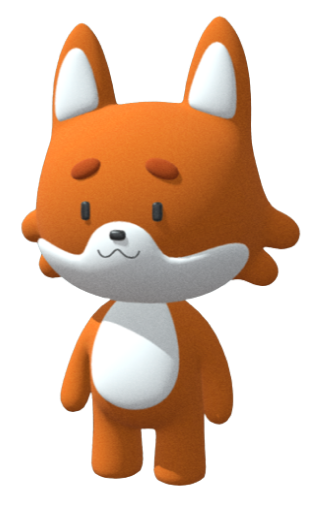 FAQ
How many game modes are there ?
There are two game modes available: a first-year wizard mode and a qualified wizard mode.
How much time does the player have to flip the second card ?
The player has 15 seconds to flip the second card. When the time runs out, it's their opponent's turn.
Can you play in teams ?
Yes, you can play in teams, whether it's teams of 2 against 2 or teams of 3 against 3.