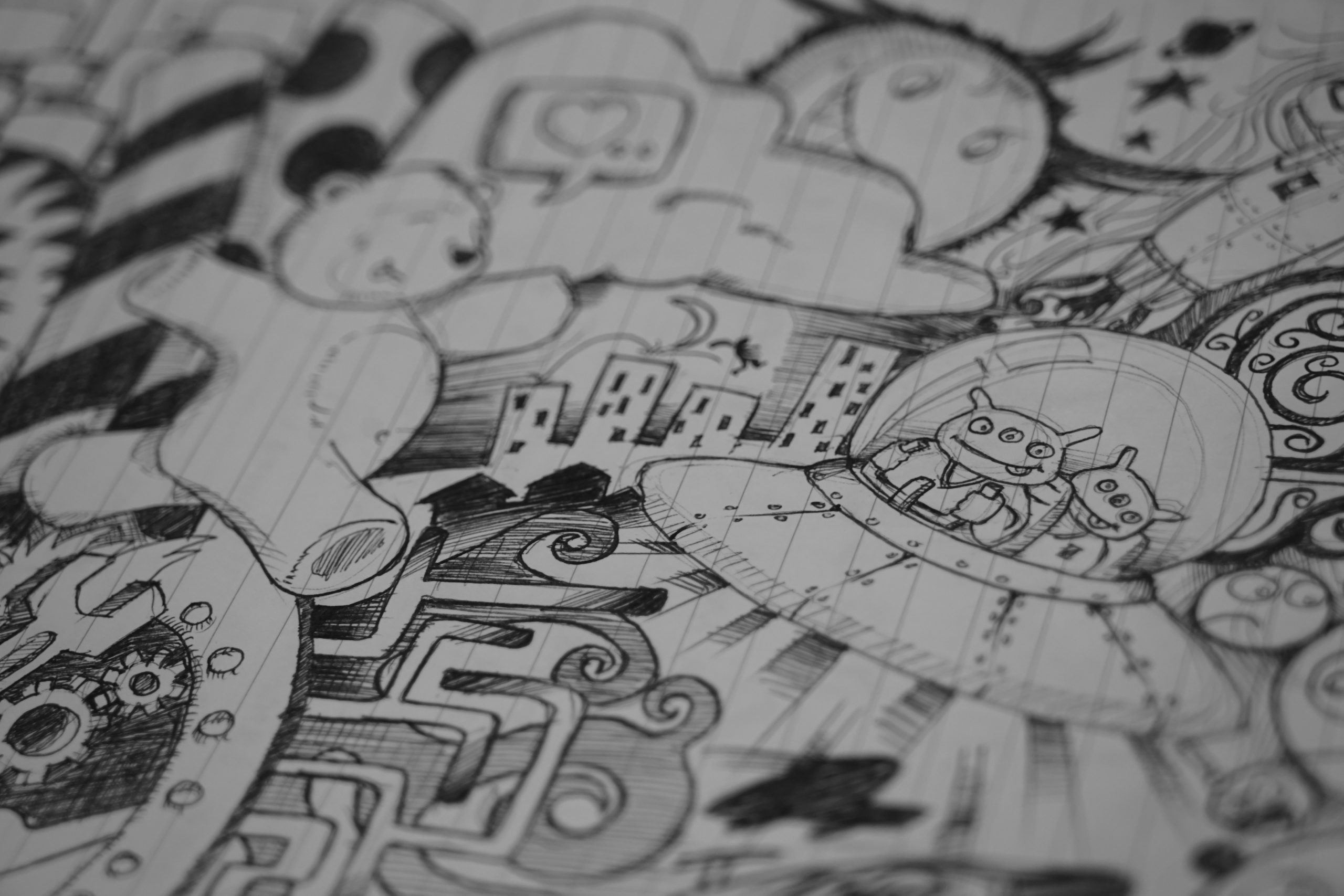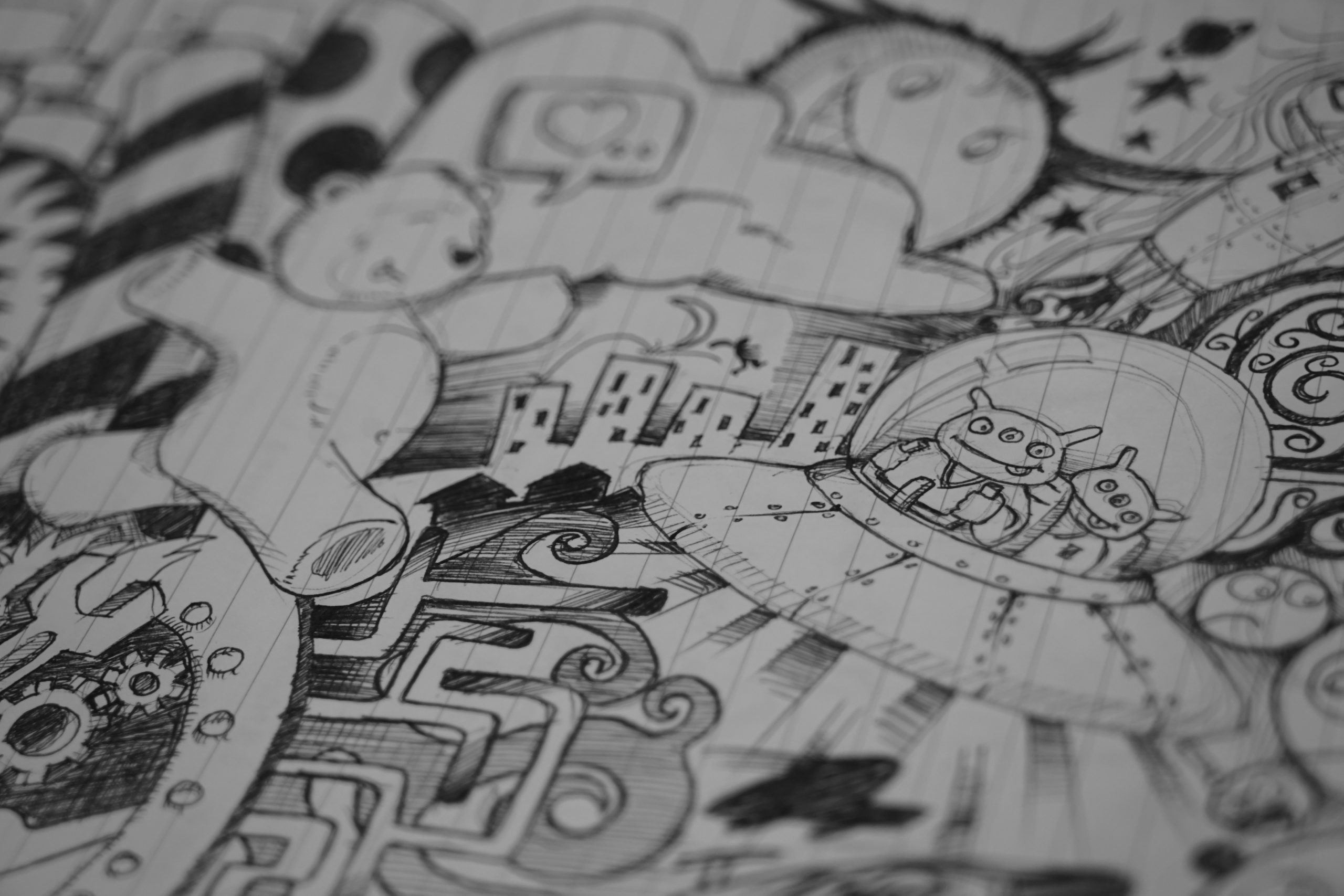 Cartoons and comics
Step into a world of vibrant colors and iconic characters with our board games inspired by your favorite cartoons and comics. These playful games offer you a unique gaming experience, where you can relive thrilling adventures and captivating stories that have enchanted your childhood, or even your adult life.

Get ready to revisit your childhood and relive precious memories!
Accueil / Games / Worlds / Cartoons and comics
Our cartoons and comics
Something to please young and old alike!
The Raving Rabbids
Immerse yourself in the zany, wacky world of the Rabbids with this wacky board game. Face wacky challenges, solve absurd riddles and take part in hilarious competitions with these wacky creatures.
Discover

More fun than ever !
Live a unique experience of sharing and conviviality through our light, rhythmic and quirky games …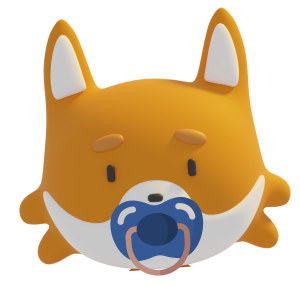 For all ages

Games designed for young and old to play and have fun together!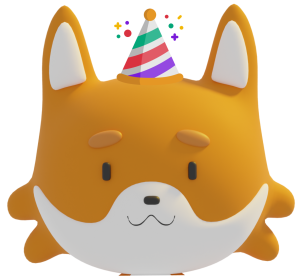 For all occasions

Mood games to liven up evenings, family gatherings and birthday parties.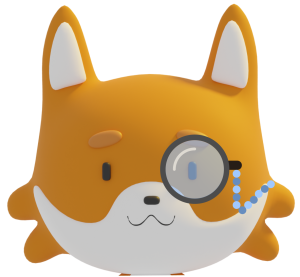 Something for everyone

New games and varied concepts that appeal to enthusiasts and casual gamers alike…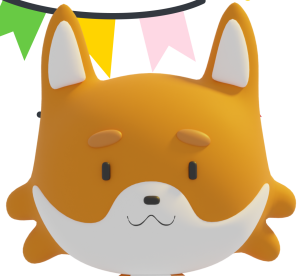 For maximum fun

Quickly explained game rules for hours of fun.