Home / Our games / The shop / Everyone Investigate – A game by Natoo
Everyone Investigate – A game by Natoo
7+
2-6 players
30/45 min
Ambiance games
Family games
Youtube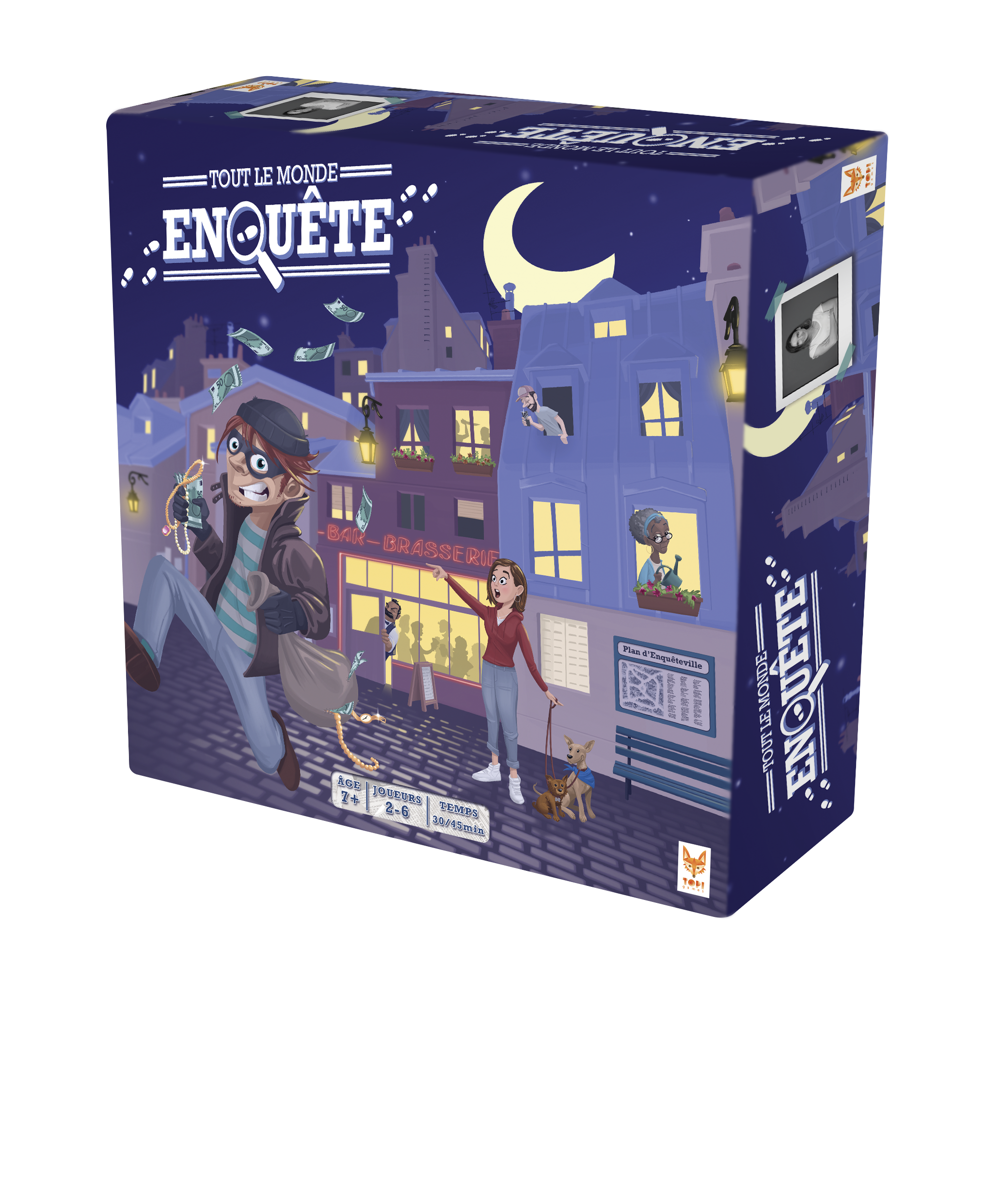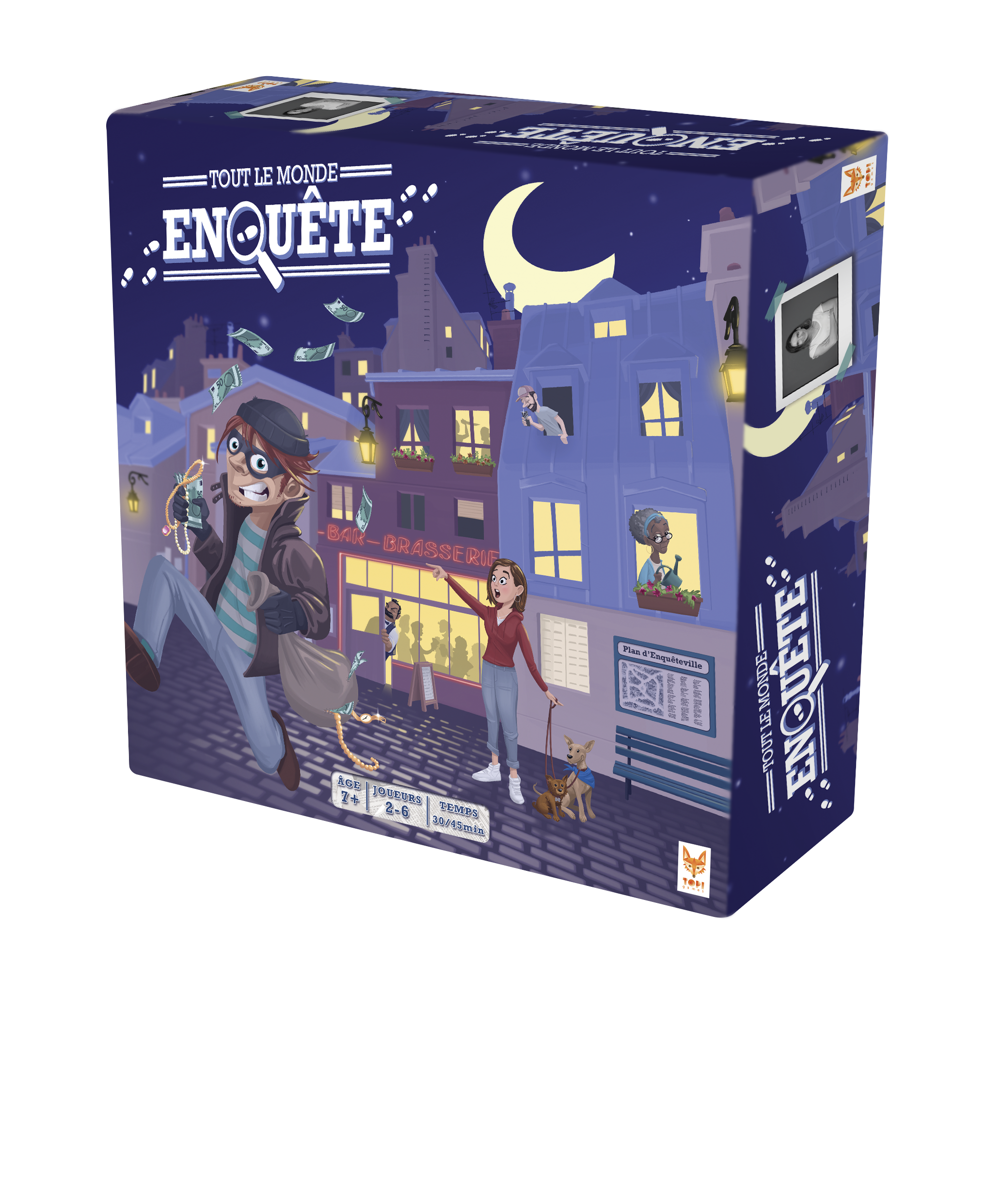 7+
2-6 players
30/45 min
Ambiance games
Family games
Youtube
Everyone Investigate – A game by Natoo
Lead the investigation and discover the culprits of various bizarre crimes and misdemeanors happening in Mysteryville!
Be the first to find the culprit, their motive, and the mystery object they used to commit the crime using sketched portraits and witness statements. But beware of baseless clues. Pay attention to the behavior of other players so you can expose them!
31.99€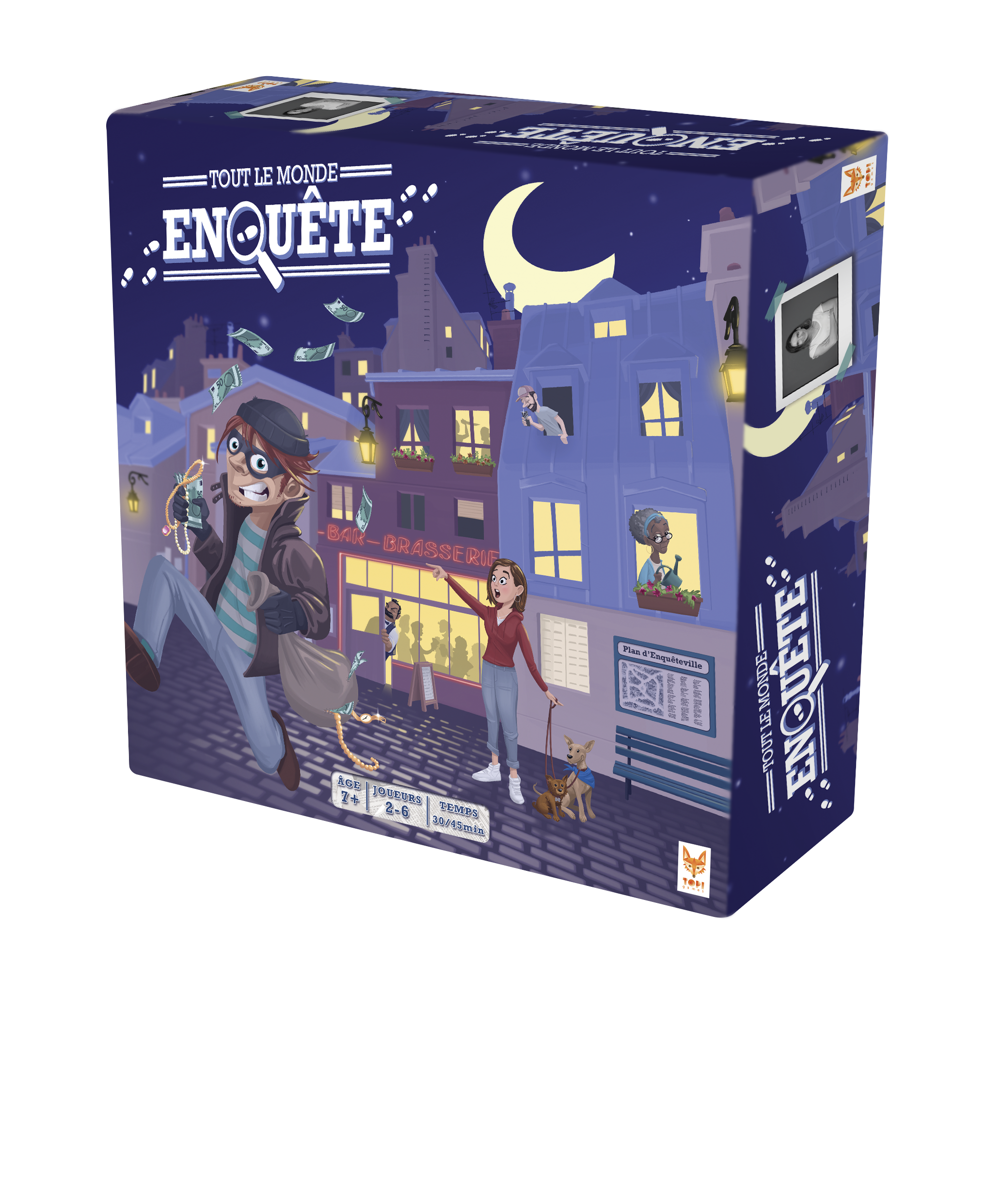 How to Play ?
Choose one of the provided scenarios. Determine the culprit through your investigation. Collect the evidence that will incriminate the culprit. Search for the testimonies that will sway your judgment and create the portrait sketch of the player guilty of the crime or misdemeanor.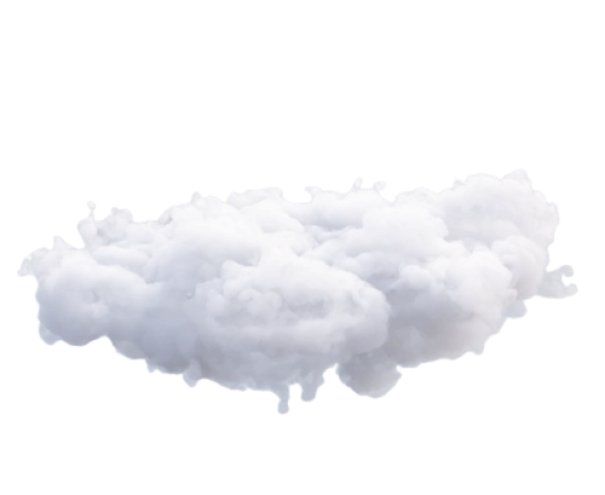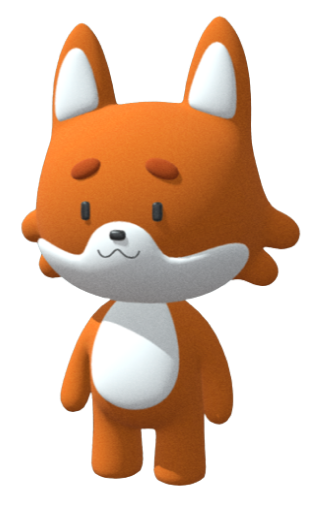 1 game board
60 Motive cards
20 Luck cards

72 Witness cards
20 Challenge cards
36 Identity cards
13 Object tokens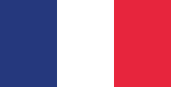 Règles en français
FAQ
How does the game start?
Choose one of 10 scenarios, which one player should read aloud to the others.
How do you win the game?
The winner is the player who gets to the police station first with
the name of the mystery object
the 3 motives
the identities and portraits of the players
How do you win second place?
You must be elected "best actor".