Home / Our games / The shop / Jurassic World – Dinosaur Battle
Jurassic World – Dinosaur Battle
7+
2-4 players
30 min
Best Seller
Family games
Games with friends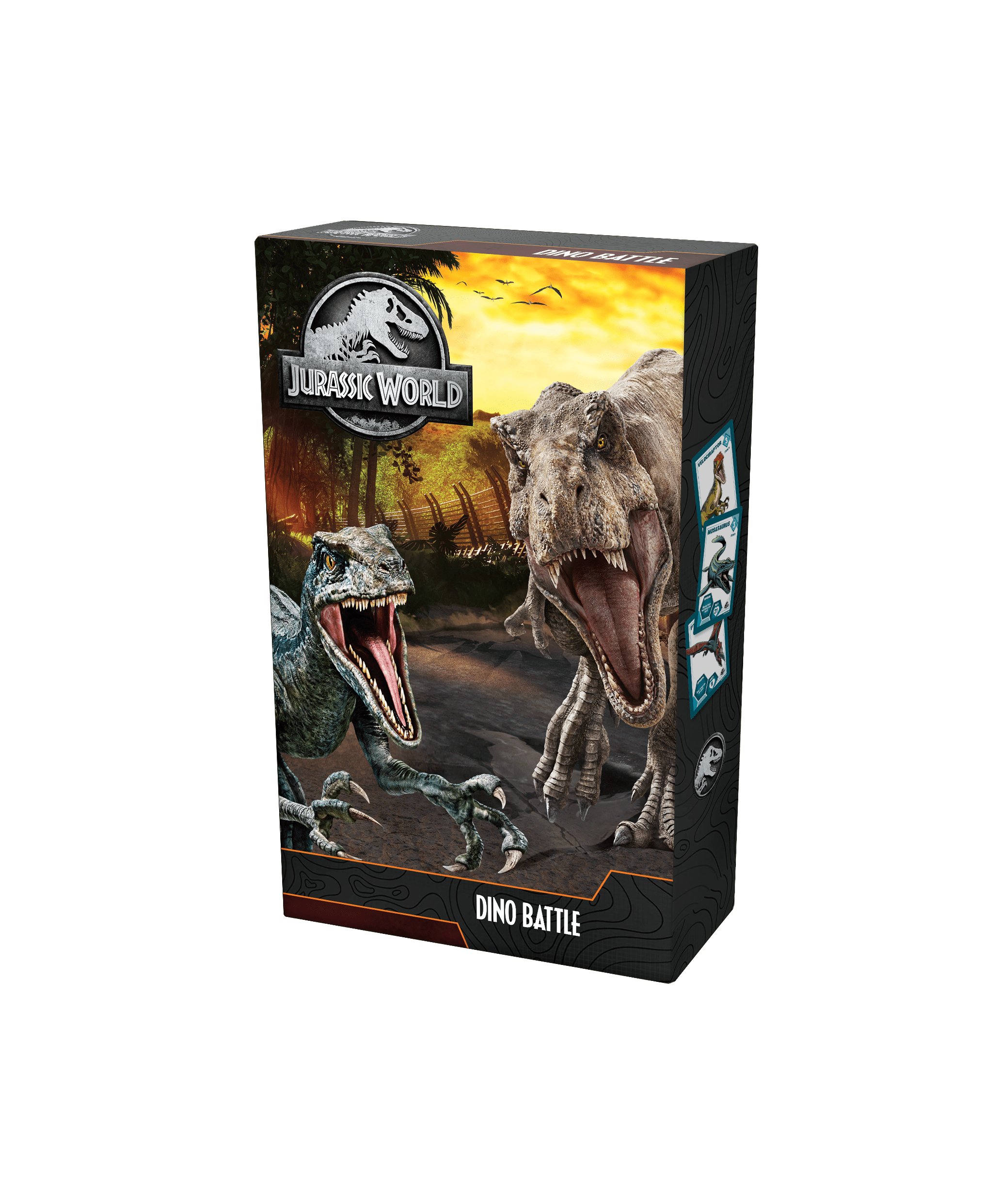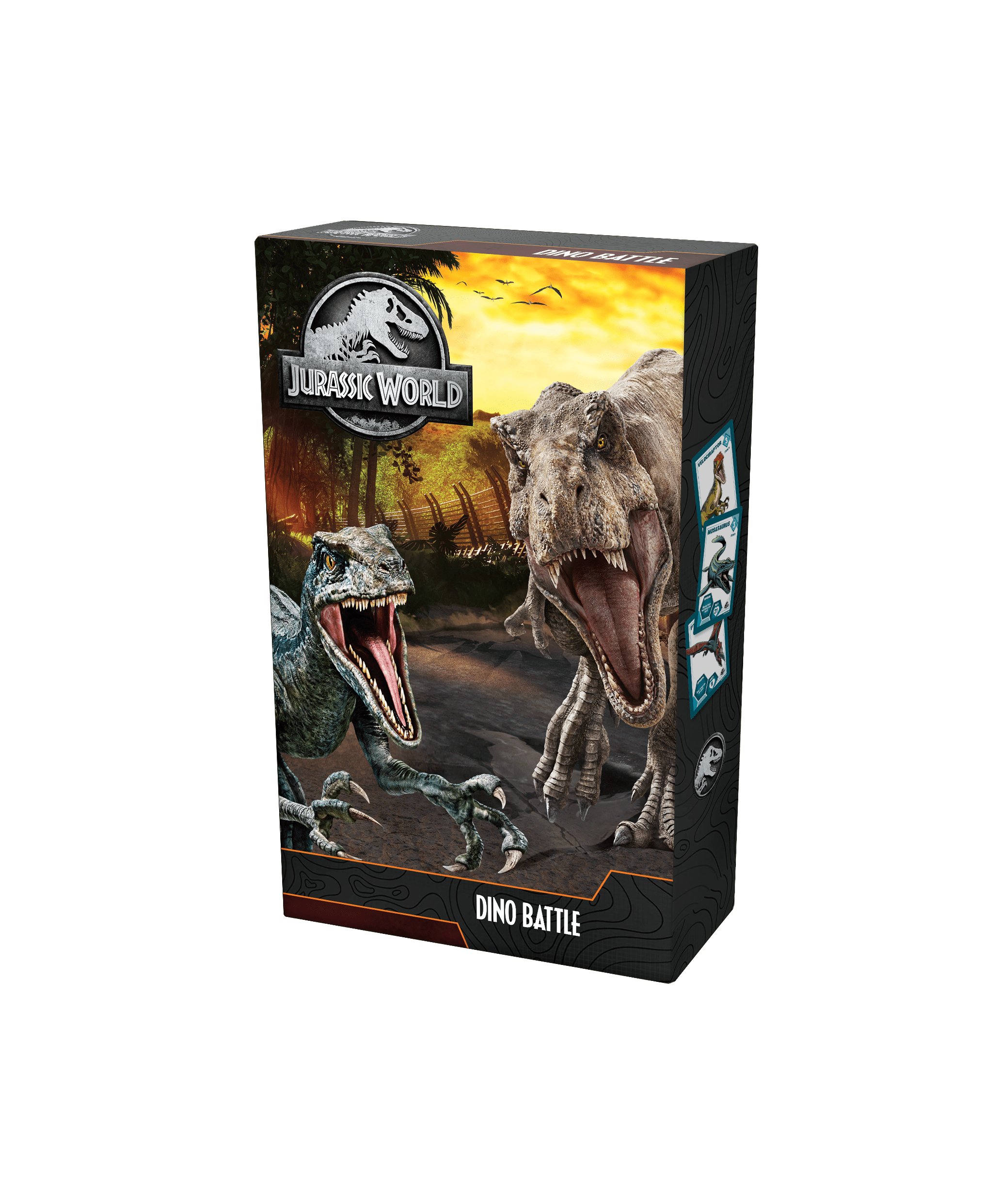 7+
2-4 players
30 min
Best Seller
Family games
Games with friends
Jurassic World – Dinosaur Battle
Jurassic Park – Dinosaur Battle is an exciting board game that immerses players in the fascinating and dangerous world of Jurassic Park. In the game, players compete by controlling their own dinosaurs and engaging them in epic battles.
19.99€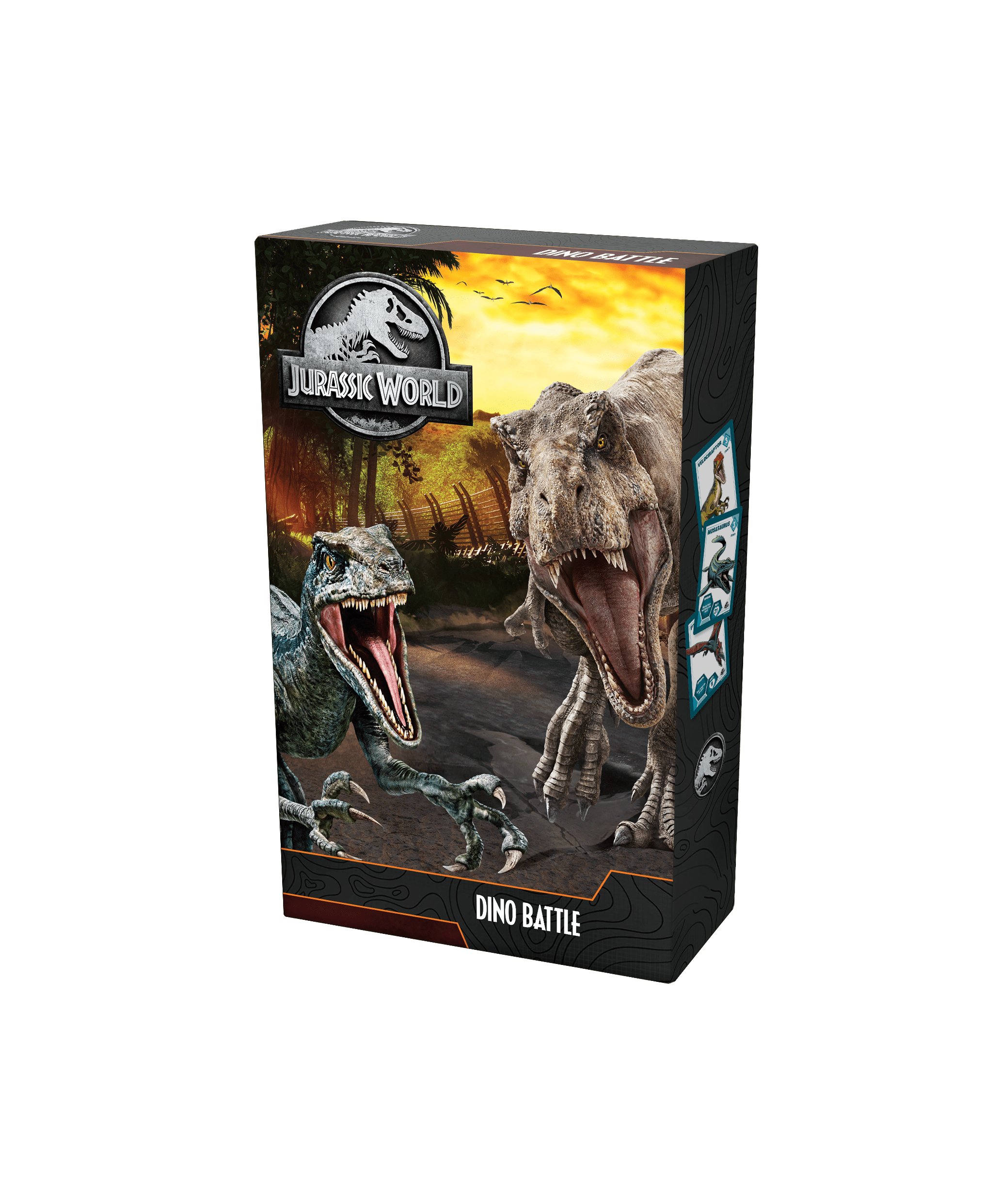 How do you play?
Explore Isla Nublar and assemble a formidable team of dinosaurs to face your opponents.

Jurassic World – Dinosaur Battle is a deck-building game for kids with an educational aspect through dinosaur-related questions.

The game unfolds in 2 stages: first, you collect dinosaurs, then you battle the dinosaurs of other players. The objective of the game is to eliminate all the other players.
Découvrir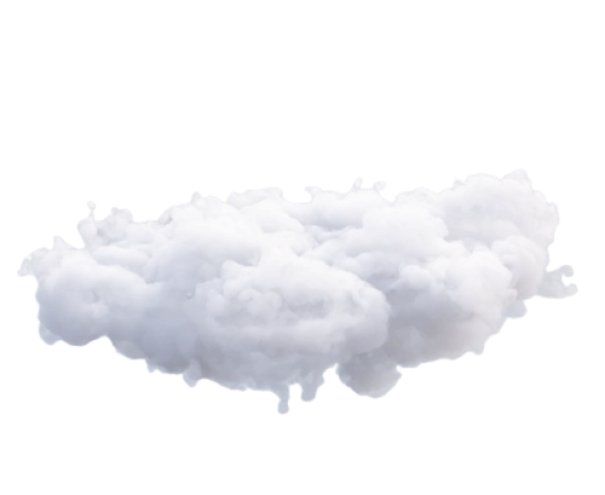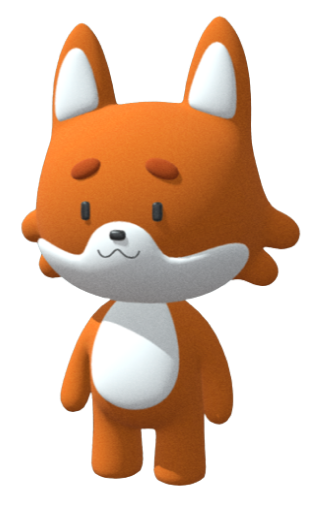 1 game board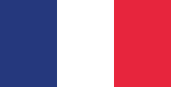 Règles en français