The Raving Rabbids
Welcome to a wacky and totally cretinous world with board games inspired by the Rabbids universe!
These hilarious games plunge you into the chaotic, zany world of these adorable but crazy rabbits.
Accueil / Games / Licenses / The Raving Rabbids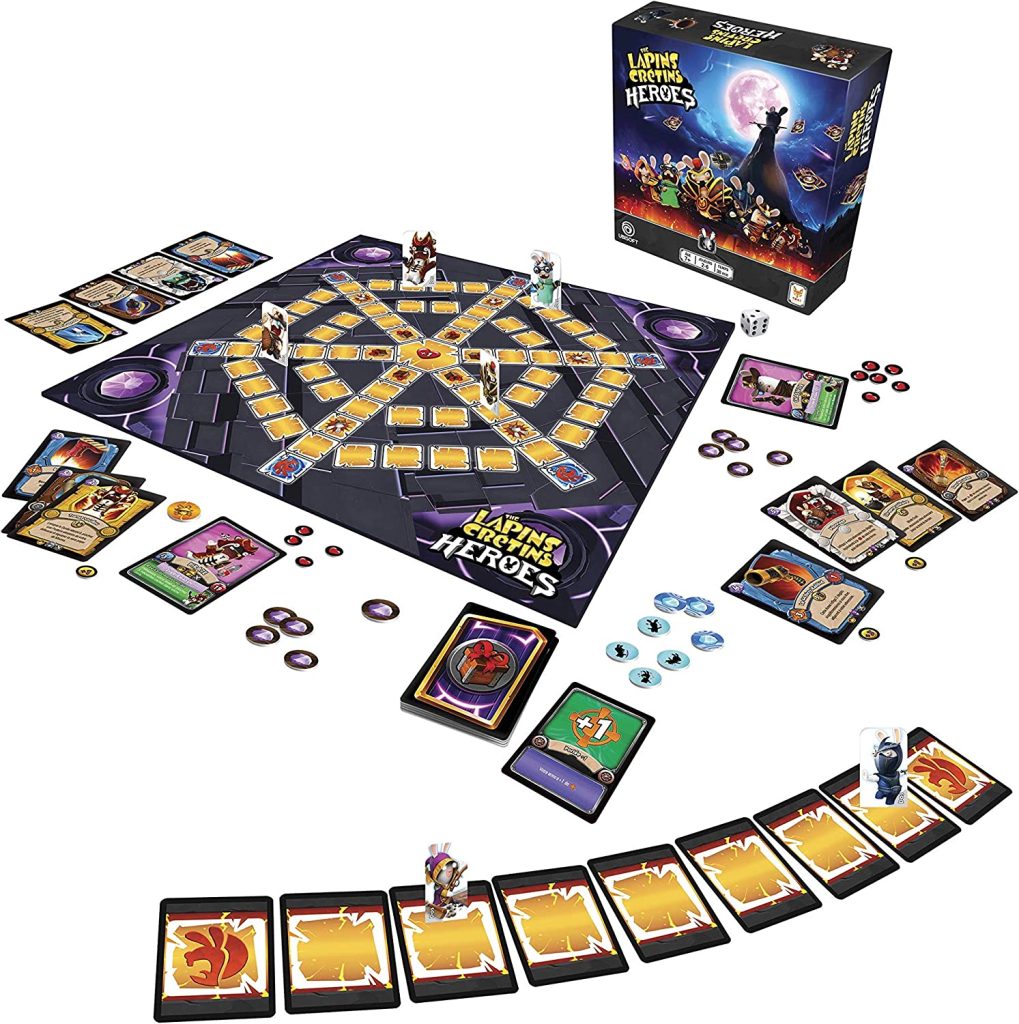 The Lapins Cretins – Heroes
The Lapins Cretins are back for epic battles in 2-person duels or multiplayer battle royale!
Discover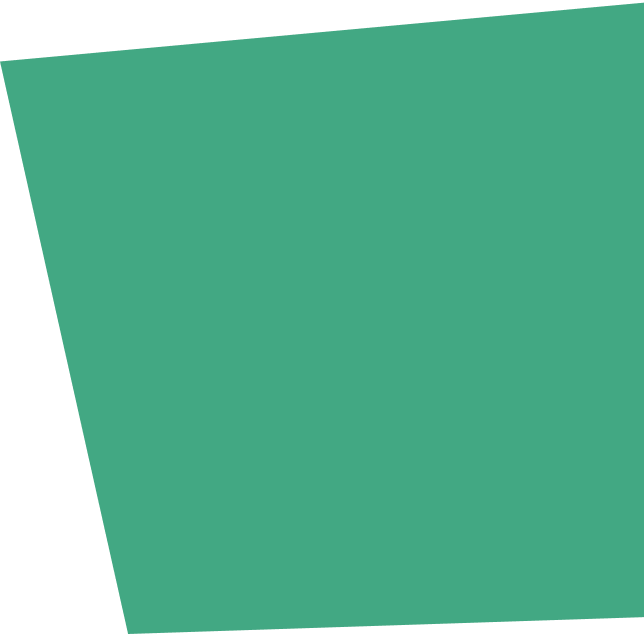 Be strategic!
This game is made for all strategists who like to build their decks, but also for general brawlers who seek glory and fame.
Let the battle begin!
Crazy characters
Choose your hero from magician, pirate, knight, scientist, ninja and hunter. Adapt your strategy according to your hero and deck to achieve victory.


Win the game!
Make the most of your Moona crystals to use your weapon, posture, item and trick cards to take on other players. But watch out for your opponents, who will try everything to eliminate you with their card combos, which, depending on the hero, can be devastating.